Before you begin, let me just say that all the products, I mention in the podcast are below (photos).
Come on in to my home and spend a week with me, my recovered son and the whole family.
This week's podcast is a mini audio documentary about my family (and I share pictures and links for our favourite products, too.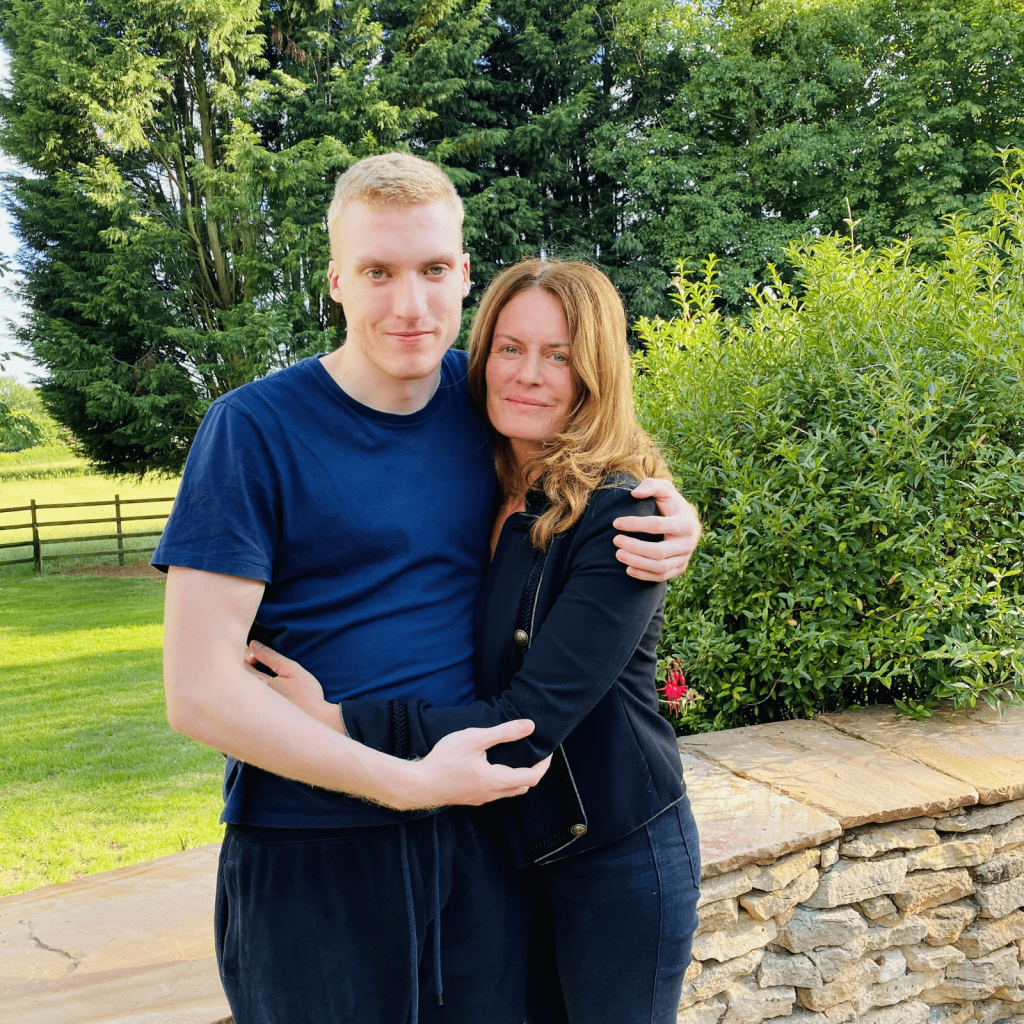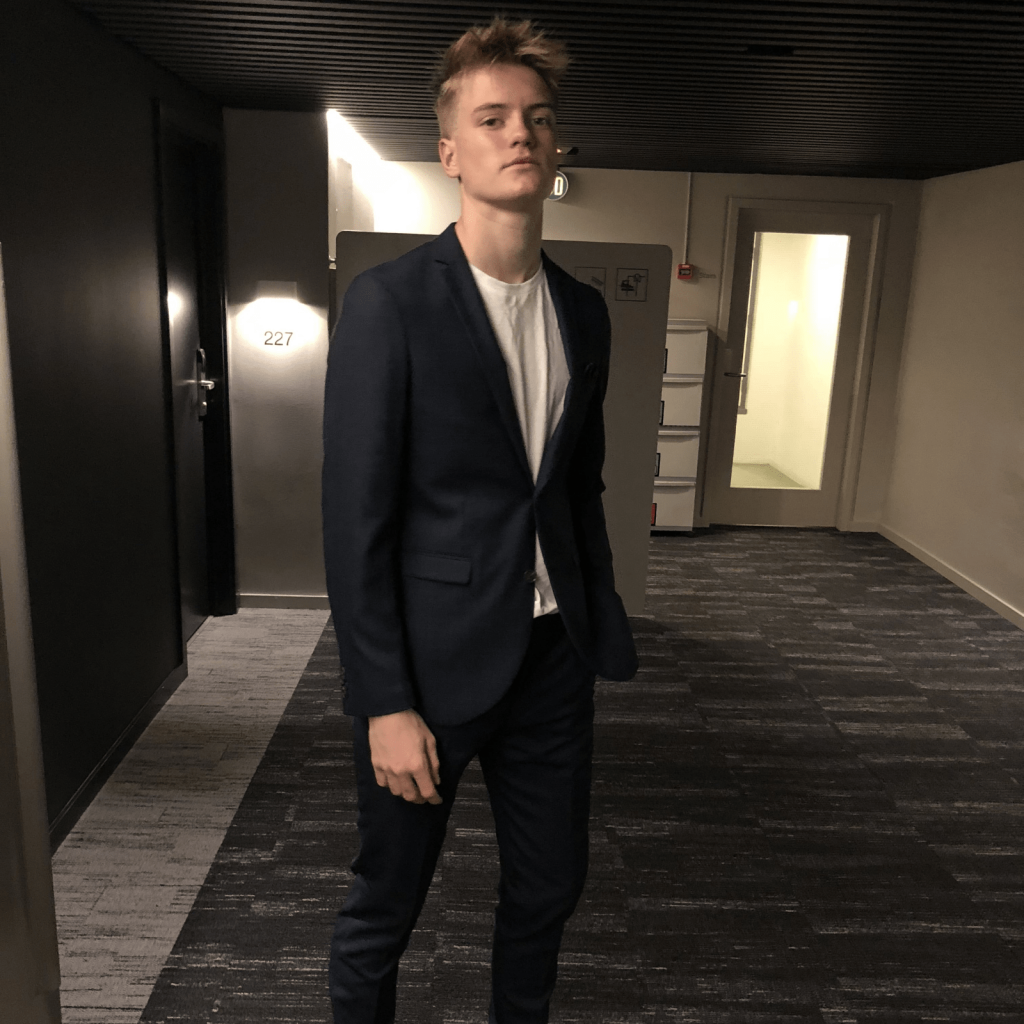 We get so many requests for "a day in the life of" our family. We turned on the microphone and carried it around with us so that you can follow along and hear:
👣What we do and eat on a regular day?
👣What our health rituals are…
👣More about our relationship with food, our bodies and alcohol.
👣What does our mornings, afternoons and evenings look like?
👣How much do we exercise?
👣How we communicate.
👣What does my recovered son spend his time on?
👣What self-development tools do my children use?
👣What our favourite products are.
👣How we make money without stress and without fitting into any boxes (and have time for each other).
And so much more.
FAVORITE THINGS FROM THE PODCAST:
👣FAVORITE TOOTHPASTE & CREAM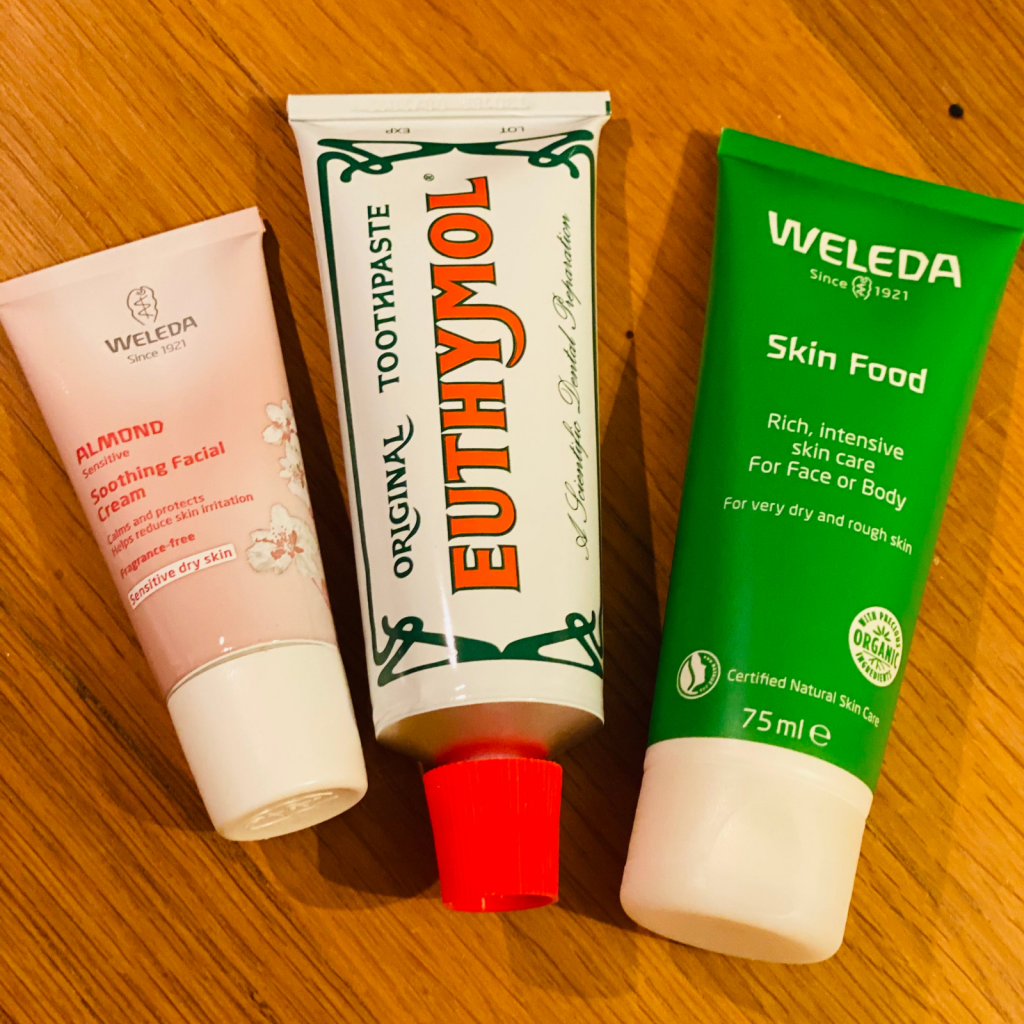 I use the green skinfood cream from Weleda for feet and almond cream at night for my face and body. Look for Weleda almond cream, Weleda skinfood for feet and EUTHYMOL toothpaste without fluoride online. Other great brands are:
👣SOFT FEET AND ALU-FREE DEODORANT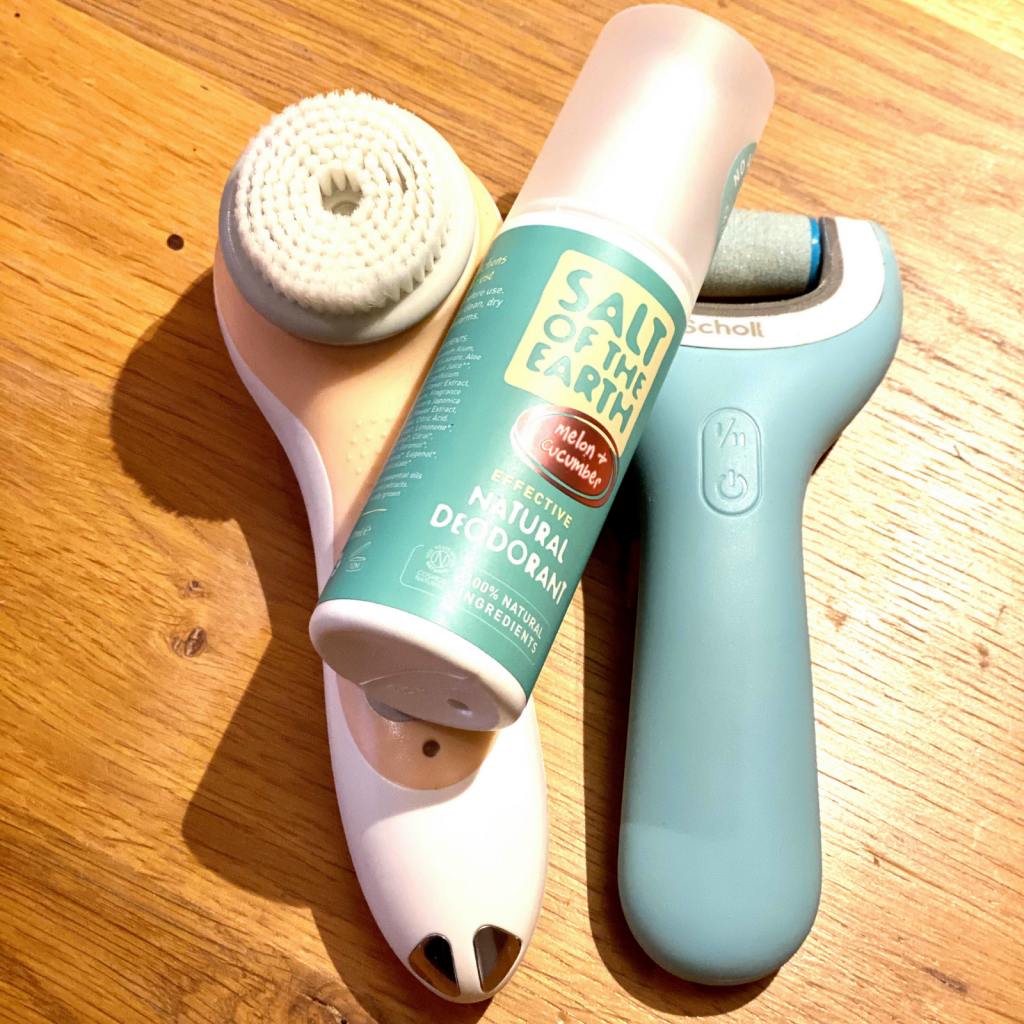 Best tip for soft feet? use a nail brush or any other brush on your heels and soles of the feet while you shower. Then use a great cream. I use Weleda Skinfood.
I stay away from toxic deodorants with aluminium. My favourite one is this saltwater spray from Holland and Barret. If you are healthy, you don't stink. I hate to be crude, but my friend, Charles Poliquin always used to say: "If your sweat stink, something's fucked up inside you" ha ha ha.
This week we are going to invite you into our home to spend a week with us

👣SKIN, HAIR AND SERUM
How do I keep my nails and bones (and hair) strong? I SWEAR by THIS.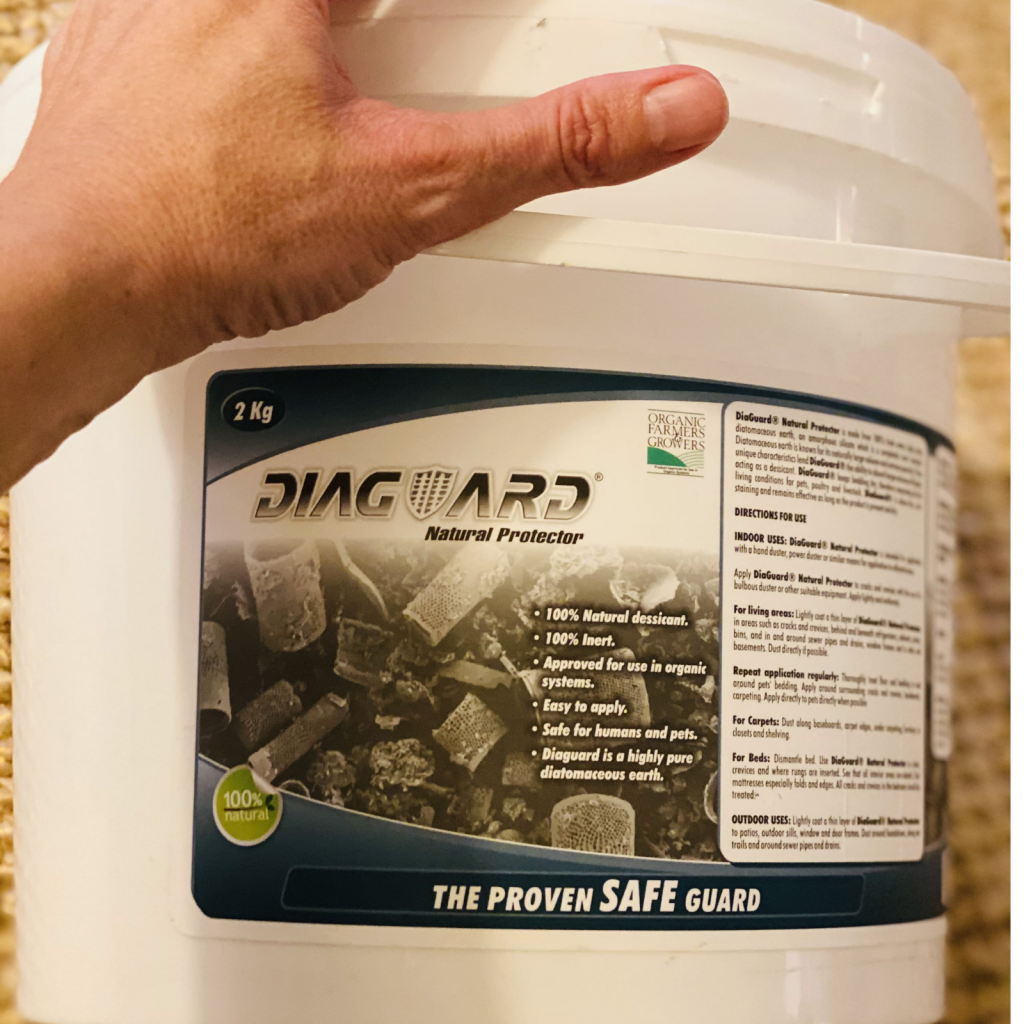 A teaspoon of Ditemaceus earth in water for strong nails and hair (and parasite detox) most days. Read more about it HERE

Remember to get food grade and buy from a trusted source. Not from China.
👣HAIR SERUM FOR THINNING HAIR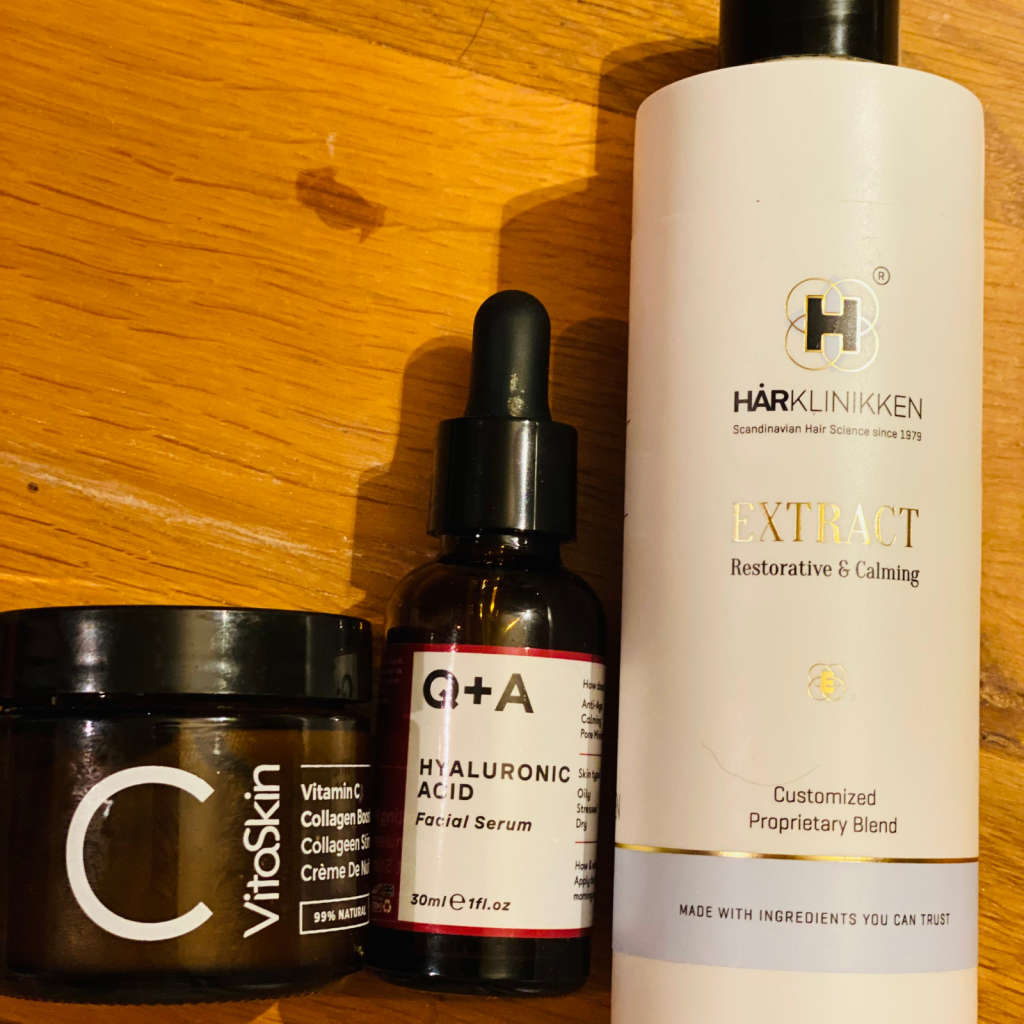 I am used to LOADS of thick hair. I still have most of it. But I have noticed a bit of thinning lately. I am using herbal extracts from a danish company that has gone viral and international : Harklinikken
My serum is from Q and A (hyorlonic acid)
And my cream is an anti pollution vitamin C cream from Holland and Barrett
👣BIG BROWS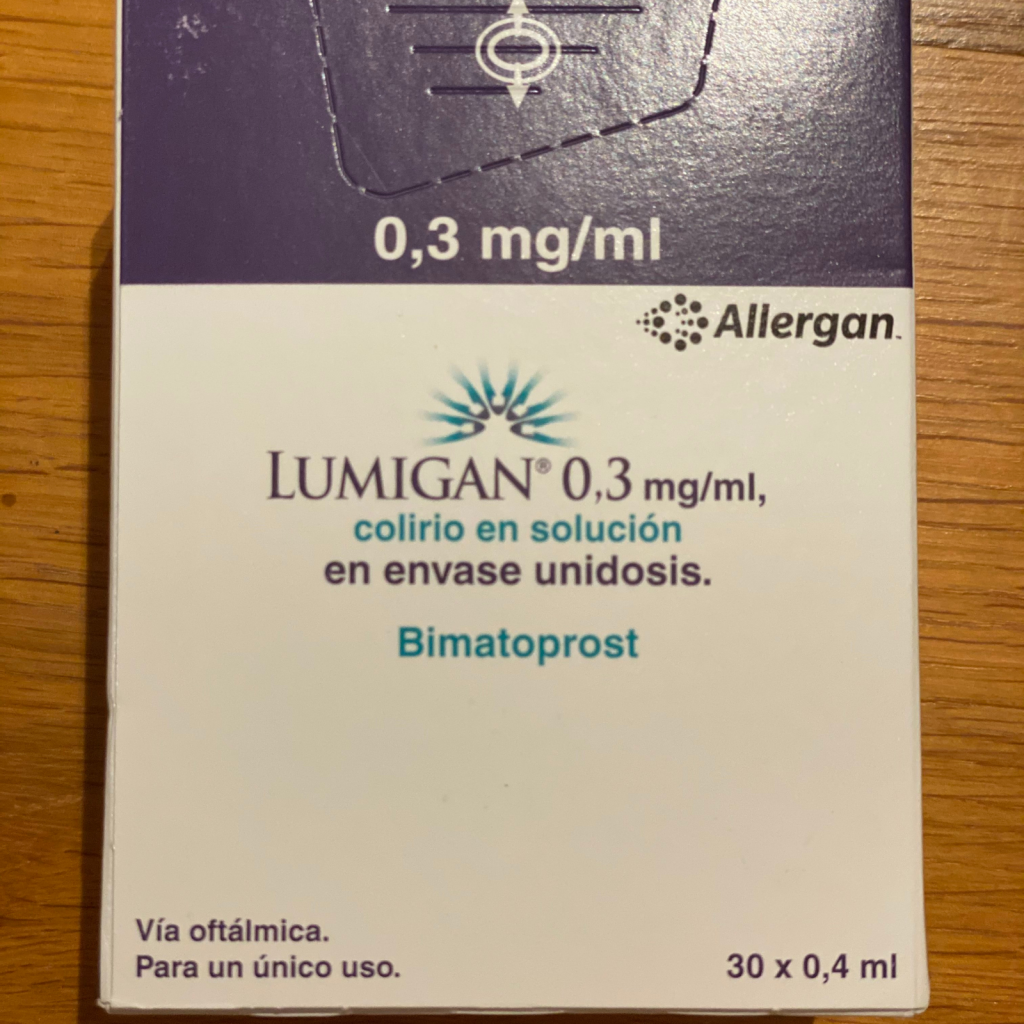 Just like hair can get thinner – so can brows. As a former bushy girl, I do not content 🙂 I found this eye serum in Spain. I have NO idea if you can get it where you live. I buy it in Spanish pharmacies. I only use it on my brows.
👣DENTAL CARE.

I floss 2 x daily and we can't be friends if you don't floss. Ha ha ha, just kidding. BUT. If you never floss, try flossing today and smell the floss after. You will NEVER stop flossing after that experience.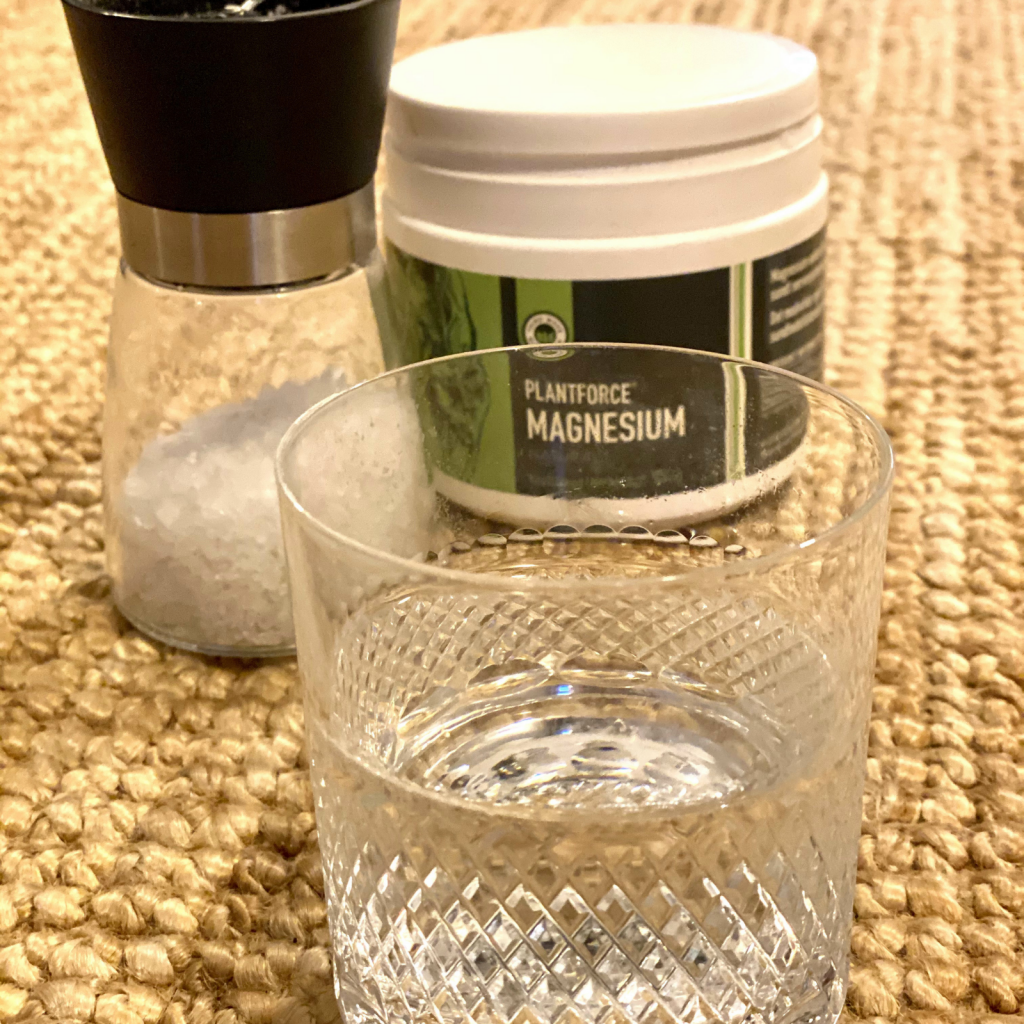 I also use a steel tongue scraper every morning. They look like THIS:
BEST TONGUE CLEANERS
I use salt water to wash my mouth after oil pulling (using sesame oil) in the morning and to rinse the toothbrush. You can add magnesium to the salt water to swirl for extra cleansing.
PS: In the next episode, I will share " The 5 hidden messages behind autism symptoms". It will help you tremendously. Get ready to turn autism around in a WHOLE different way than you ever thought possible.
You might also like
Latest Posts