I want you to meet TWO new moms that recently came into my community. I know that they have so much to share that you can learn from to make your autism turnaround journey easier (and maybe even quicker).
I've wanted to sit down with two moms who are at the BEGINNING of the autism turnaround journey with their children for the longest time. That dream came true in this episode of the Barefoot autism Warriors Podcast.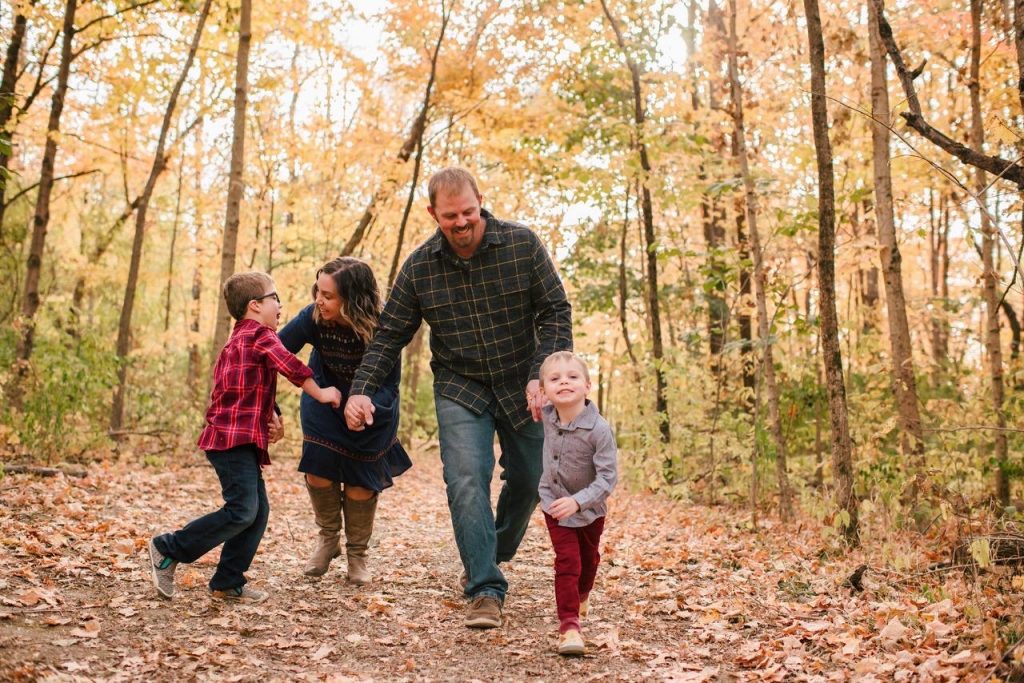 I wanted a roundtable discussion with new autism moms who are new to the recovery/autism turnaround journey in Barefoot Autism Warriors. 
I normally interview moms at the end of their journey (testimonials). 
I wanted to bring relatable tips from beginners (new autism moms in my community). I figured that it would be more relatable for younger autism moms who're still struggling with tantrums, regression, nonverbal autism, eloping, sleepless nights and screaming to hear from moms who've just been there and know what you can do to change this (because they literally just did (and still are working on it.)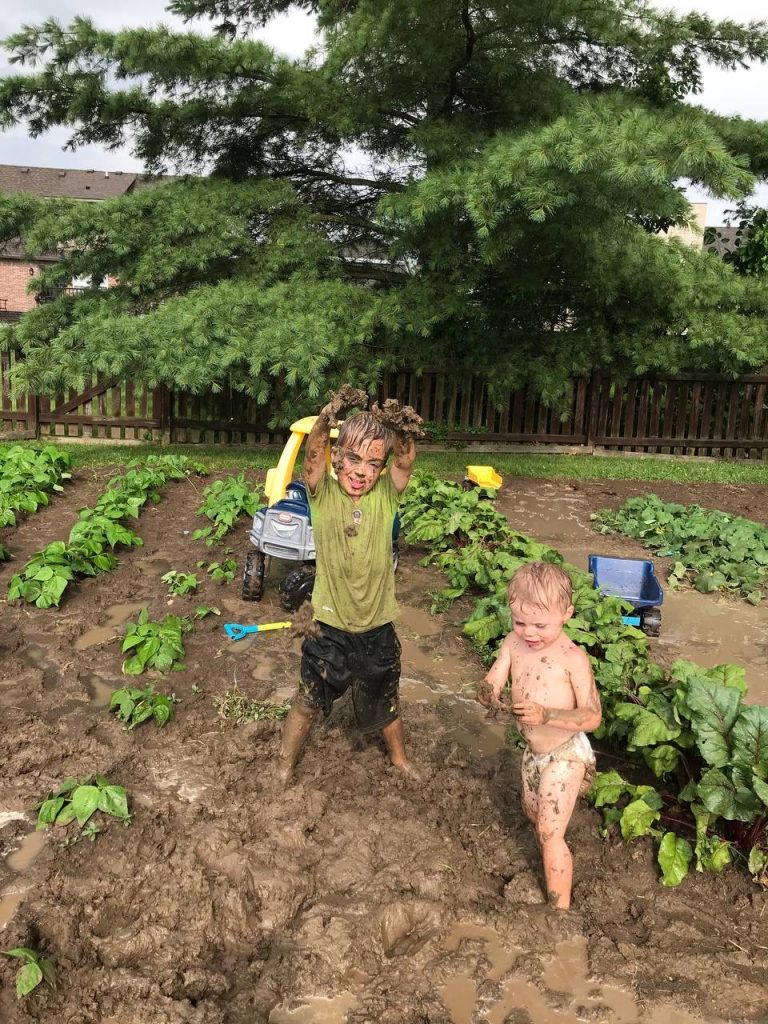 Little did I know that I was about to get the secret from these two mothers about how to speed up the recovery process without focusing on the child, chasing cures, tests, autism diets and Biomed.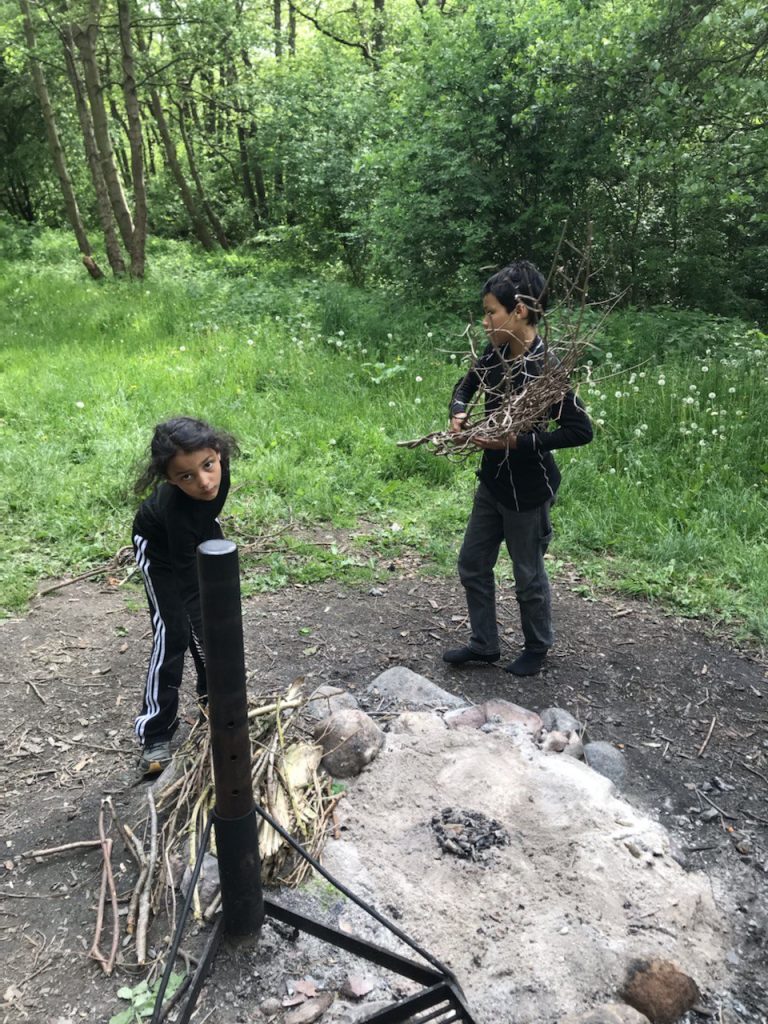 In this podcast episode with Ninka-Bernadette Mauritson's guests Stacia (USA) and Gro (Scandinavia) you'll get so many insights and tips about autism recovery, leaving expensive biomedical treatments, autism mom stress and what works to overcome autism symptoms. 
In this episode, we cover: 
Stacia: 
👣 How to go from eloping, collapsing on the floor (because of sleep deprivation) and having nonverbal autism to having a helpful child who's calm and able to have great conversations with his family now. 
👣 What it feels like to be so stressed out and tired that you collapse on the floor and jump if your husband touches your shoulder.
👣 She feared that this would be forever and that her child would never become independent. How that's changed and why. 
👣 The biomedical roller-coaster (ups that always led to disappointing downs and money wasted). 
👣 God's guidance. 
👣 The point of no return was when her husband ended the money spent on biomedical treatments  10 – 20.000 $ that didn't work, and what happened next…
👣 How she felt when she could not take her children to the shop or go on family trips together because of dangerous autism symptoms? 
👣 How God led her in a completely different direction and what a certain podcast with Luke Storey had to do with getting closer to real results. 
Gro: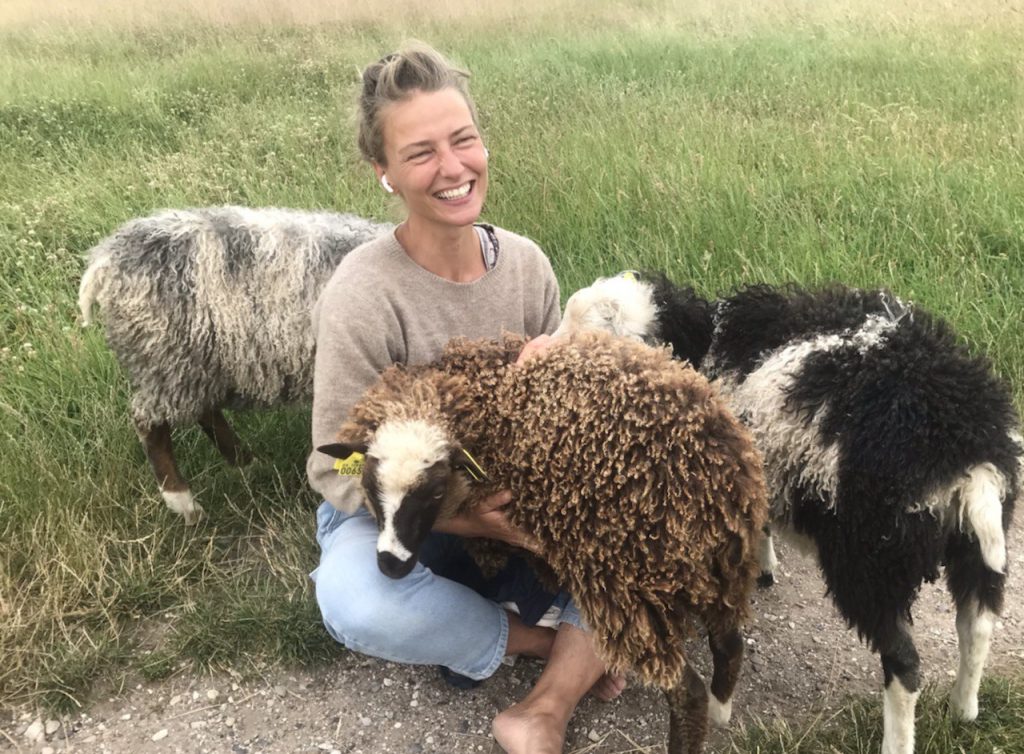 👣 Having child number two right after child number 1 was diagnosed (and how she dealt with both of them being autistic. 
👣 Being a single autism mom of 2 and surviving the stress of having two children with autism.
👣 Self-sabotage and addiction to stress and cortisol.
👣How it felt to be so stressed that you didn't want to be on earth anymore. 
👣 The autism-mom PTSD that almost destroyed her. 
👣 Looking for solutions in New Age spirituality before realizing how dark and deceptive that was (and turning to God instead.) 
👣 Finding peace and getting her children to a better place and the AMAZING changes she's now experiencing (that you can copy). 
👣 What these mothers shared was much more than I'd hoped for. Even though these two moms are in the thick of it and just recently started working with me – the changes they've seen are INCREDIBLE. 
Here's the podcast episode about homeschooling we mentioned in the podcast.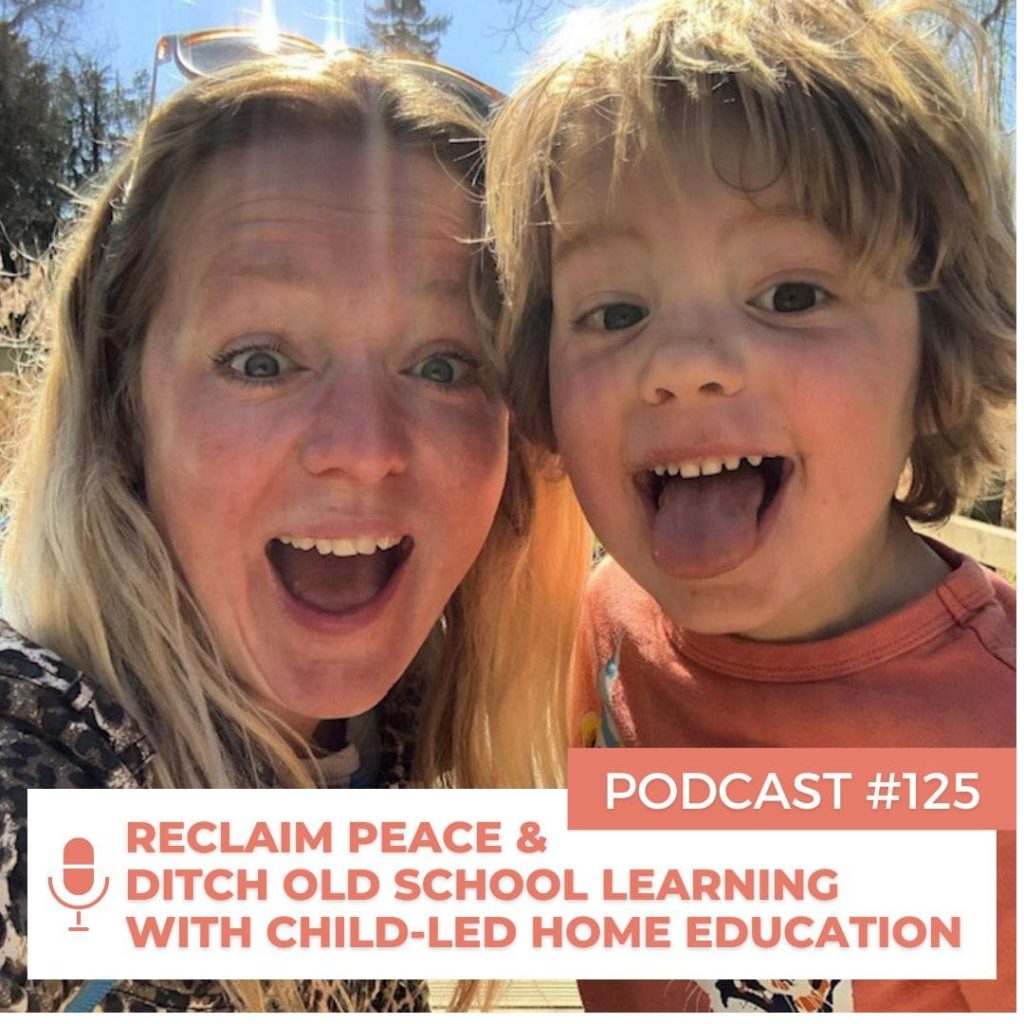 Ps: I'm starting a coaching group for new autism moms Sep 1. We're going to focus on turning autism symptoms around. Would you like to join us? Hit REPLY HERE and write "turnaround" in the subj line, and I'll know that you and I need to talk asap.
Listen to the podcast and please subscribe and give 5 stars for this podcast on Itunes or wherever you listen to this podcast.
You might also like
Latest Posts