The Autism Turnaround Mindset Course was created just for you because you shouldn't have to stress over ineffective one-size fits all autism-diets, supplements and protocols and chase what is already within you:
The key to infinite healing capacity and the creation of health.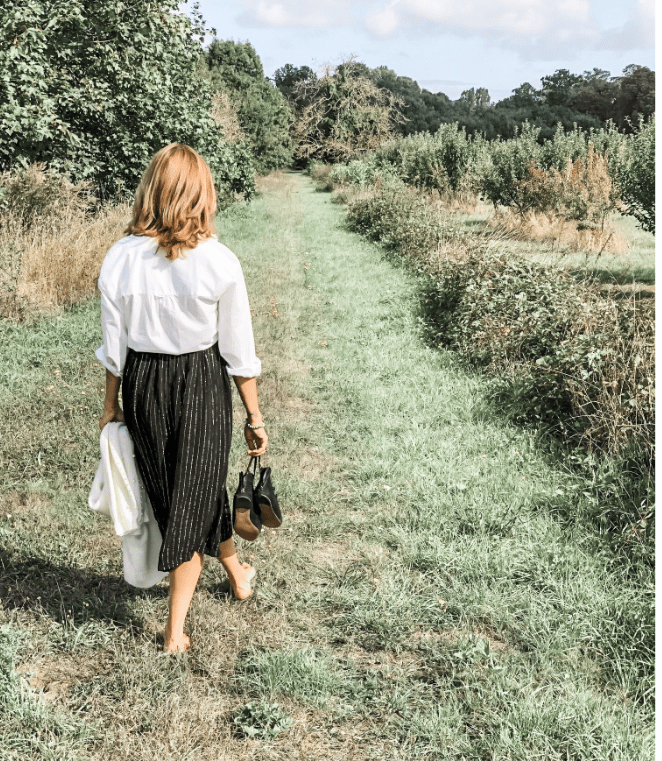 This is the only
spiritual program
of its kind.
It teaches you exactly how to spend your precious time where you get rewarded for your admirable effort without even involving your child.
This mindset & consciousness practice is the
#1 missing link in all autism diets,
protocols and therapies and the #1 reason why I was able to witness my
son's escape from tantrums, stimming, rituals and aggression.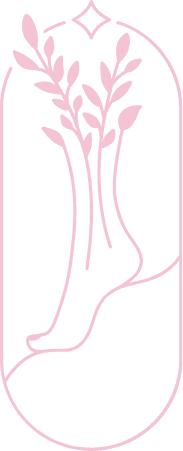 YOU MIGHT BE THINKING…
"I am already doing more than I can cope with to help my child!"
AND I GET IT.
It's time to take a step back and do the one thing you haven't tried
because no one is telling you about it (because they can't create a consistent income from you if you learn this.)
By the end of this course,
you will have:
Fired all the expensive therapists, nutritionists and release the frustration you feel right now. When your child tantrums in stressful behaviors, you will finally know what to do.
Ended the conflicts, sleepless nights, constant fights over food and rituals.
Escaped that painful prison of stress, chaos, confusion and replaced it with clarity, confidence and certainty.
Released the hopelessness and helplessness that made you feel like nothing worked for your child and replaced it with confidence now that you understand the real reason every failure and how to succeed.
Gained true confidence in your infinite capability to understand, guide and turn your child around by choosing the right foods, nutrients and next steps.
Plugged into that state of recievership, peace, wisdom, knowledge and strength that comes with a deep connection to your body, yourself, your soul, your child and nature and with God.
Implemented the technique that gives you peace like never before, and teaches you to heal and change everything simply by changing your vibration, emotions and intentions.
Developed a daily simple practice that instantly puts you in a "receptive" state.
Crafted an effective, quick technique to eliminate pain, negative emotions, bad habits and bitterness instantly.
Nailed the Brain Primer TECHNIQUE – a simple daily exercise to bypass the brain's subconscious addiction to self-sabotage and survival mechanisms (the hidden reason why you and your child are struggling, no matter what you do.) This technique readies the brain to learn new skills, mindsets and behaviors.
and
Mastered the mindset that gives you strength to deal with and heal:
Diet and lifestyle changes without confusion.
Stress, grief, shame and overwhelm.
Resistance from your child, partner, family and friends.
Your own life, purpose and body.
Above all else…
The Autism Turnaround Course will give you the confidence to finally make big changes, good decisions and big leaps to create a new future instead while other parents are stuck in the past, feeling like a victim, desperately trying every expert out there with little to no result.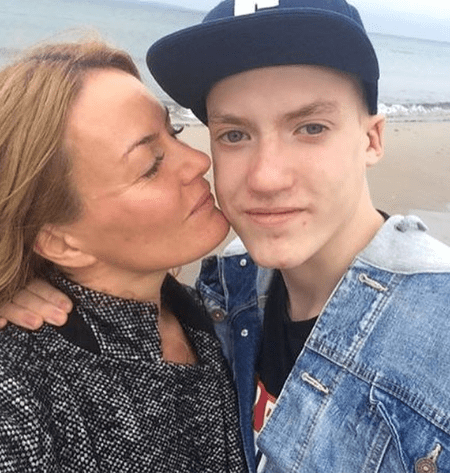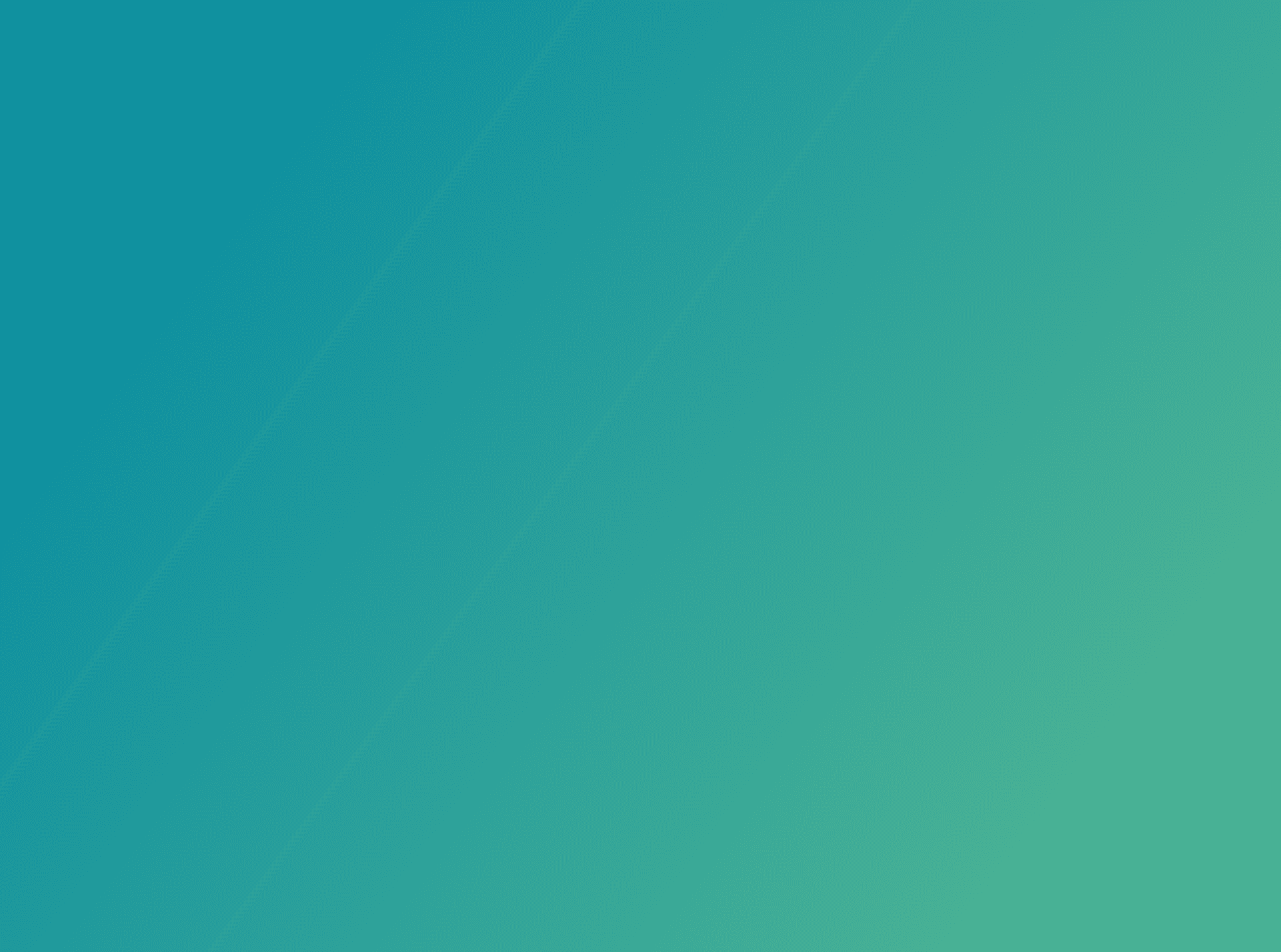 HOW DOES IT WORK?

The course is designed for busy moms, so we've made it very
simple an easy to fit into your life.
You will receive a weekly email with access to:

1
Brain Priming Exercises
Better decision making and emotional control. Prepares the brain to hardwire your new belief systems. Enhances neuroplasticity. Assist the brain in hardwiring skills that are not yet automatic, due to underdeveloped cerebellum.
VALUE $499 2
Mindset Shifts
The easy way to change. Press play, sit down and switch from chaos & confusion to peace & clarity. Audio and video lessons allows you to work on your child without involving him/her.
VALUE $119 3
Tools to Solve Any Symptom and Problem
From chaos, struggles and overwhelm to clarity, peace and confidence. Life-changing framework, actionable, eye-opening audio lessons, checklists, guides and cheat sheets in every module
VALUE $199
Total Value : $817
Plus receive

3 AMAZING BONUSES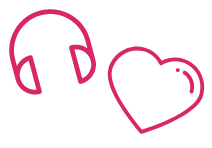 Emotional Release Audio Journey
Release conflict, tension, clear your thoughts and process traumatic experiences and get to a peaceful state of mind.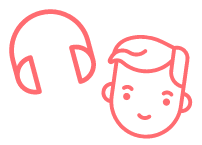 Audio: Next Level Autism Nutrition And Lifestyle
Your top 20 most burning questions answered by Ninkas personal family practitioner Dr. Barendse, PhD.

The Nutrition and Lifestyle 2021
Report with Dr. Shalleen Barendse
From confusion, chaos and ineffective , dangerous one-size fit all autism diets and clarity and success. Became a knowledgeable leader of you child's health journey to avoid the common missing links that block the turnaround.
What's my
INVESTMENT?
| | |
| --- | --- |
| Course value | $817 |
| Bonuses value | $268 |
| Total value | $1085 |
You save: $936!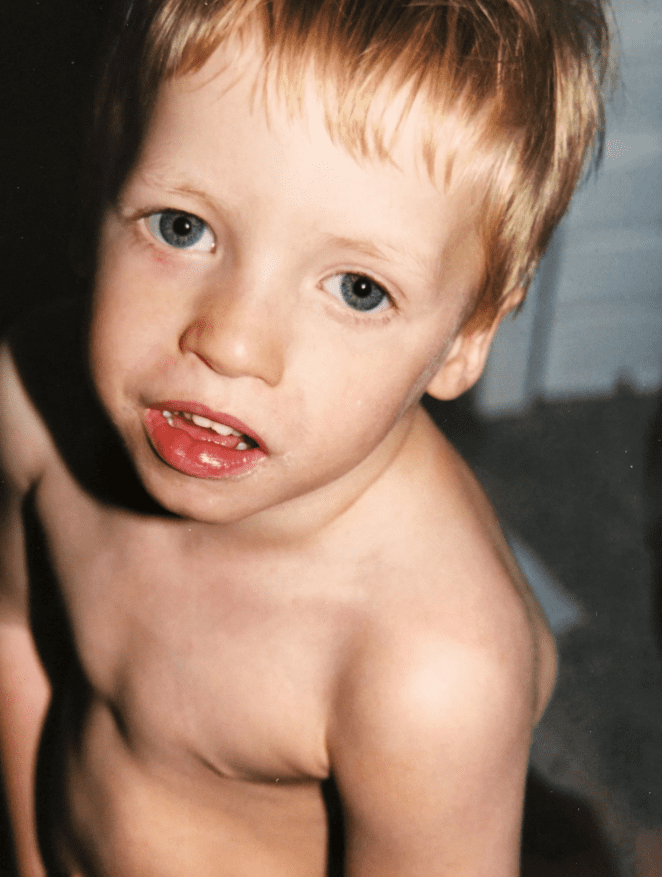 I have this
nagging guilt
that plagues me daily. You see, I waited 13 years after my son's turnaround to share my tools with the world.
Every time I see a child with autism between 12 – 20, stimming, screaming, having tantrums and 100% dependent on supervision or institutionalization, I cry.
I know that this could have been my son. I also know that I might have been able to help the mother of that child, if I had started sooner.
Every day counts for a child who is struggling.
What are you waiting for?

THE
Autism Turnaround
Mindset Course

Teaching you how I turned my son's autism around. No mother should lose hope, waste time, money and energy on un-effective one-size fits all diets and protocols or chase gurus to find the solution that is already within her.
Start turning autism around now.