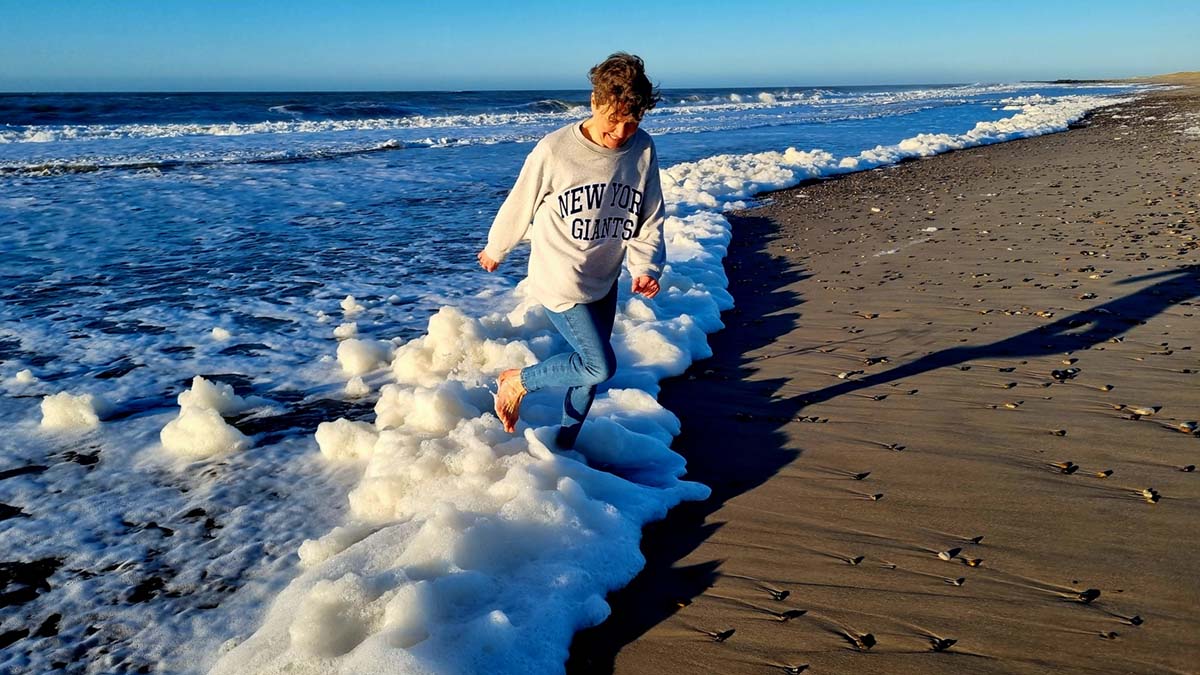 AUTISM IS A SACRED
WAKE UP CALL
This journey is for those who don't subscribe to a 'one-size-fits all solution', who do not accept the notion that "there's nothing you can do" about autism.
This is the place for real change and transformation.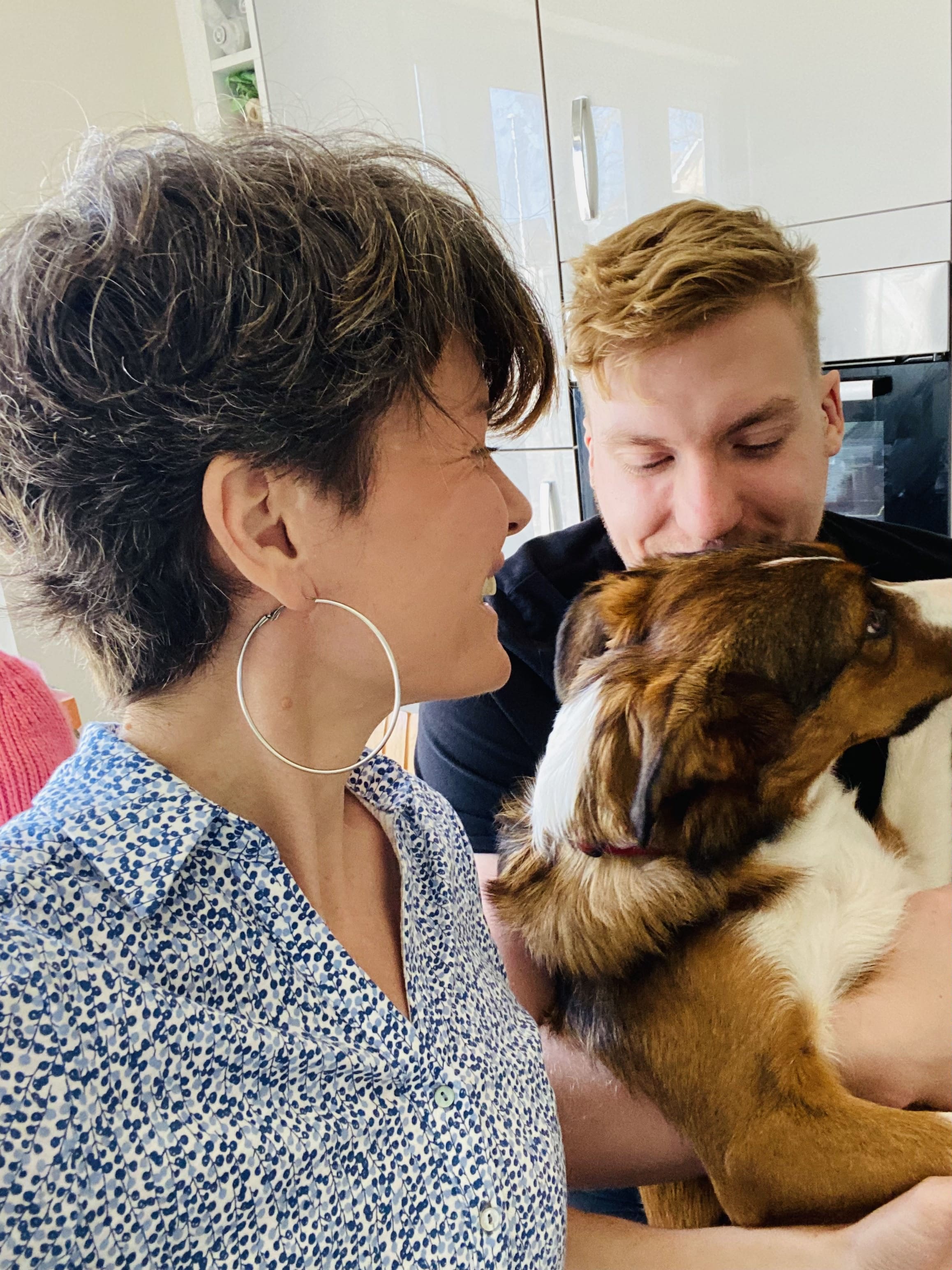 I turned my son's autism around
I've been where you are. Now I am free and so is my son.
Many years ago my son was diagnosed with infantile autism. The frustrating process of bouncing from protocol to protocol trying to "fix" my son left me feeling stressed, exhausted, and like neither of us would ever live a normal life.
Does this sound all too familiar? I get it. And I see you.
By changing my mindset, correcting nature deficiency, eating for our unique bio types, developing inner wisdom, and trusting in Divine Guidance, I turned my son's autism around and healed myself from depression, anxiety, and obesity.
And I'm here to guide you how to do the same.
I'LL SHOW YOU HOW YOU CAN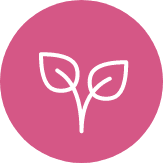 Heal Yourself
Re-connect to your self-healing power to free yourself and your mindset from fear, stress, sadness, physical issues, and a poor quality of life.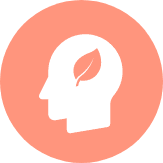 Free Your Child
Using food and nature, we begin to break free from the stronghold of a modern lifestyle that leaves us sick and detached.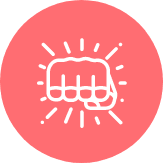 Take Back Your Life
Enjoy life as you've always dreamt! Free from frustration and looking forward to a full, rich future for your child, your family and yourself.
Your Transformation
Begins Here…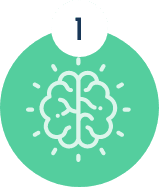 HEAL YOUR MINDSET, BRAIN & BODY
This is a soul guided practice, not a protocol. Your mindset is crucial. You go first, your child goes further.
HEAL YOUR LIFESTYLE & NUTRITION
Heal your family's lifestyle and relationship with food. Delve deep into gut healing, methylation and bio individualised nutrition.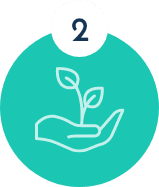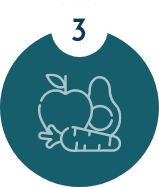 HEAL CHILD'S LIFESTYLE & NUTRITION
No more missing links, overwhelm or chasing solutions. You collect the pieces of your child's healing puzzle. Become the expert.
HEAL & DEEPEN RELATIONSHIPS
Uncover your Life Purpose. Heal, strengthen and deepen relationships in your life.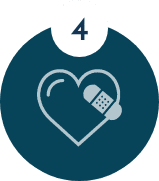 How we heal
The 5 Step Success Path

Develop a turnaround mindset


Emotional and physical healing

Change the enviroment that caused autism

Bioindividual nutrition and biomed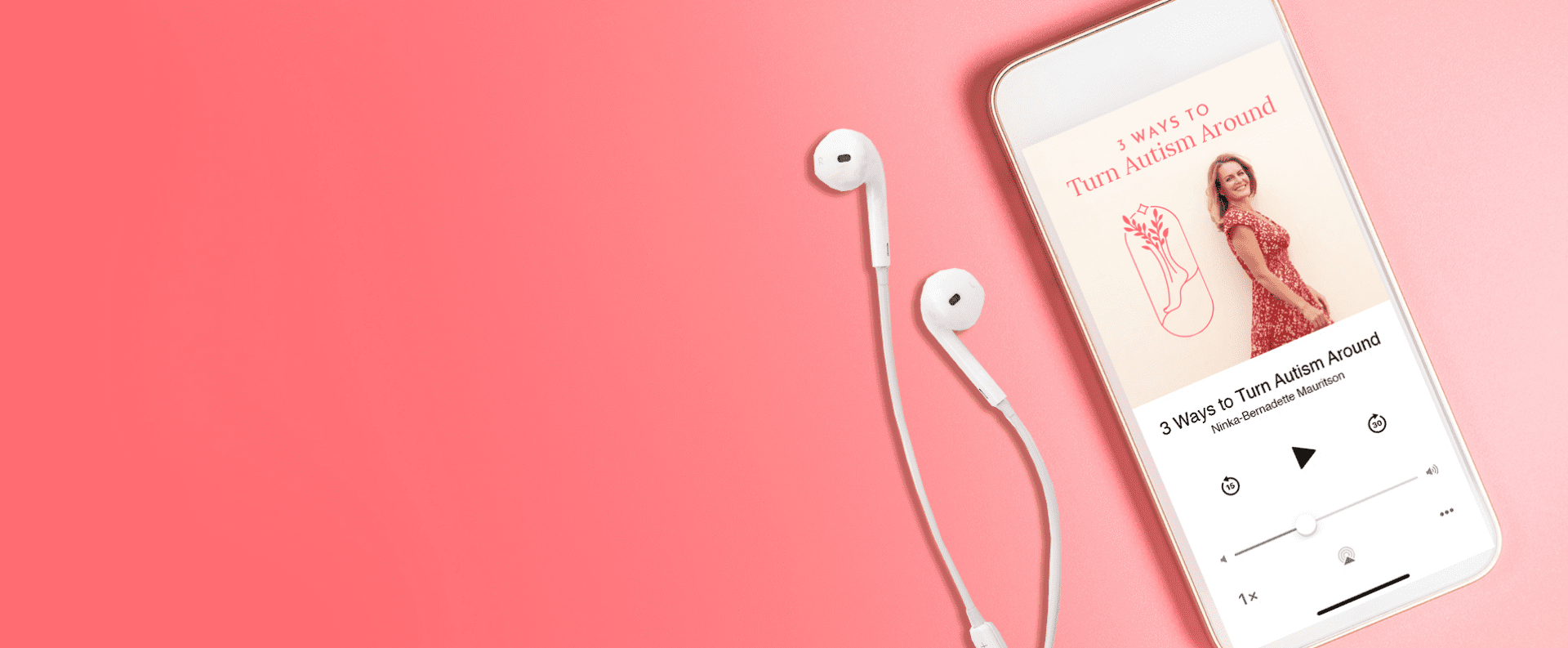 Three ways to
Turn Autism Around
What you need to know right now to start healing yourself
and free your child.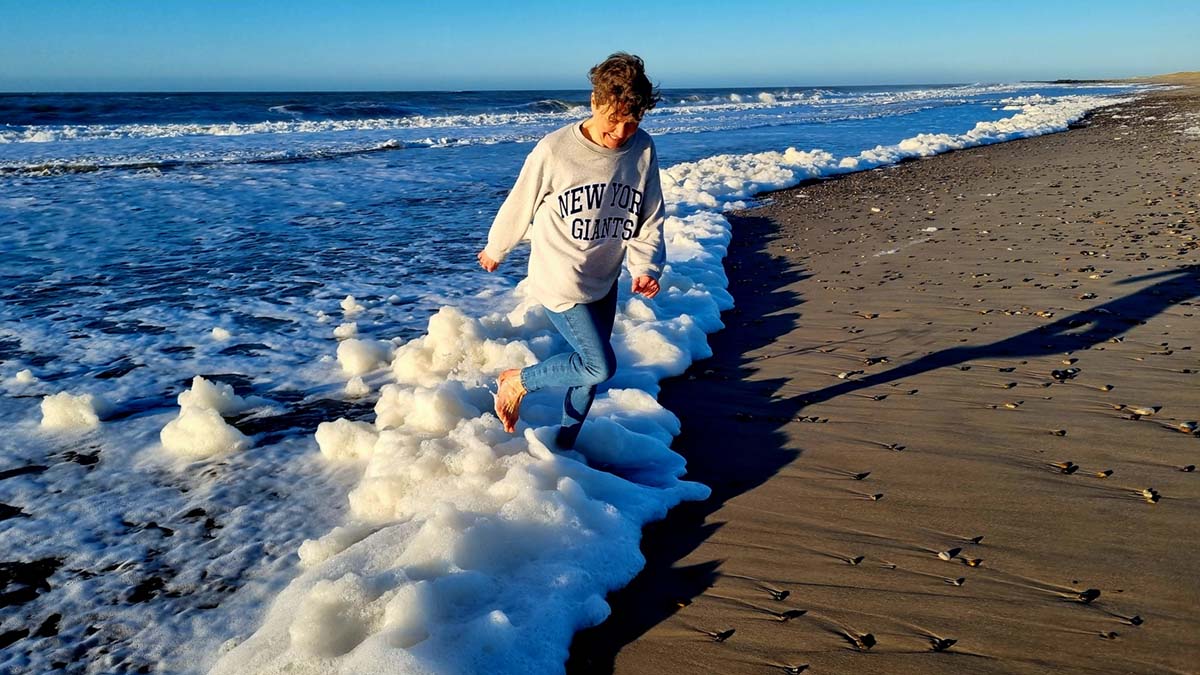 This journey
starts with you.
I am here to share the unique approach to autism which got my son from one of the most severe cases of endless tantrums, rituals, stimming, sleepless nights, aggression and lack of eye contact to a life without any symptoms.
This journey is for those who believe in healing, brain development, and sacred wake-up calls.
But you must go first, warrior parent.
Resources