Free
e-book
Discover how to replace tantrums, chaos and sleepless nights with peace and independence without expensive therapies, diets and one size fits all solutions that doesn't work.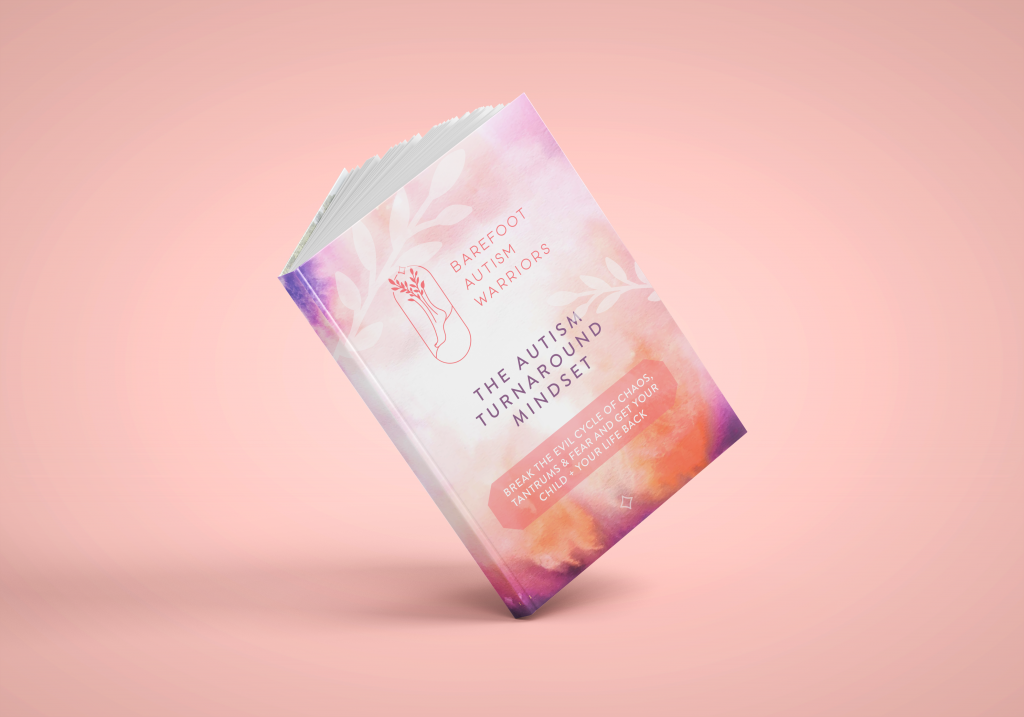 "I can't even describe what you have done for me".
I was crying when I looked at my husband recently and said: "this is what we wanted."
Arianna, Personal trainer, SAN DIEGO
"We tried everything. Diets, supplements, therapies, detox-protocols. Nothing worked. Until I found you.." Emma Burke, doula, Australia.