Free
Resources
These resources will help you along in your autism turnaround journey.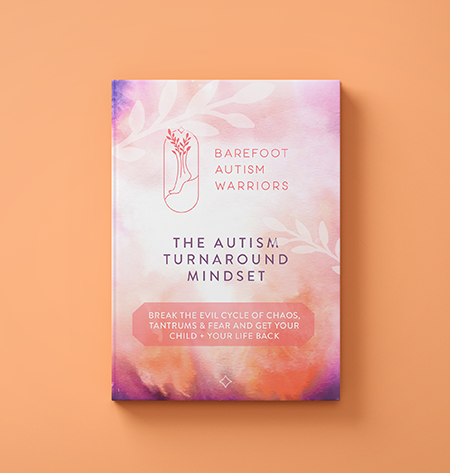 E-BOOK THE AUTISM TURNAROUND MINDSET
Sign up to get my free E-book Break the evil cycle of chaos, tantrums & fear and get your child + your life back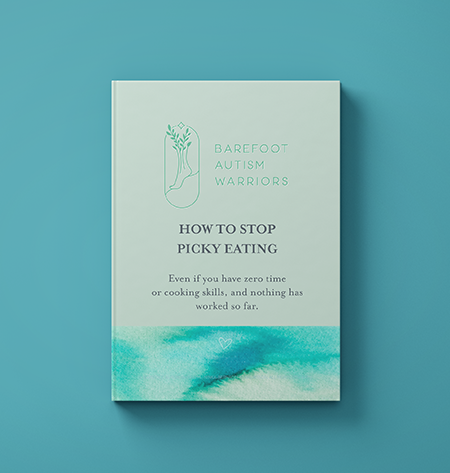 TURN A PICKY EATER INTO A HEALTH FOOD LOVER.
The surprising technique that turned my picky eaters into health food lovers without conflicts or cooking skills.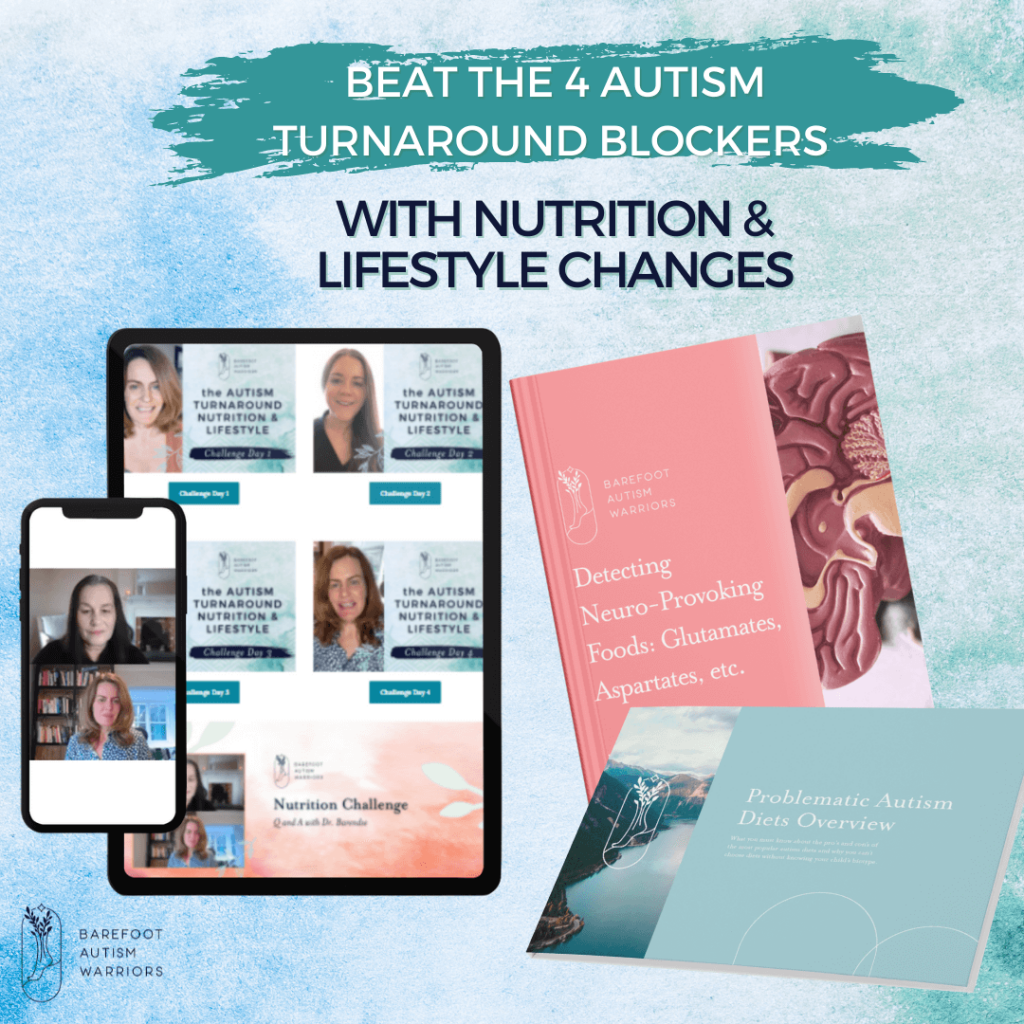 BEAT THE 4 AUTISM TURNAROUND BLOCKERS WITH NUTRITION & LIFESTYLE CHANGE
4 VIDEOS
Q & A SESSIONS
2 PDF'S