Free
Resources
These resources will help you along in your autism turnaround journey.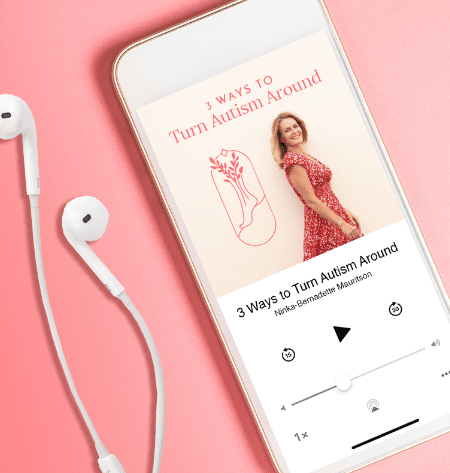 3-STEP PROGRAM TO
TURN AUTISM AROUND
The #1 technique to avoid wasting time & money on in-effective diets, gurus and protocols chasing a solution that's already within you.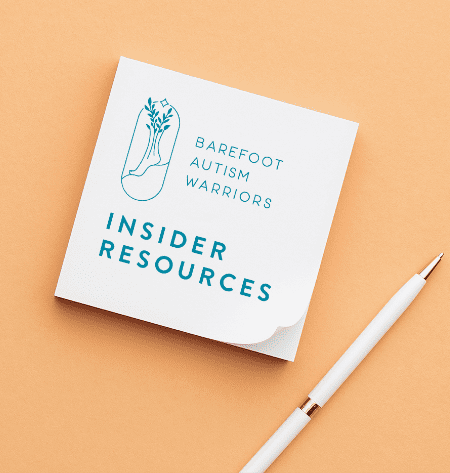 Sign up for access to my free membership club for "Autism Turnaround nerds". Free courses, ebooks, masterclasses and PDFs. We're always adding valuable content to this library.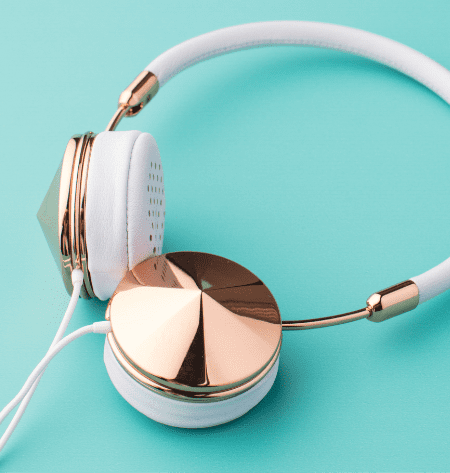 Speed up the healing process by parenting your inner child. The sacred connection to your intuition, your body and your autistic child.