Free
Resources
These resources will help you along in your autism turnaround journey.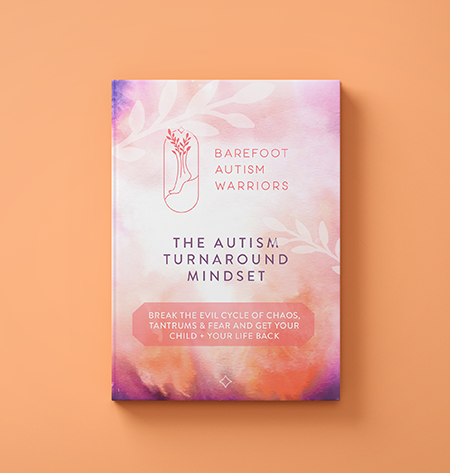 E-BOOK THE AUTISM TURNAROUND MINDSET
Sign up to get my free E-book Break the evil cycle of chaos, tantrums & fear and get your child + your life back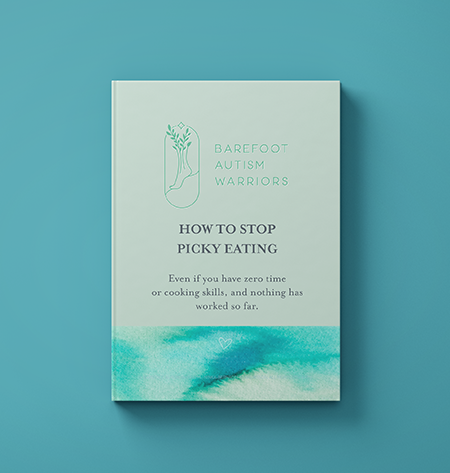 TURN A PICKY EATER INTO A HEALTH FOOD LOVER.
The surprising technique that turned my picky eaters into health food lovers without conflicts or cooking skills.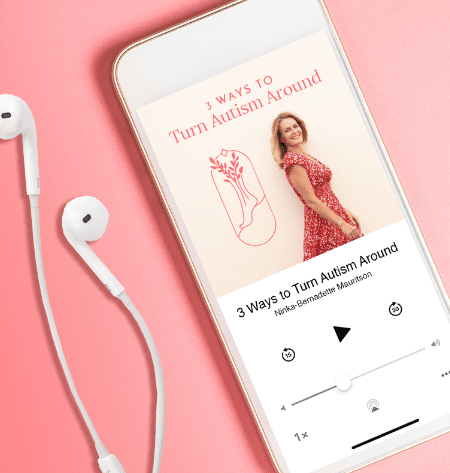 3-STEP PROGRAM TO
TURN AUTISM AROUND
The #1 technique to avoid wasting time & money on in-effective diets, gurus and protocols chasing a solution that's already within you.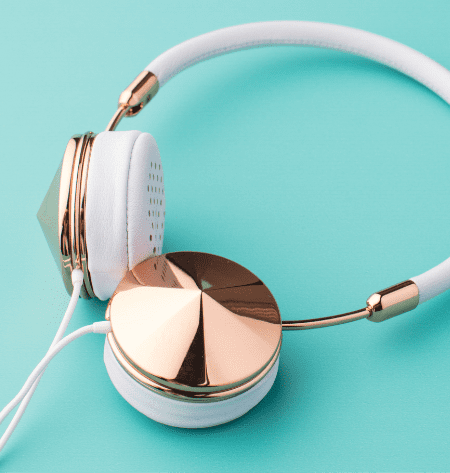 Speed up the healing process by parenting your inner child. The sacred connection to your intuition, your body and your autistic child.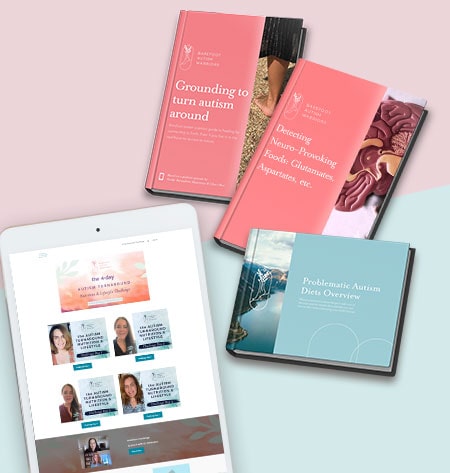 4 STEP TO AUTISM TURNAROUND CHALLENGE
2 guides
4 challenges
4 Q & A sessions