WHY HUSBANDS SOMETIMES HATE AUTISM RECOVERY AND HOW TO GET MEN TO SUPPORT YOU
I just got off a conversation with an incredible mom with a (not so incredible) husband (anonymous for obvious reasons).
Stick with me to the end because I have an idea that has proven to soften up even the most infuriatingly unsupportive husband…..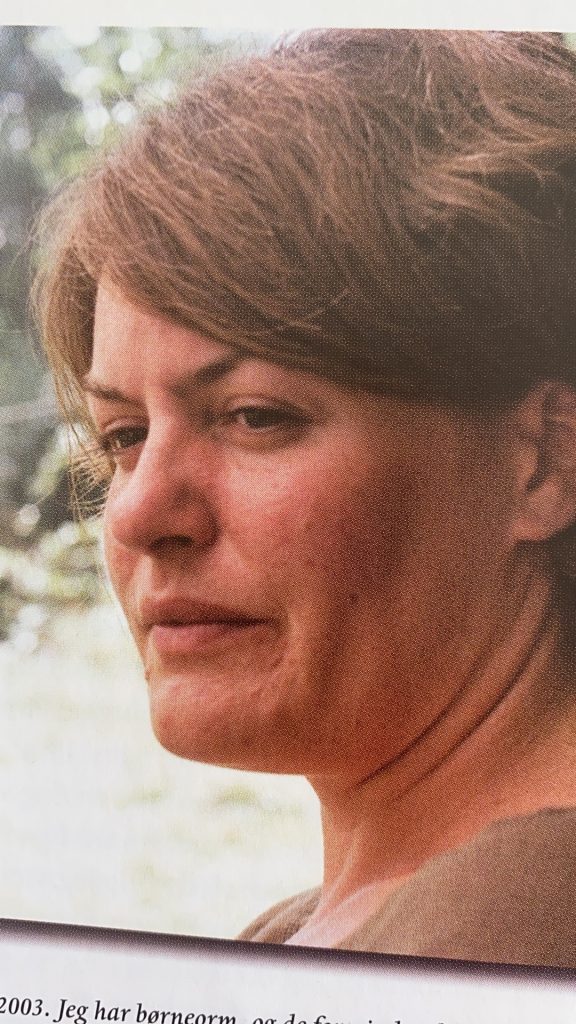 Sidenote: I have linked to a free webinar for autism dads in this email (please just pass it on. It's NOT for women.)

Back to this mom.
She was heartbroken. 
Broken, actually. In every way. 

Her husband refuses to support or pay for any more "recovery stuff" ("because I have tried and failed at everything she said.")
He doesn't say it out loud but the underlying message is clear. He doesn't believe it works because she tried every diet, practitioner and protocol  while he was just sitting there, watching her fail without supporting her. Now he gets to disqualify her, recovery…the lot. It's over. 

Imagine how that feels. You have tried everything and after so much trial and error, you arrive at The Autism Turnaround Course and you just KNOW this is what will equip you to finally help your child and you are denied that option. Like a naughty child.

It's understandably infuriating. He is the main breadwinner. He also doesn't really have a problem with the child being indoors, gaming or junk food. He loves all 3 things so much that it's becoming his life. 

For her, it feels like a massive letdown – the end of the world and her head is exploding with questions like:

Could he be also on the spectrum?
Why does it feel like I have two children instead of a supportive husband?
Does he not love me anymore?
How can he be so blind (and seemingly careless?)
What if he's going to work against our child's recovery and we will never be able to save our child?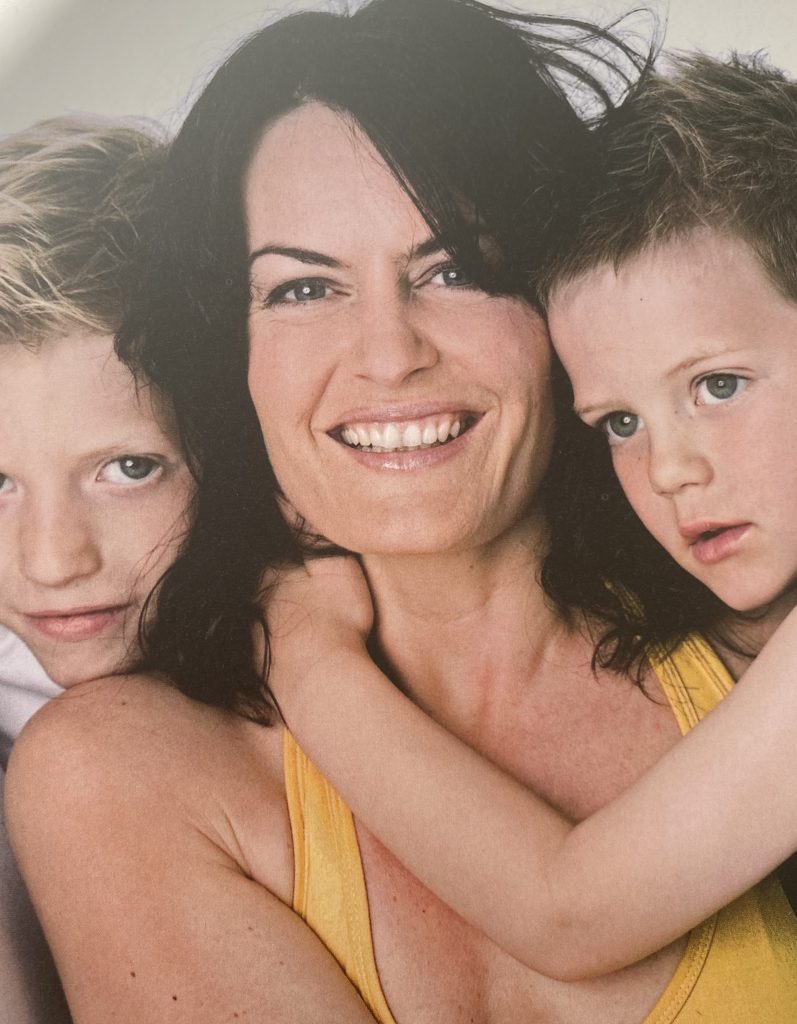 Here's the thing about men in relationships.

They will either work against you or for you. And unless they a man is mentally ill (narcissistic, psychopathic), you can choose which of those 2 "husband behaviours" you encourage in him. It's biological. 

Men have boosts of testosterone and growth hormone (crucial for their survival) if they feel that they fulfil their purpose in life. 

This happens when they do what they are created to do: Hunt, protect their tribe, bring back food and get admiration and acknowledgement for it.

In "man language" that means that he needs to feel that you need him in order to survive, that you look to him for advice and that you are happy when he provides, protects and bring provision. Happy wife = happy man. 

What does that have to do with you? And autism practitioners? And getting him ON YOUR SIDE. NOW?
Well, imagine being a hunter/gatherer/tribe leader with a wife who takes his weapon and his horse to ride into the wilderness to solve problems, protect the family and bring back food? From a biological standpoint that's what happens when warrior moms take charge of the autism turnaround process, go from doctor to practitioner to "protect the child" (his job). Roles reversed. He has no purpose. You are the leader (aka man). You might as well castrate him while you're at it.

Feminism might have been good for something. But for relationships and autism recovery?…..not so much…

So now what? 

Well, let's get back to the ugly truth that I mentioned.
If a man doesn't feel admired as a leader and if he has an unhappy female partner, he feels like a failure and he will try to regain power by battling against you man to man. He will go for your weak spot in order to win. Guess what that will be? You probably guessed it…Food, diet and the autism turnaround. 

All this to say that a balanced man who has adequate levels of testosterone will NEVER work against the well-being of his female partner and child. 
Unfortunately, because we are driven by hormones, biology and survival, this is where you come into the picture. 

You can fix this.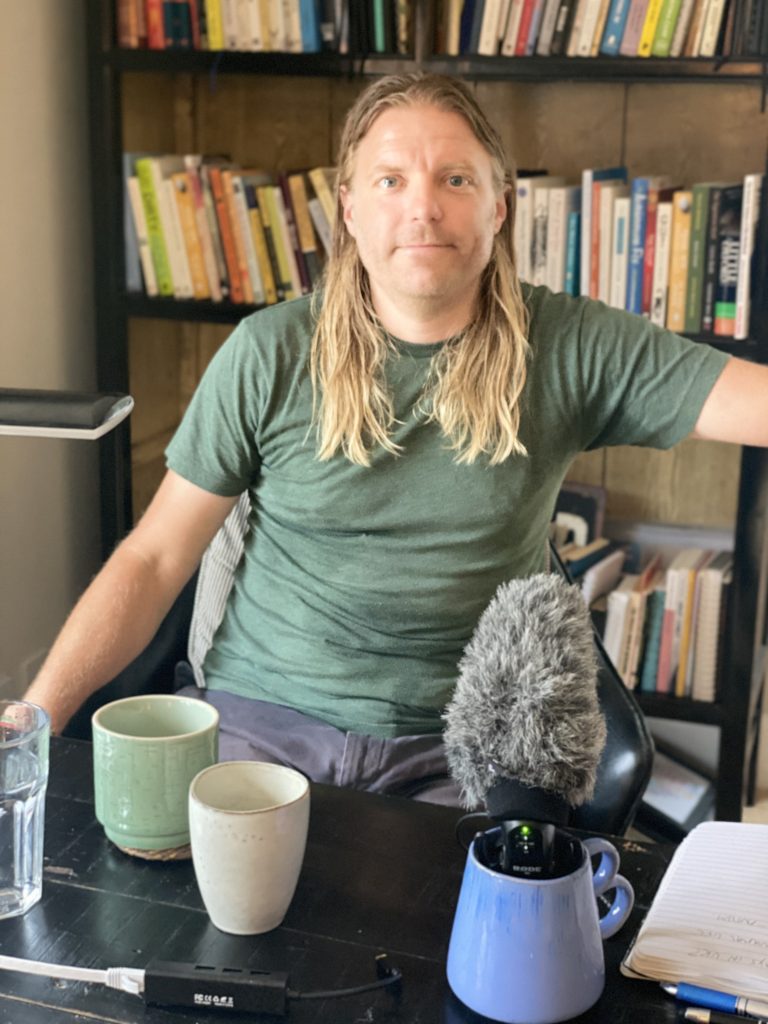 Recipe for regaining support from your male partner:

Find things that make you happy and do more of them. The happier you are, the better and more powerful he will feel and he then doesn't have to battle with you in order to regain power.

Look up to him and admire him. Find things to verbally acknowledge him for.

Ask his advice. Ask him for help. When you do, he doesn't treat you like a man/enemy – he steps back into his purpose as a provider and protector. 

Touch him and let him feel your love, attraction and admiration for him. 

The softer (and the less masculine) you are – the more support you'll get from your partner. 

The more you can learn how to practice the turnaround lifestyle that'll make you shine, get healthy, strong and happy, the more curious he will be about the lifestyle for his children and himself. Because he sees you thrive and shine in a way that biologically makes him want to treat you well and avoid you running away with a more attractive male. Again – I do not condone that. I am just telling you how to use biology to get what you need. 

If he's on the spectrum, everything we do in Barefoot Autism Warriors (and especially in the course) will benefit him. 

I got on a call with a group of amazing autism dads to teach them how to be more supportive and avoid relationship issues. If you promise NOT to listen to it but simply pass it on to a man in your life, you can have it.  ZOOM CALL FOR MEN
Love from Ninka
Ps: If you want to grab this bull by its horns and get strong, healthy and irresistible before summer WHILE turning autism around, the Spring version of the Autism Turnaround Course still comes with 10 weeks intensive coaching and a discount of over 200 £ until Friday. You can still join here. 
If you just want to learn more about men and how they can turn from unsupportive to awesome (plus learn from the mistakes that led to my divorce – check out my interview with my ex HERE
© BAREFOOT AUTISM WARRIORS | NINKA-BERNADETTE MAURITSON.
ALL RIGHTS RESERVED.
A U T I S M T U R N A R O U N D C O U R S E
To the extent that any information is provided through this Website or in this course and materials, it is for general informational and educational purposes only. It is not intended to constitute or be a substitute for professional health advice, diagnosis or treatment, or a professional's independent judgment including but not limited to psychology, psychotherapy, nutritional advice, the provision of health care diagnosis or treatment, or to constitute a practitioner-patient or clinical relationship.
If you or your child or other person has, or you suspect that you or your child or other person has a medical problem, contact your health care provider. Information and statements made regarding dietary supplements or other substances have not been evaluated by the Food and Drug Administration or other regulatory authority and are not intended to diagnose, treat, cure, or prevent any disease.
No endorsement or recommendation of any product or service is being made by UPGRADED SELF REVOLUTION or any related companies, agents, employees, consultants, or service providers.
EXCEPT AS EXPRESSLY SET FORTH HERE, UPGRADED SELF REVOLUTION SPECIFICALLY DISCLAIMS ALL REPRESENTATIONS, WARRANTIES, AND CONDITIONS WHETHER EXPRESS OR IMPLIED, ARISING BY STATUTE, OPERATION OF LAW, USAGE OF TRADE, COURSE OF DEALING, OR OTHERWISE, INCLUDING BUT NOT LIMITED TO, WARRANTIES OR CONDITIONS OF MERCHANTABILITY, FITNESS FOR A PARTICULAR PURPOSE, NON-INFRINGEMENT, OR TITLE WITH RESPECT TO THE SITE OR SERVICES, OR OTHER SERVICES PROVIDED THROUGH THIS SITE. FOR THE AVOIDANCE OF DOUBT, YOU AGREE THAT UPGRADED SELF REVOLUTION DOES NOT REPRESENT OR WARRANT THAT THE SITE WILL BE AVAILABLE, ACCESSIBLE, UNINTERRUPTED, TIMELY, SECURE, ACCURATE, COMPLETE, OR ENTIRELY ERROR-FREE.

This product as is the case with all other e-books, workshops and guides, was not created as a substitute for medical consultation, medications or treatment, and its use is entirely the responsibility of the user. Upgraded self-revolution assumes no medical, professional or legal responsibility for complications arising directly or indirectly as a result of the use of advice, dietary supplements and exercise programmes offered. Always consult your general practitioner before beginning any exercise or lifestyle programme. Remember, your body and your health are your responsibility and your adventure…Copyright 2022

©UPGRADED SELF REVOLUTION ARE PROTECTED AND MAY NOT BE REPRODUCED WITHOUT PERMISSION ACCORDING TO COPYRIGHT