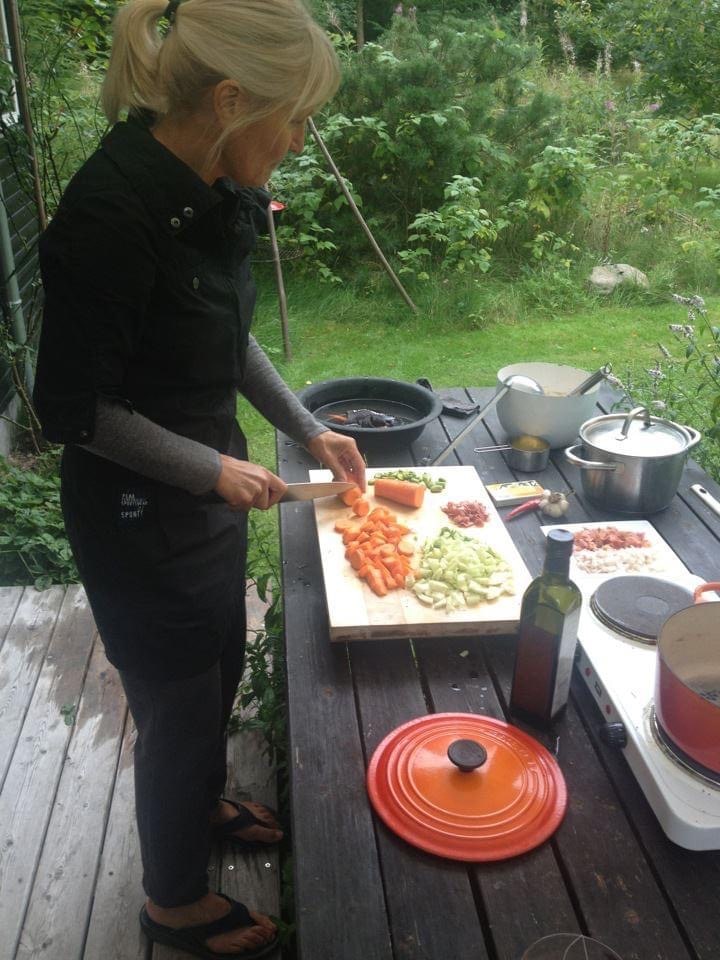 As the world is getting increasingly crazy – my cravings for freedom are impossible to ignore.
While governments all over the world are sticking their nose and creepy fingers into everything – I feel the need to be prepared to run away from it all.
I know that I have been the HAPPIEST and the most relaxed in my friend Mia's off-grid home.


Mia is a bow hunter and she can hunt her own food this way. She is the coolest woman, I know. We would sleep outside in the snow (in hammocks), cook outdoors, and only use firewood for heat and coziness.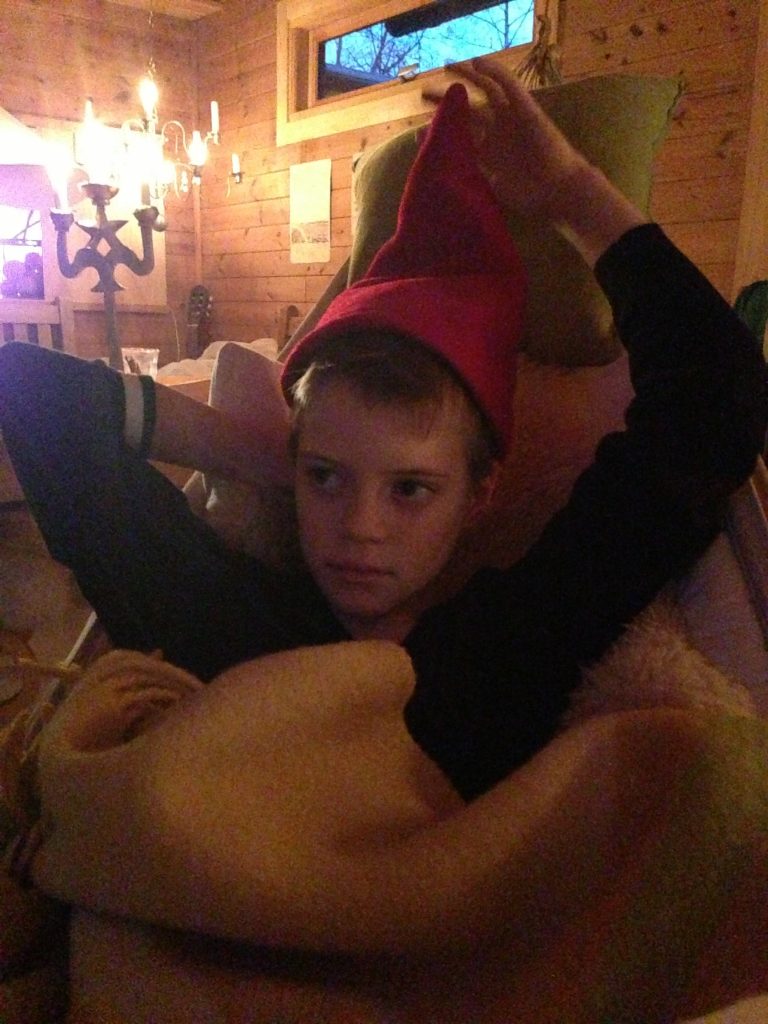 I fantasize about life (or at least some months every year) off-grid with my family. You can live off-grid (even in tents) no matter where you live.

If she can – so can you.
Woman has been living in a tent for 8 months

Winter-proof tents for living and grounding (no matter where you live)
I know that so many moms in my community are longing for more nature, grounding, peace, silence, and healing in God's nature.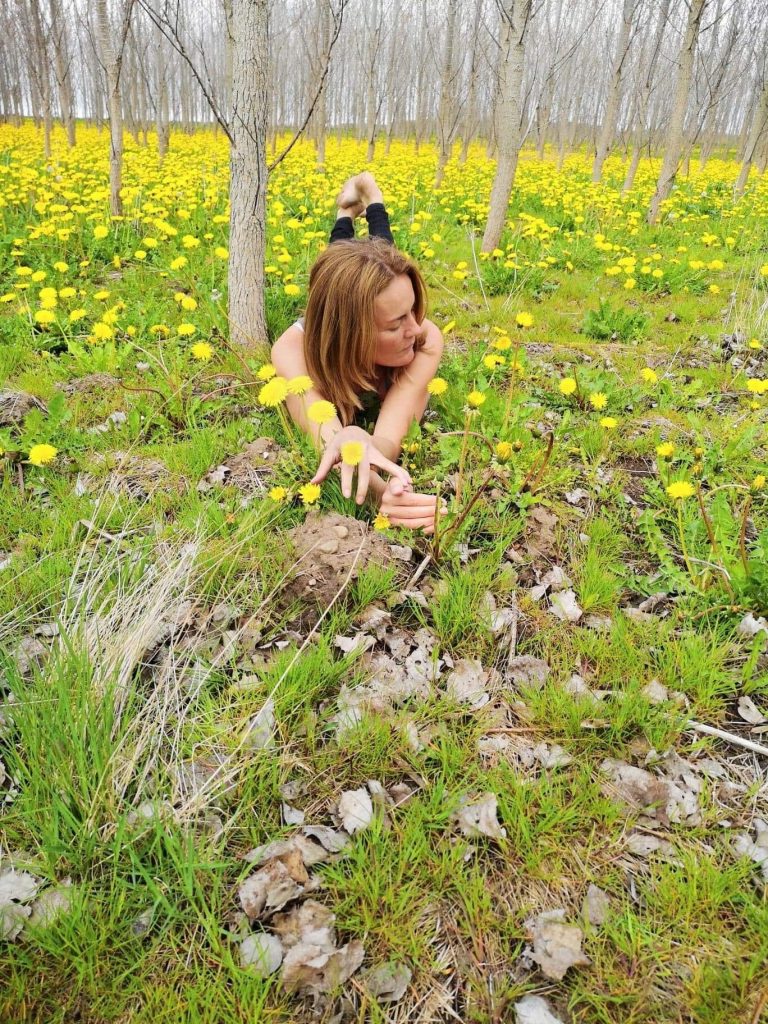 The good news is that you actually CAN make that happen without having to buy a house in the country. I was SO inspired when I researched this and that's why I wanted to share all the links with you so that you can start planning as well.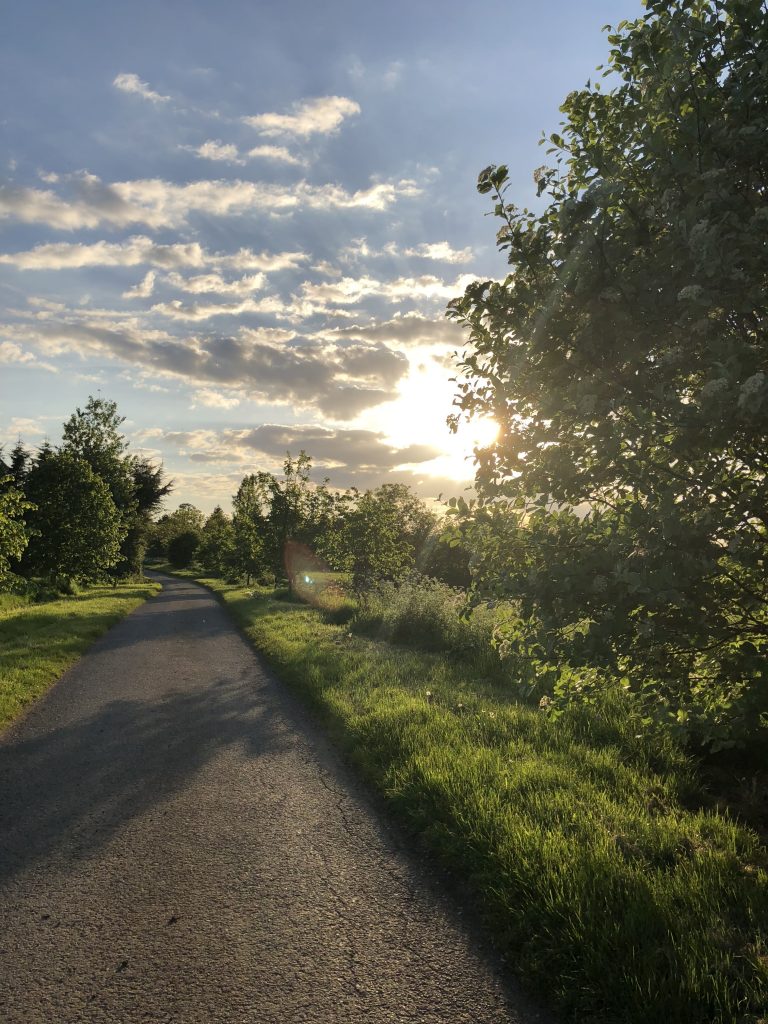 The tent company (all models and instructions)
https://www.youtube.com/channel/UCzBXDFoNHYfVEYWK405JI4A


Interior walk-through winter tent w. stove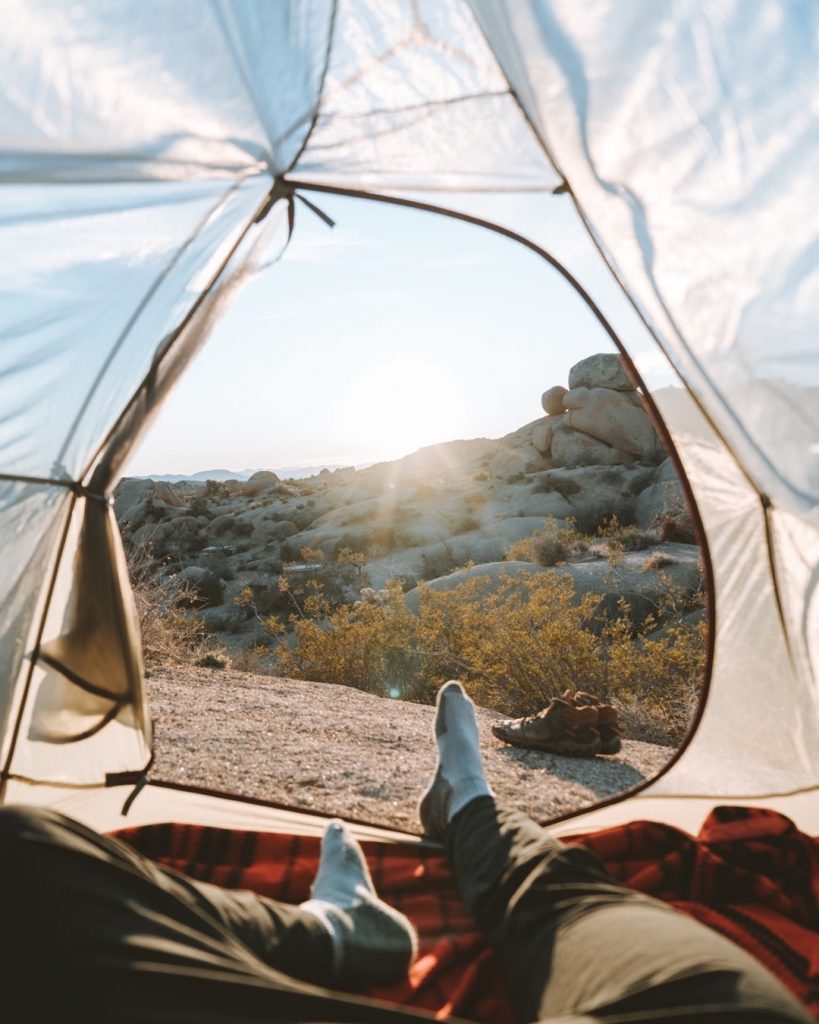 The tent models and stove:
Big Horn III Outfitters Tent – http://bit.ly/3708pux
Big Horn III Roof Protector – http://bit.ly/2RBR4BZ
Four Dog Stove (Three Dog DX Model) – https://fourdog.com/three-dog-dx-camp…

Dangers and warnings: Carbon monoxide poisoning, wood burning in tent:
Canvas camp tents:
https://www.canvascamp.com/entrance
How to light a tent stove

Try it first: tent hotel
Grounding tent (sun-heated)
We're designed to live and sleep grounded outdoors all day long – all year long. Grounding barefoot is hugely effective for autism symptoms, sleep issues, and other lifestyle issues.

This tent makes it possible in all kinds of weather.
https://geteskimo.com/collections/pop-ups


Self-sufficient backyard (in any weather)
https://selfsufficient-backyard.com/