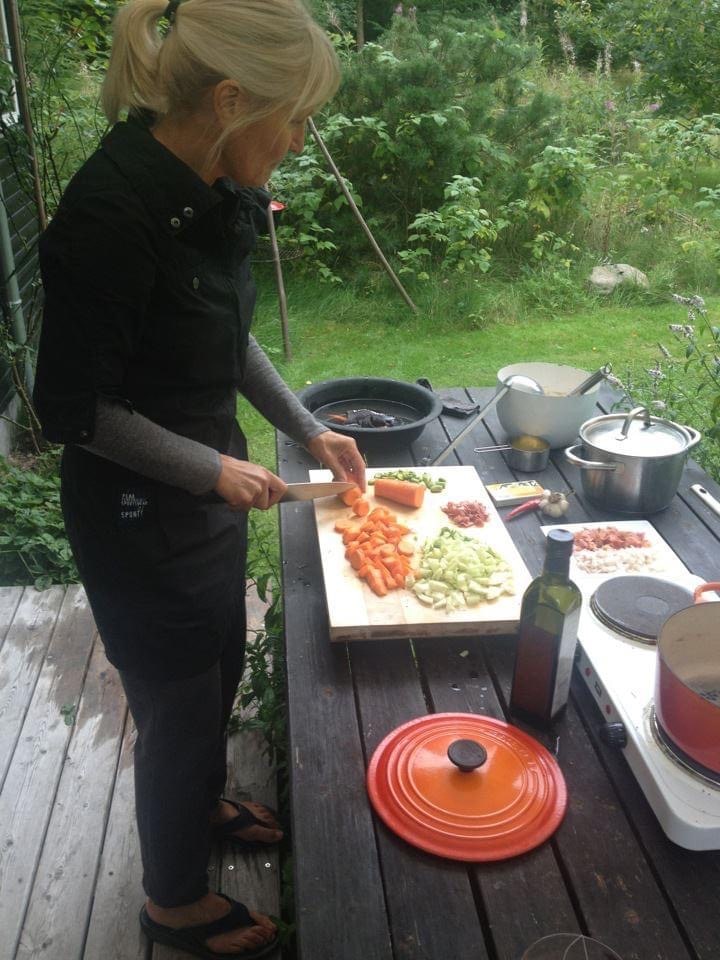 As the world is getting increasingly crazy – my cravings for freedom are impossible to ignore.
While governments all over the world are sticking their nose and creepy fingers into everything – I feel the need to be prepared to run away from it all.
I know that I have been the HAPPIEST and the most relaxed in my friend Mia's off-grid home.


Mia is a bow hunter and she can hunt her own food this way. She is the coolest woman, I know. We would sleep outside in the snow (in hammocks), cook outdoors, and only use firewood for heat and coziness.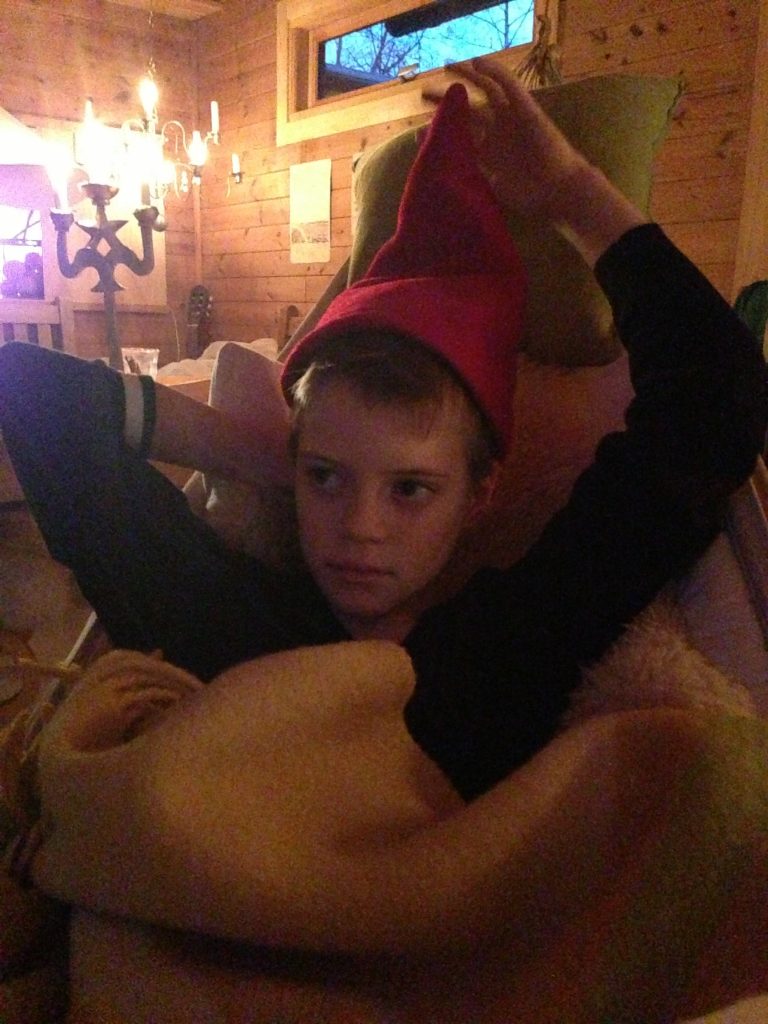 I fantasize about life (or at least some months every year) off-grid with my family. You can live off-grid (even in tents) no matter where you live.

If she can – so can you.
Woman has been living in a tent for 8 months

Winter-proof tents for living and grounding (no matter where you live)
I know that so many moms in my community are longing for more nature, grounding, peace, silence, and healing in God's nature.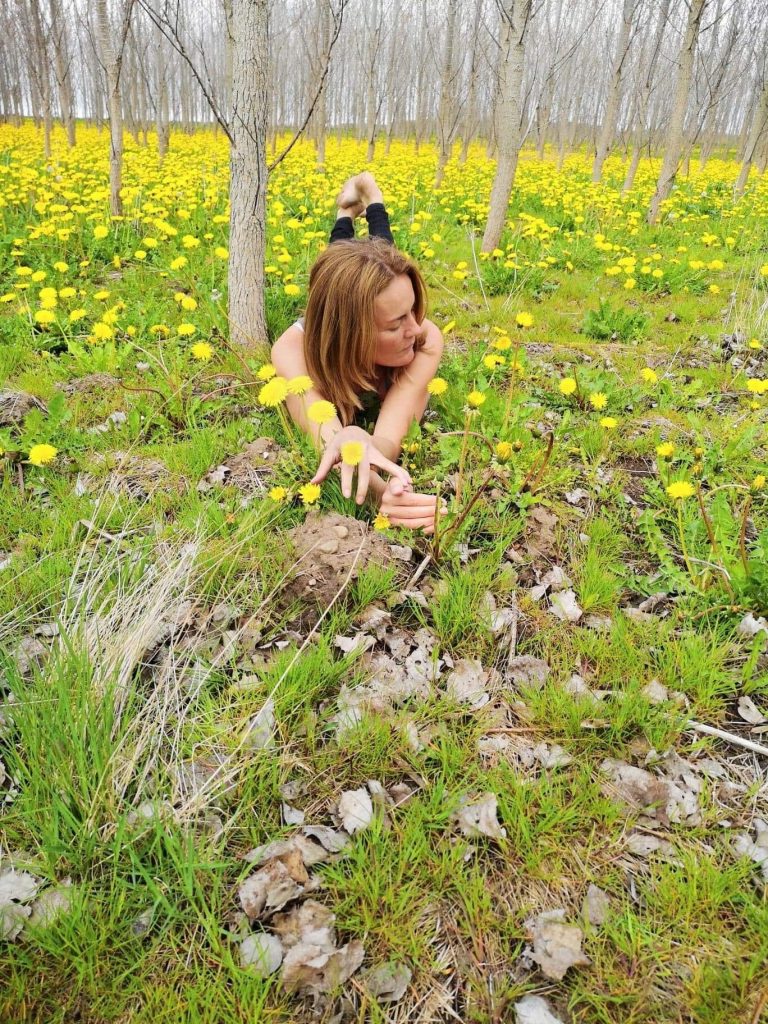 The good news is that you actually CAN make that happen without having to buy a house in the country. I was SO inspired when I researched this and that's why I wanted to share all the links with you so that you can start planning as well.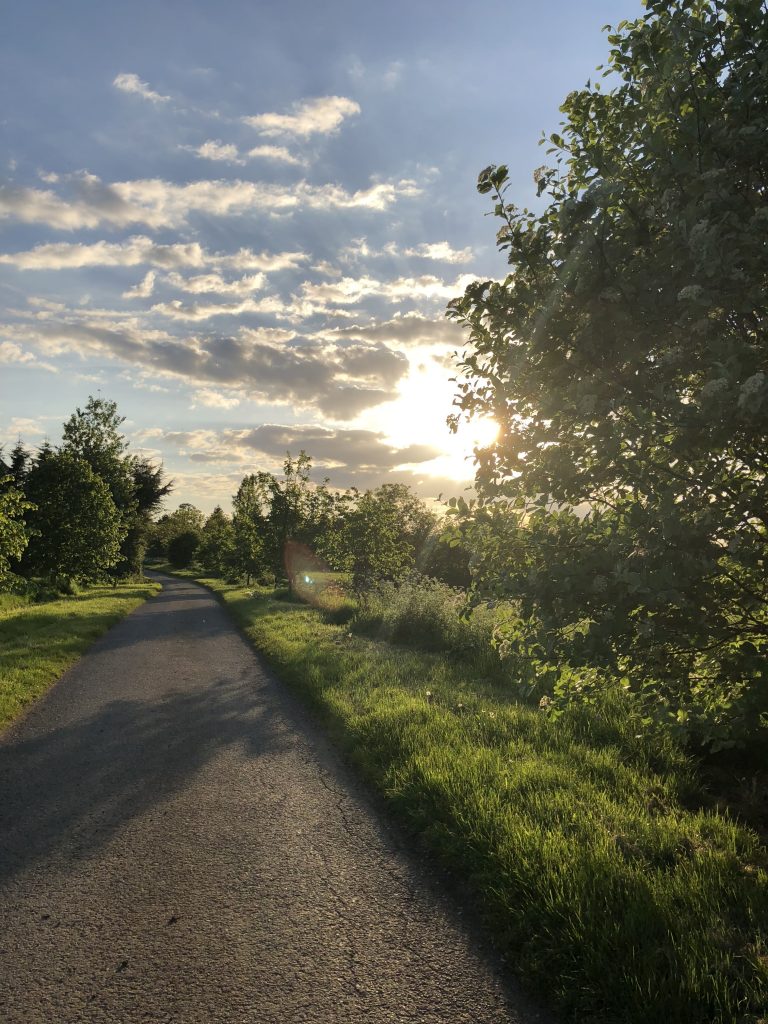 The tent company (all models and instructions)
https://www.youtube.com/channel/UCzBXDFoNHYfVEYWK405JI4A


Interior walk-through winter tent w. stove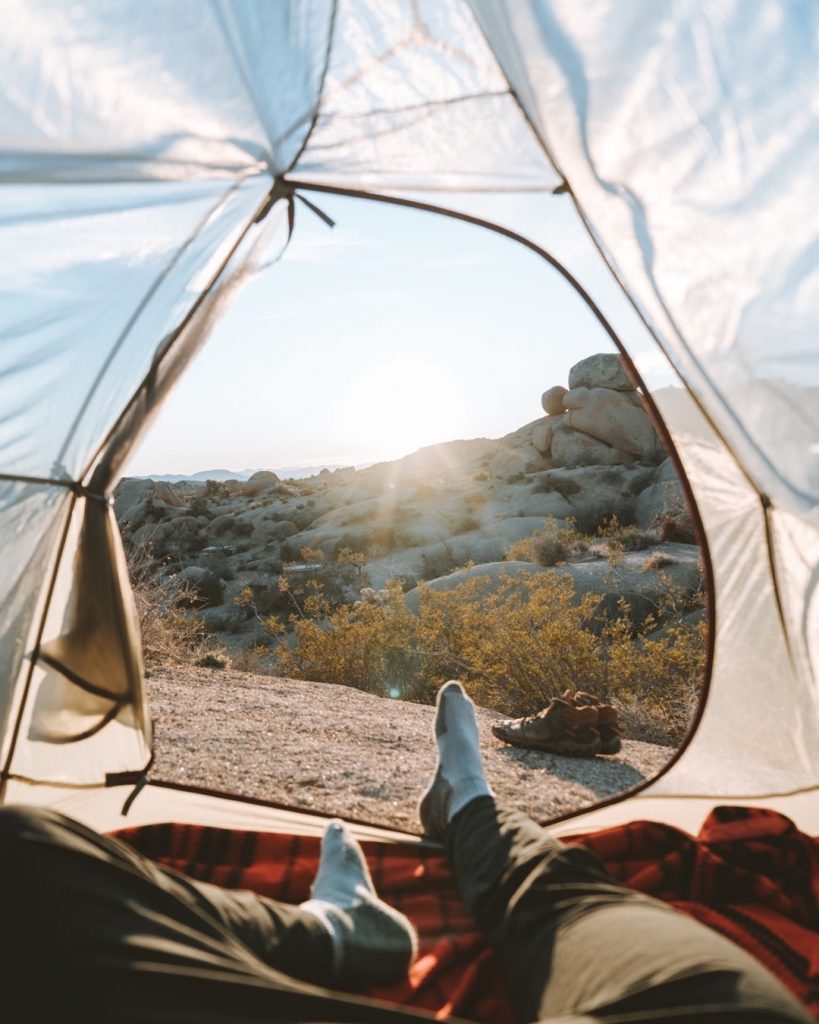 The tent models and stove:
Big Horn III Outfitters Tent – http://bit.ly/3708pux
Big Horn III Roof Protector – http://bit.ly/2RBR4BZ
Four Dog Stove (Three Dog DX Model) – https://fourdog.com/three-dog-dx-camp…

Dangers and warnings: Carbon monoxide poisoning, wood burning in tent:
Canvas camp tents:
https://www.canvascamp.com/entrance
How to light a tent stove

Try it first: tent hotel
Grounding tent (sun-heated)
We're designed to live and sleep grounded outdoors all day long – all year long. Grounding barefoot is hugely effective for autism symptoms, sleep issues, and other lifestyle issues.

This tent makes it possible in all kinds of weather.
https://geteskimo.com/collections/pop-ups


Self-sufficient backyard (in any weather)
https://selfsufficient-backyard.com/
PS: Here are 3 ways that we can work together when you are ready to fully commit to the turnaround journey:
Get my free ebook and on-demand training (The Autism Turnaround Mindset) HERE
Get on my online course and get ready to apply for my inner circle membership here
© BAREFOOT AUTISM WARRIORS | NINKA-BERNADETTE MAURITSON.
ALL RIGHTS RESERVED.
A U T I S M T U R N A R O U N D A N D M I N D S E T C O U R S E
To the extent that any information is provided through this Website or in this course and materials, it is for general informational and educational purposes only. It is not intended to constitute or be a substitute for professional health advice, diagnosis or treatment, or a professional's independent judgment including but not limited to psychology, psychotherapy, nutritional advice, the provision of health care diagnosis or treatment, or to constitute a practitioner-patient or clinical relationship.
If you or your child or other person has, or you suspect that you or your child or other person has a medical problem, contact your health care provider. Information and statements made regarding dietary supplements or other substances have not been evaluated by the Food and Drug Administration or other regulatory authority and are not intended to diagnose, treat, cure, or prevent any disease.
No endorsement or recommendation of any product or service is being made by UPGRADED SELF REVOLUTION or any related companies, agents, employees, consultants, or service providers.
EXCEPT AS EXPRESSLY SET FORTH HERE, UPGRADED SELF REVOLUTION SPECIFICALLY DISCLAIMS ALL REPRESENTATIONS, WARRANTIES, AND CONDITIONS WHETHER EXPRESS OR IMPLIED, ARISING BY STATUTE, OPERATION OF LAW, USAGE OF TRADE, COURSE OF DEALING, OR OTHERWISE, INCLUDING BUT NOT LIMITED TO, WARRANTIES OR CONDITIONS OF MERCHANTABILITY, FITNESS FOR A PARTICULAR PURPOSE, NON-INFRINGEMENT, OR TITLE WITH RESPECT TO THE SITE OR SERVICES, OR OTHER SERVICES PROVIDED THROUGH THIS SITE. FOR THE AVOIDANCE OF DOUBT, YOU AGREE THAT UPGRADED SELF REVOLUTION DOES NOT REPRESENT OR WARRANT THAT THE SITE WILL BE AVAILABLE, ACCESSIBLE, UNINTERRUPTED, TIMELY, SECURE, ACCURATE, COMPLETE, OR ENTIRELY ERROR-FREE.

This product as is the case with all other e-books, workshops and guides, was not created as a substitute for medical consultation, medications or treatment, and its use is entirely the responsibility of the user. Upgraded self-revolution assumes no medical, professional or legal responsibility for complications arising directly or indirectly as a result of the use of advice, dietary supplements and exercise programmes offered. Always consult your general practitioner before beginning any exercise or lifestyle programme. Remember, your body and your health are your responsibility and your adventure…Copyright 2021

©UPGRADED SELF REVOLUTION ARE PROTECTED AND MAY NOT BE REPRODUCED WITHOUT PERMISSION ACCORDING TO COPYRIGHT