Olive oil to increase DAO for autism?
Can olive oil help your child? And is the link between olive oil and the DAO enzyme the real reason why the Nemechek protocol works for some children?
It's possible. You don't need to do Nemechek and it's still a very problematic protocol for many autistic children. But I think I know why it works for some children (despite its many flaws and symptom-triggering elements.)
Don't do Nemechek! Do this instead.
Before we begin I want to reiterate that you should absolutely not do the Nemechek protocol. I have seen children regress terribly after this (and other) protocols.
But there's one (very cheap and implementable) thing that this protocol recommends that you might be able to use. That "thing" is olive oil.
High histamine = Low methyl = autism symptoms.
According to William Walsh/Pfeiffer Institute – undermethylation affects between 80 – 95 % of children with autism and it affects their parents too.
Undermethylation is an issue in almost all autism families. For children and parents, this condition can cause tantrums, mood swings, rigidity, and eating disorders.
It's also linked to infertility, cancer, premature birth, stillbirths, and having children with learning difficulties. Just to mention a few of the problems.
It's a condition where the activation of enzymes, hormones, and neurotransmitters isn't working and this affects detoxification, mood, behavior, and health negatively.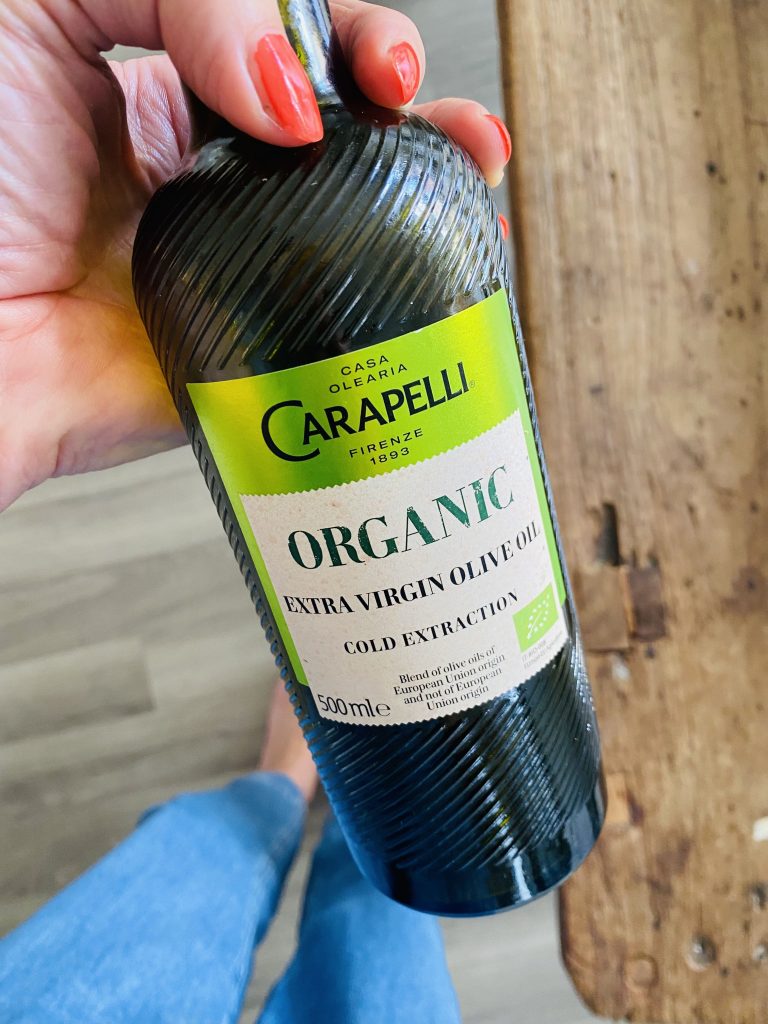 How might olive oil help?
Our children have too much histamine in their body. It needs enzymes to break down histamine (and they really can't do that very well). One of the enzymes they need in order to do that is called "DAO". Now you can take DAO as a supplement. A much more natural and perhaps even better option is using olive oil (cold pressed, organic, extra virgin.)
Some studies have shown to increase DAO enzymes in the blood by 500 %. WOW. That's a lot. This is an invitation to use more olive oil in the future.
Avoid other vegetable oils, leftovers, and fermented foods.
By the way – vegetable oils like rapeseed oils, margarine, and refined oils increase histamine (and might make your child's symptoms worse.)
Remember that when a child is in "the dark phase of autism" with many tantrums, symptoms, and/or regression and plateaus it's a good idea to avoid ALL high histamine foods and glutamates.
Problematic food list PDF from my Autism Turnaround Course (DOWNLOAD HERE)
I have a food list with problematic foods and diets for autism. It's from my complete implementation course and coaching group "The Autism Turnaround Tribe." This is the mind-blowing and informative stuff I am teaching you (together with my family's personal practitioner) inside the Autism Turnaround Course.