In this week's podcast episode, I am trying to save you from sleepless nights, night terrors and teach you how to get your child to sleep all night long.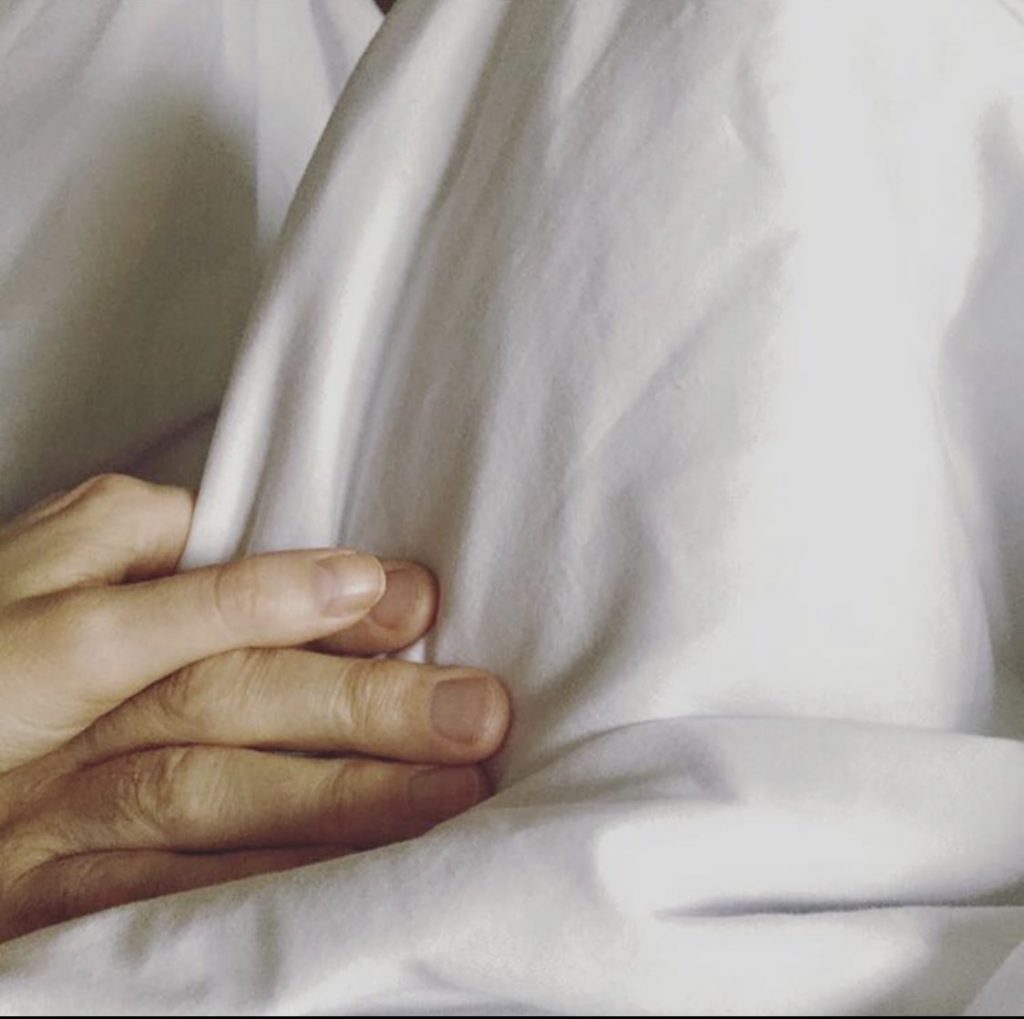 Why do children with autism (and you) struggle to fall and stay asleep?
You have to listen to this podcast to find out what your child's unique sleep-disrupting foods, gadgets and habits are.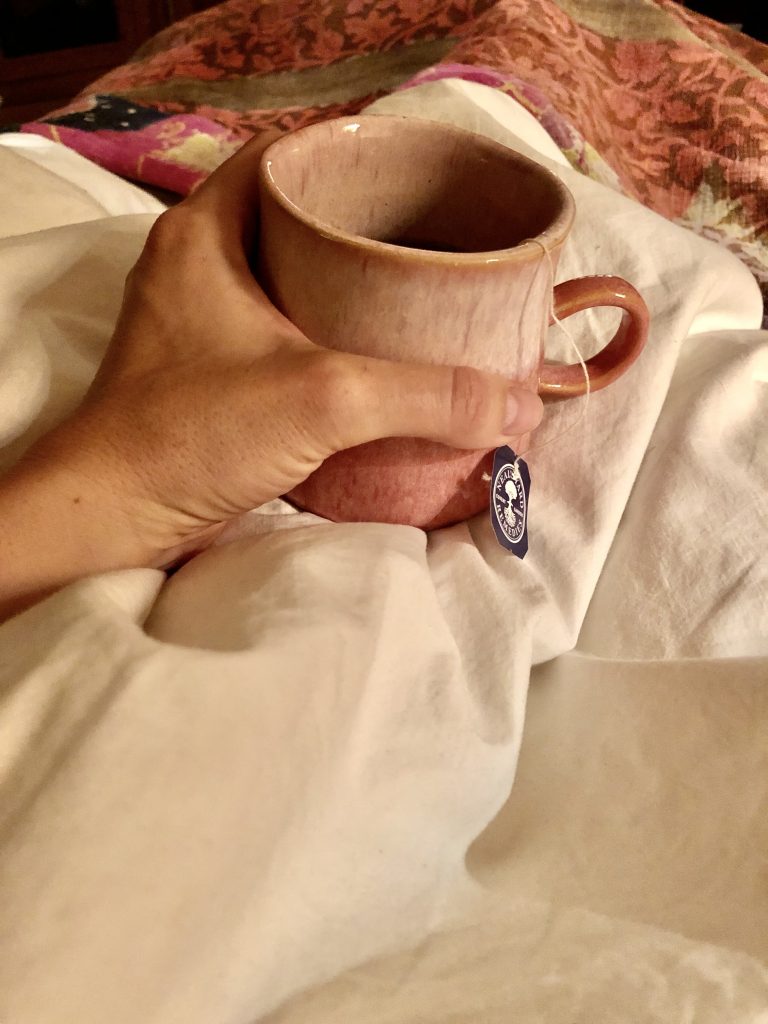 I also cover:
? The hidden biochemical, biological, and emotional reasons behind sleepless nights?
? The link between learning difficulties, lack of growth, and cellular repair plus detoxification and sleeplessness.
? Sleep issues and the reason why it causes malnourishment, weakness, and mental instability.
? How do you remove the sleep blockers in your home and daily routines so that you can get your sleep and sanity back?
? What does light and the body clocks have to do with it?
? How to find the sacred message behind sleeplessness and your big wake-up call that's going to give you your sleep back.

Listen to the podcast and please subscribe and give us 5 stars for this podcast on Itunes or wherever you listen to this podcast.
You might also like
Latest Posts