It's time for a deep dive Q & A session for autism mamas who are stuck.
I am answering all the questions I get all the time and sharing my top 10 solutions for the most common struggles with autism symptoms.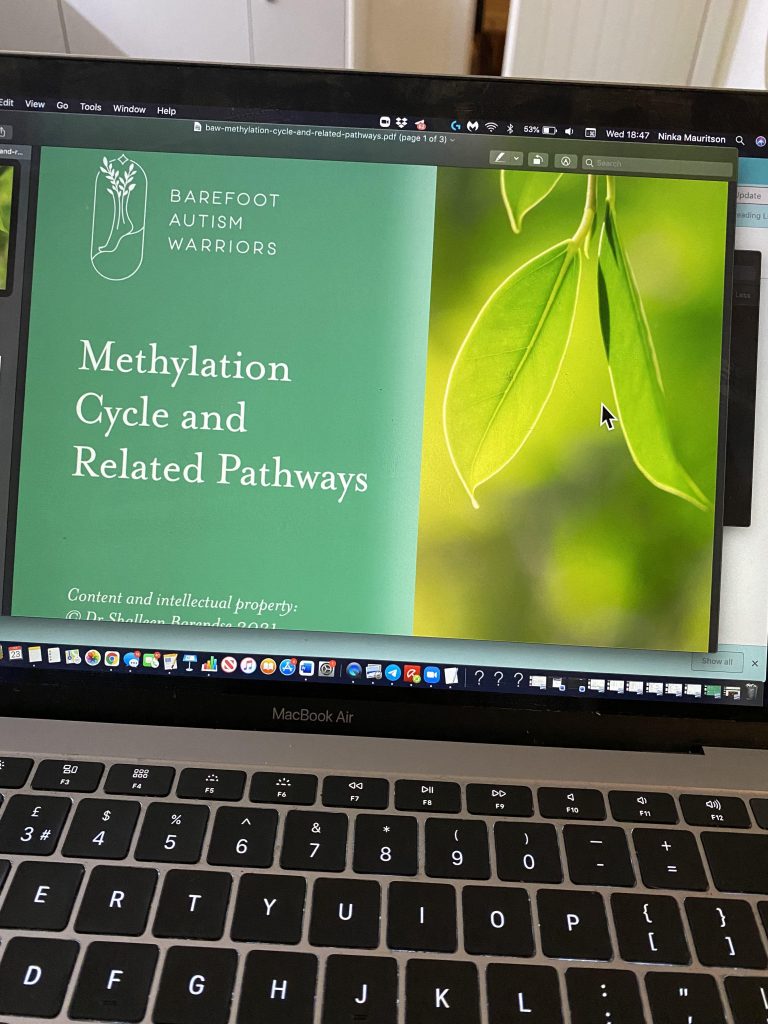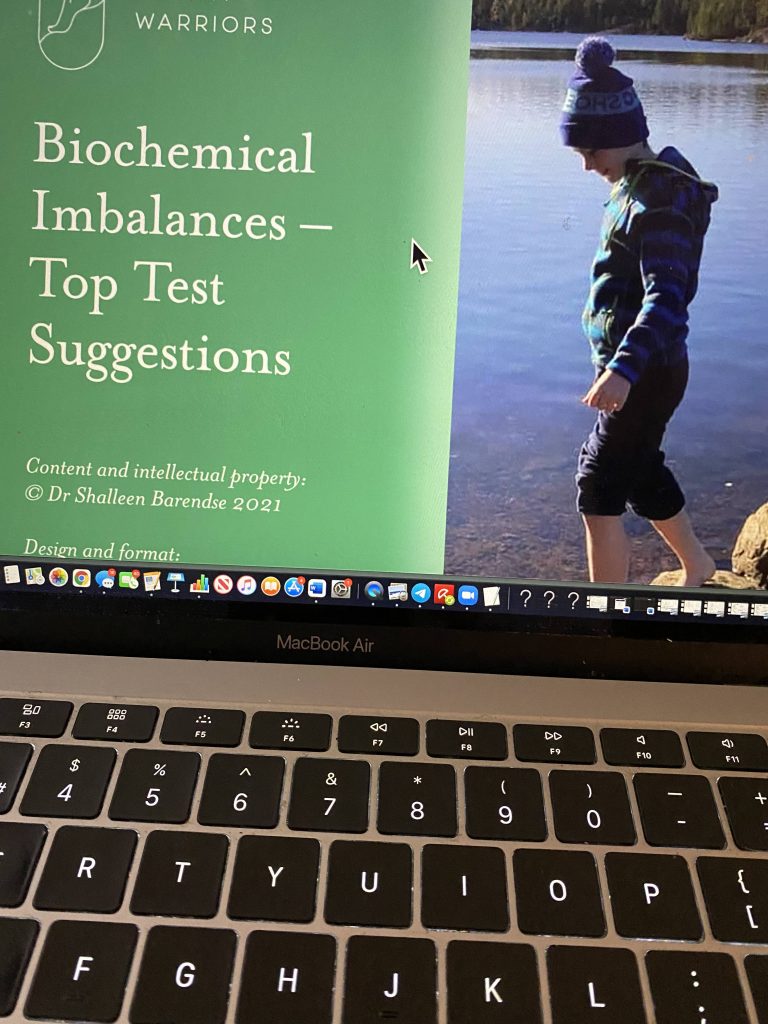 In this podcast episode, I share my secret take on the most common (and misunderstood) symptoms and give you the tools and knowledge to go from confusion, frustration, and not knowing what to do to CLARITY and knowing EXACTLY what to do next.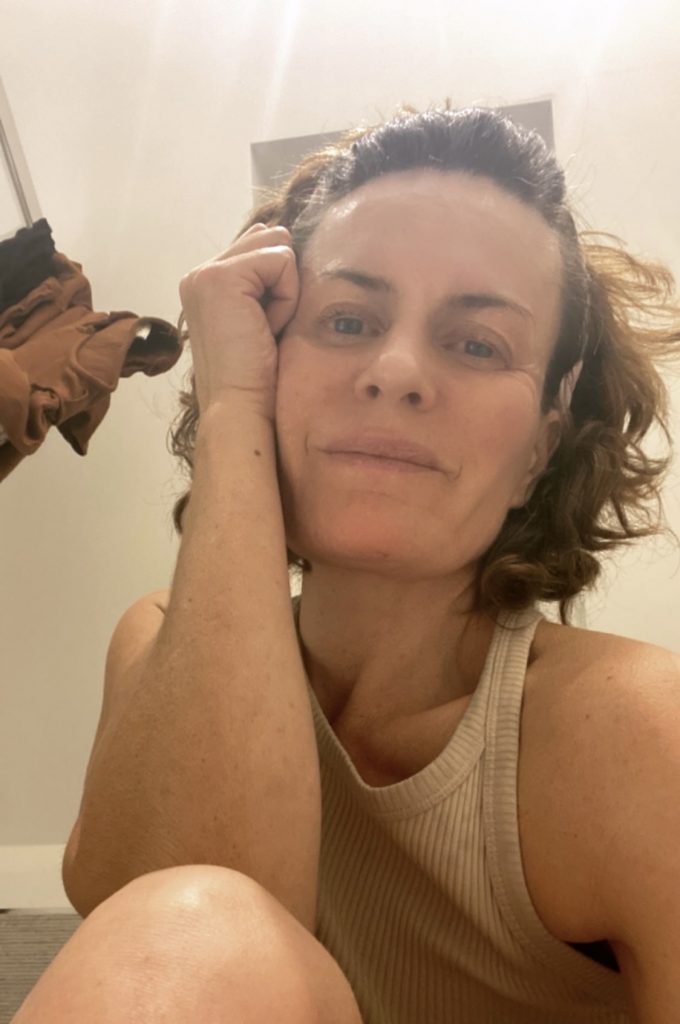 Are you frustrated about:
? Regression.
? Non-verbal autism.
? Food and picky eating.
? Ritualistic behaviour.
? Tantrums and regression.
? Sleepless nights.
? Pica, tics, and sensory issues.
? Anxious and depressed behaviour (yours and the child's).
? Learning difficulties?
You have come to the right podcast episode. I've got your back, sister.
Other podcast episodes, I talked about in this episode

The Autism Matrix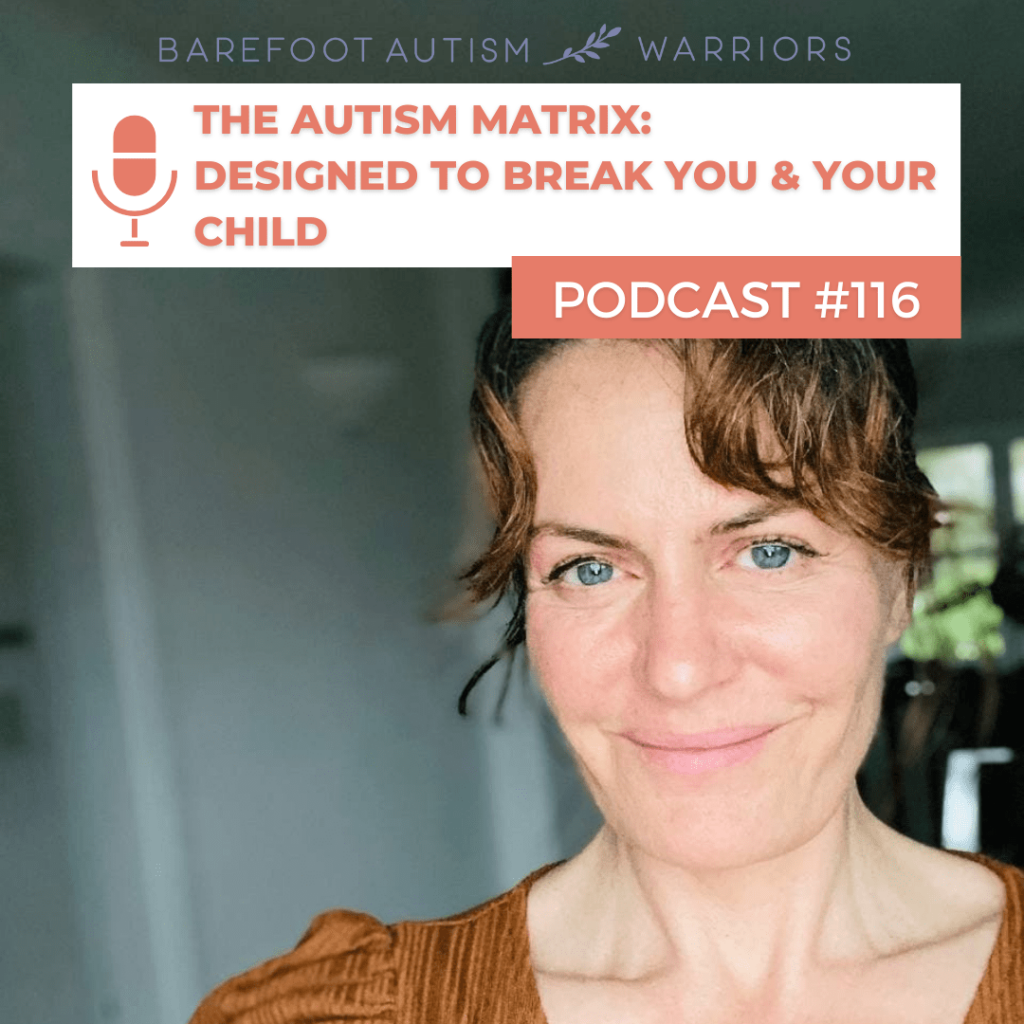 Autism diagnosis? Take it or leave it?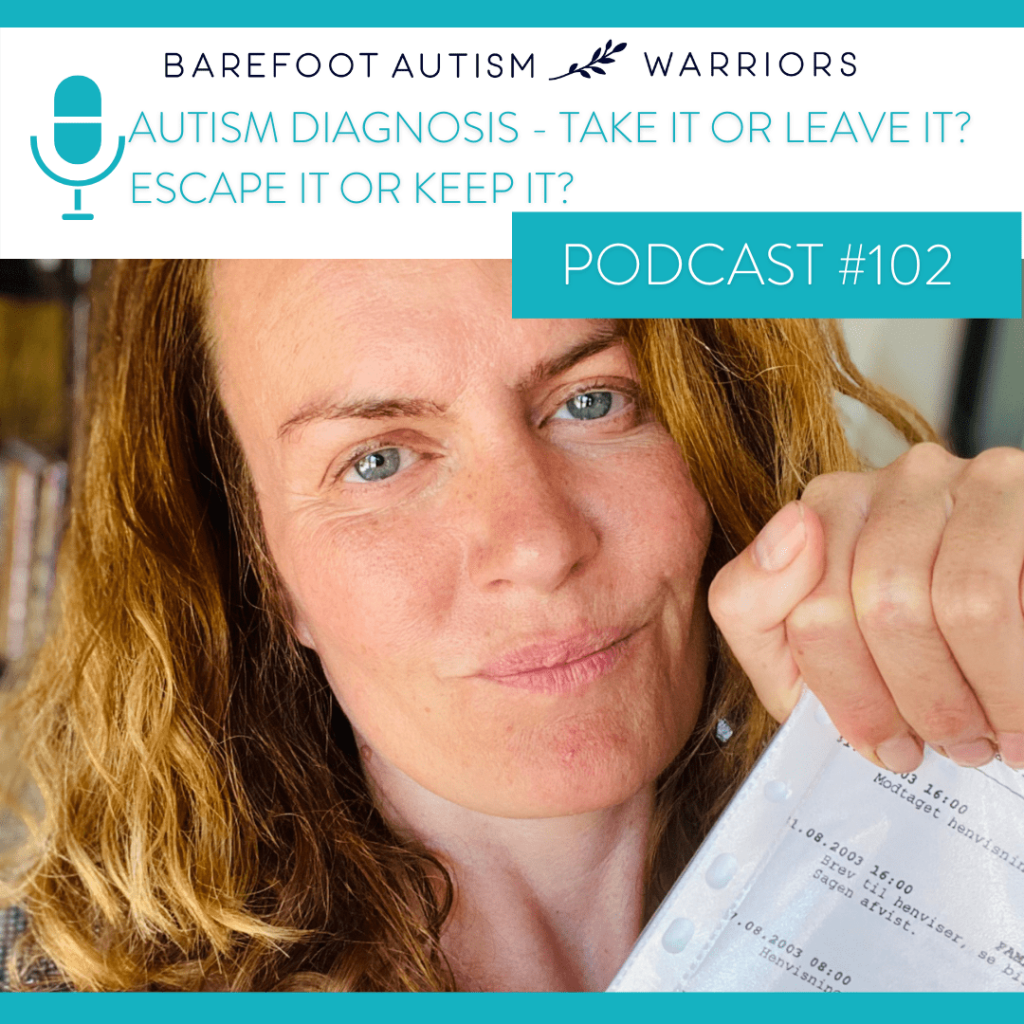 Listen to the podcast and please subscribe and give us 5 stars for this podcast on Itunes or wherever you listen to this podcast.
You might also like
Latest Posts