This therapeutic sauna protocol and this same system were what we used in our son's recovery process. We got it after his diagnosis when he had daily tantrums, eloping, aggressive fits, ritualistic behaviour, and suffering from night terror, sensory issues, and gut problems. He was in it daily (so were we) for years. I am convinced it helped his recovery process.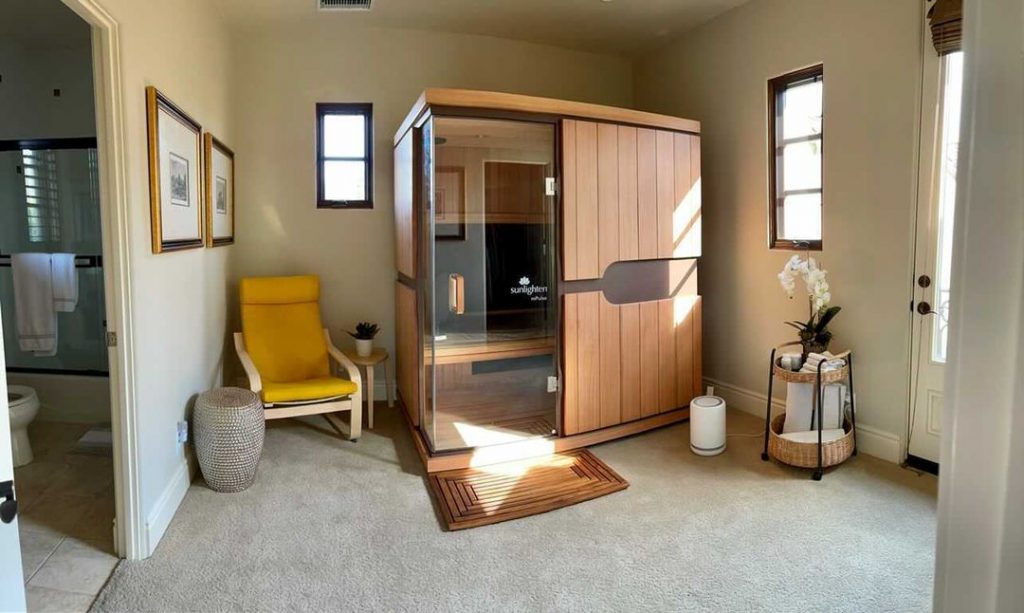 In 2021, when I was diagnosed with breast cancer, had a mastectomy, and researched the best medical therapeutics for recovery – I rediscovered my good old autism recovery sauna and talked to the experts behind Sunlighten. I had sold our sauna when we moved country and knew I had to invest in one again.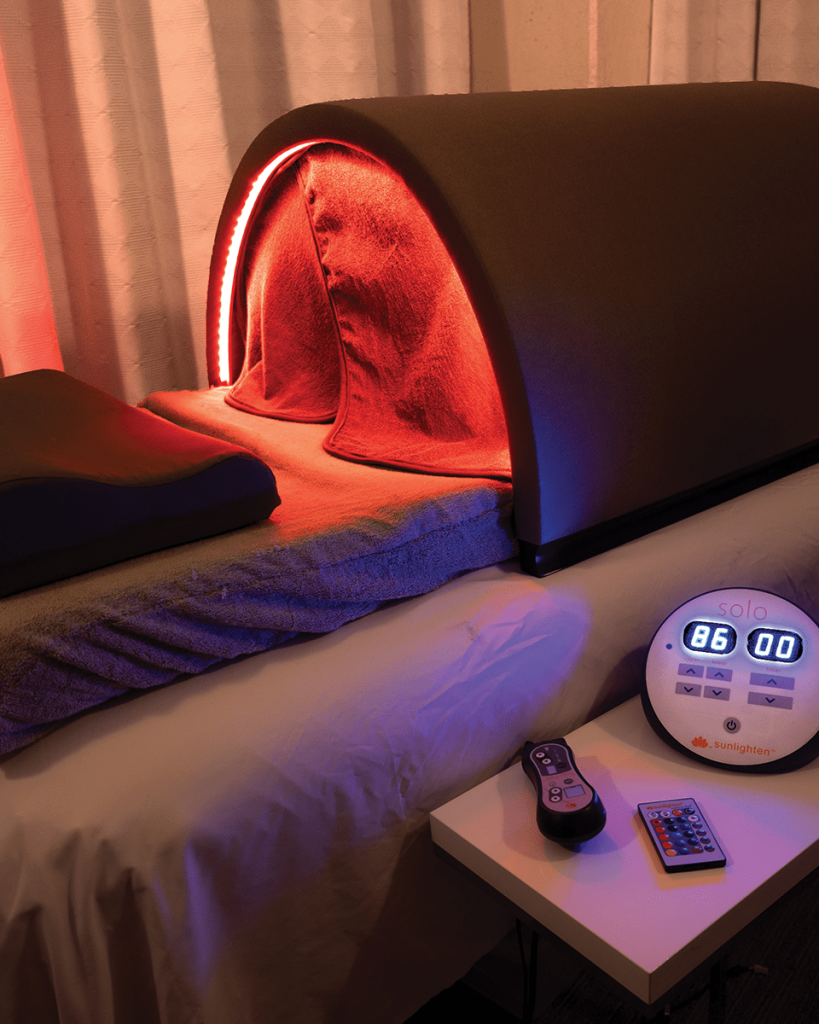 In this podcast episode, Joie Risk teaches you: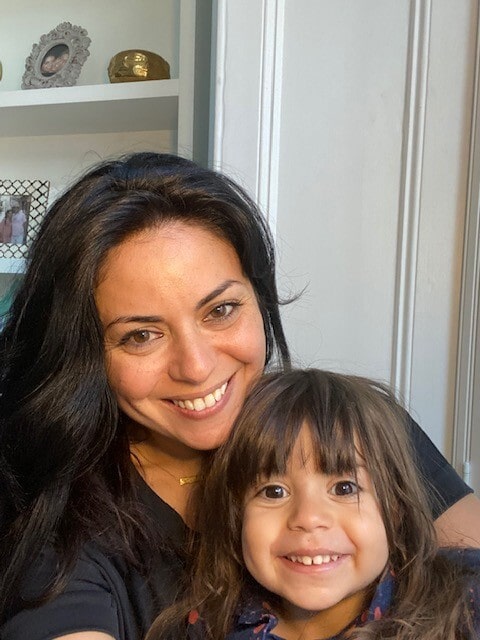 How to improve sleep, metabolism and mitochondrial health in the medical grade sauna. How mood swings can be healed in the right type of sauna (light). How therapeutic saunas mimic the sun and photo biomodulation. How to burn 600 calories per hour AND activate the parasympathetic nervous system while resting in a sauna. How to do at-home hypothermia (heat treatment) all the best holistic oncology clinics at home in a sauna. The ABC protocol for sauna sessions. How to use medical grade far/near-infrared light to heal. The difference between Near and far infrared light. EMF safe infra saunas and toxic ones. Why not to chose Clearlight, Saunaspace and other brands? How this system is clinically proven to improve blood pressure. The importance of a completely NON-TOXIC sauna because off-gassing chemicals and EMF harm the body more when exposed to red light. Most other saunas (including the expensive brands) only have 5 – 15 % infrared – and medical grade requires 99 % (so most saunas don't work.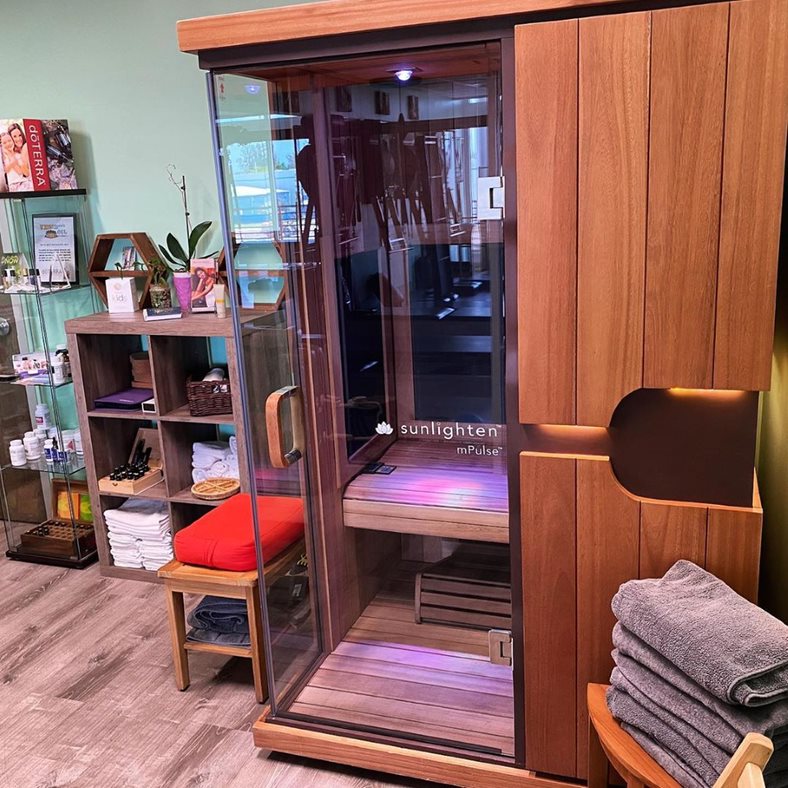 150$ OFF DISCOUNT CODE & MORE INFO: 
I am an affiliate for Sunlighten saunas (a dream that became a reality in 2022) and can offer you a % discount on your Sunlighten sauna purchase. You can choose the sauna tunnel, and you can even pay in installments throughout the year.
DISCOUNTED CODE ACCESS HERE
(Click the link above and it will lead to their website
.
Go to PRODUCTS>Choose a product>Get a quote and put Barefoot Autism Warriors under the promo code field.)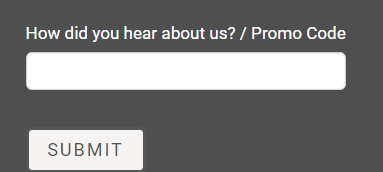 Watch the full interview on Youtube here
Listen to the podcast and please subscribe and give 5 stars for this podcast on Itunes or wherever you listen to this podcast.