Yvonne's autism turnaround testimonial is the most powerful transformation I've ever witnessed.
Her son had all the most severe symptoms of autism: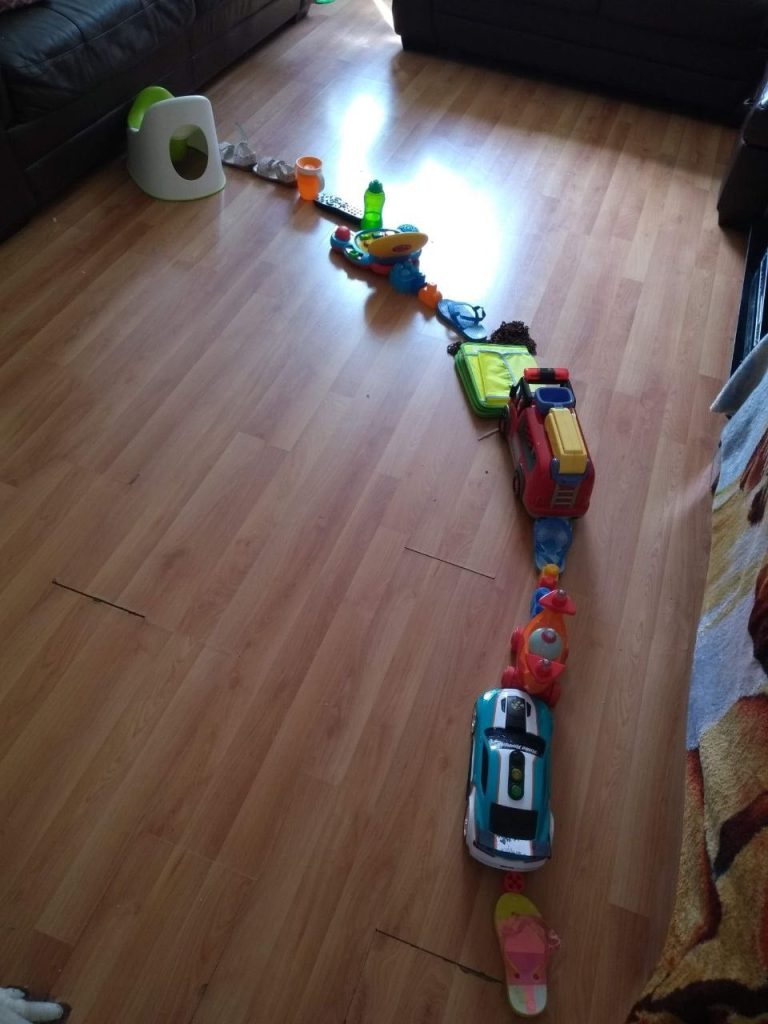 He couldn't speak.
He had aggressive tantrums, hitting his mom and screaming in the store.
He would run away (to London).
He had echolalia.
ABA helped a bit – but no long-lasting results.
Now he's not only speaking – he's very sophisticated in his learning and communication skills. In her own words, she had A LOT of work to do to change herself, her diet, and how she treated her body.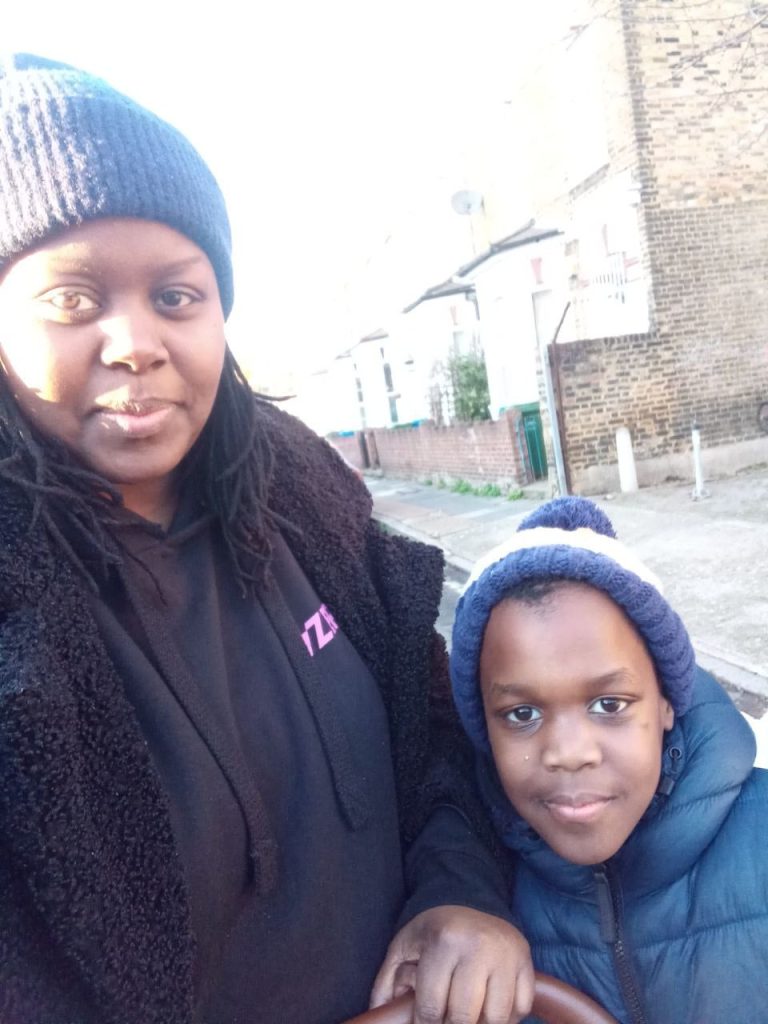 "We're not out of the woods yet, but I'm very happy with his development now," she says.
Yvonne, his mom, was BROKEN when she found Barefoot Autism Warriors.
"Why me, God? Please help my child." Those were her words in prayer before we met.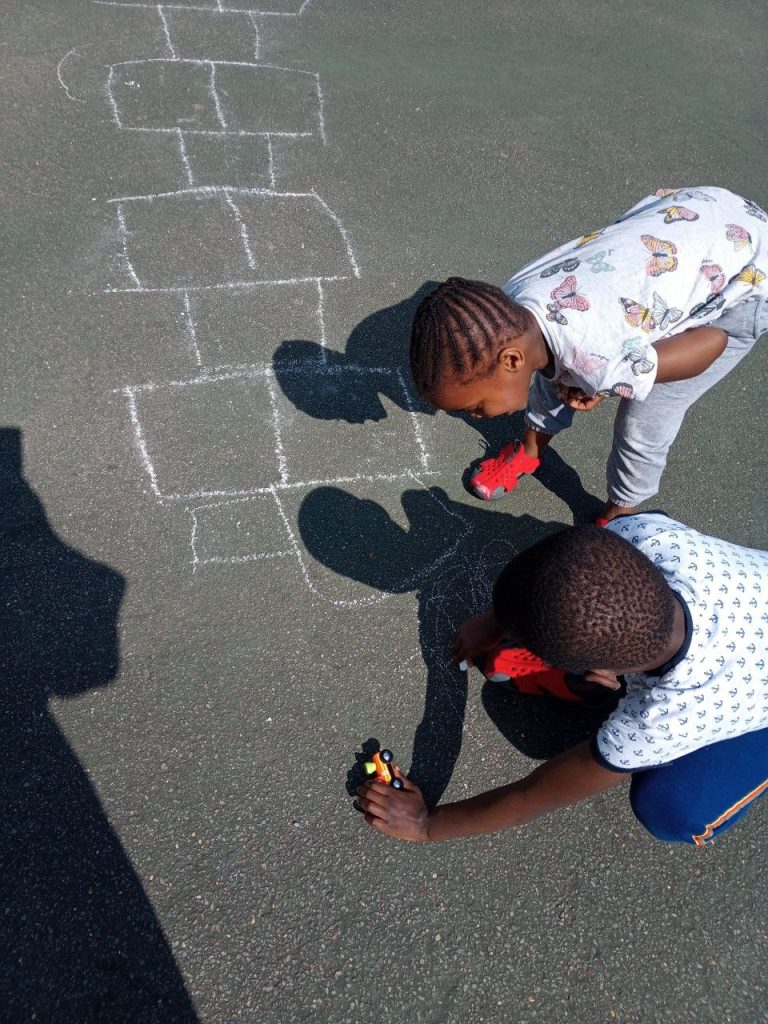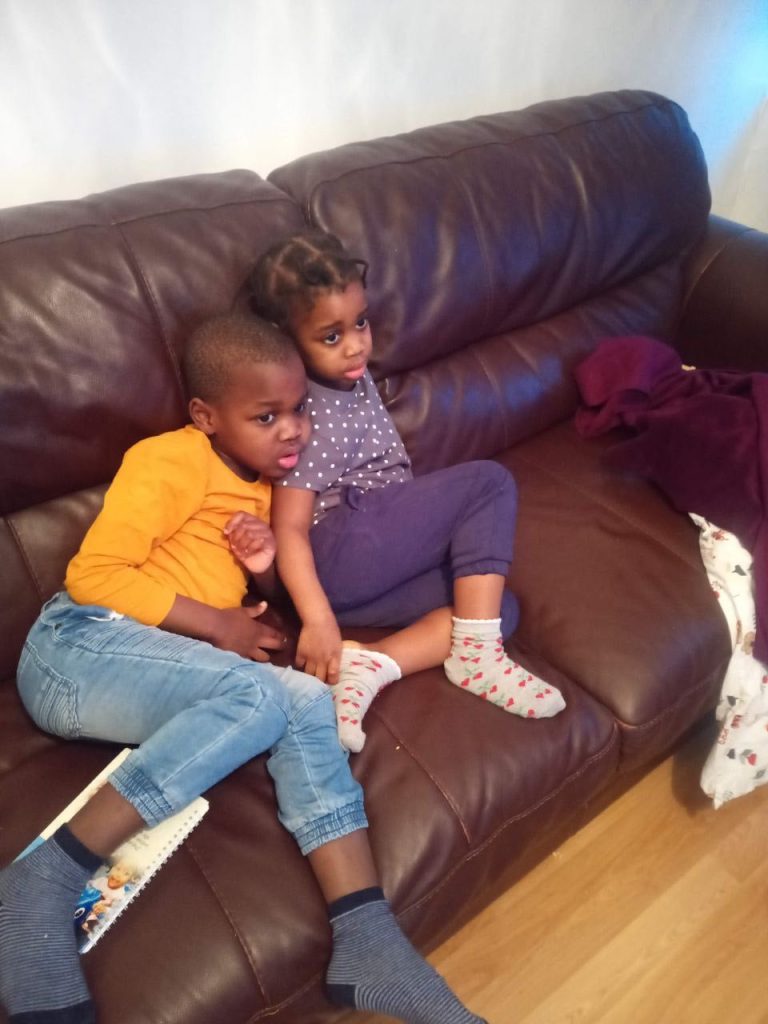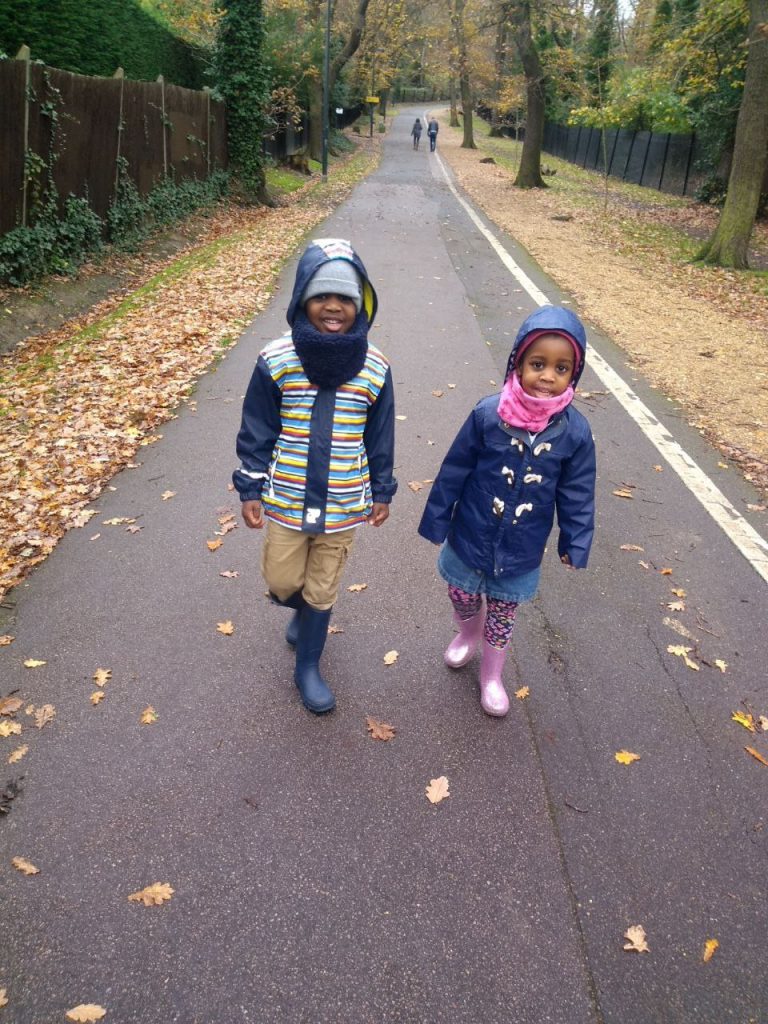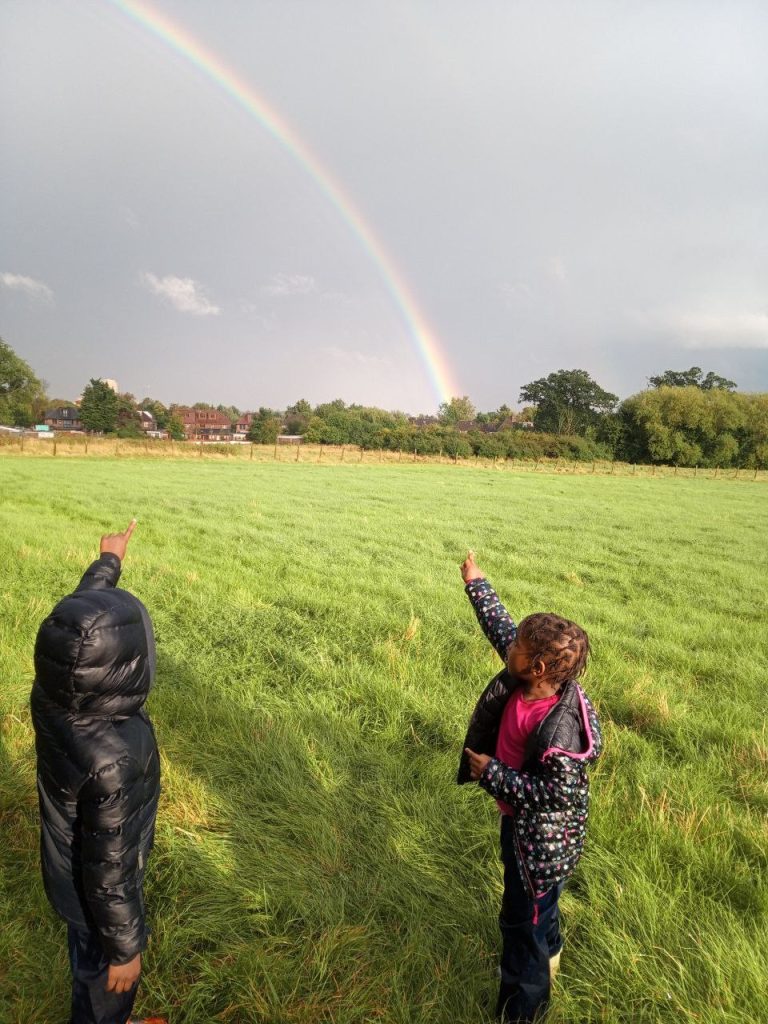 In this fascinating podcast interview, Yvonne reveals what tools she used to help her son overcome the symptoms that even the most famous autism practitioners struggle to eliminate.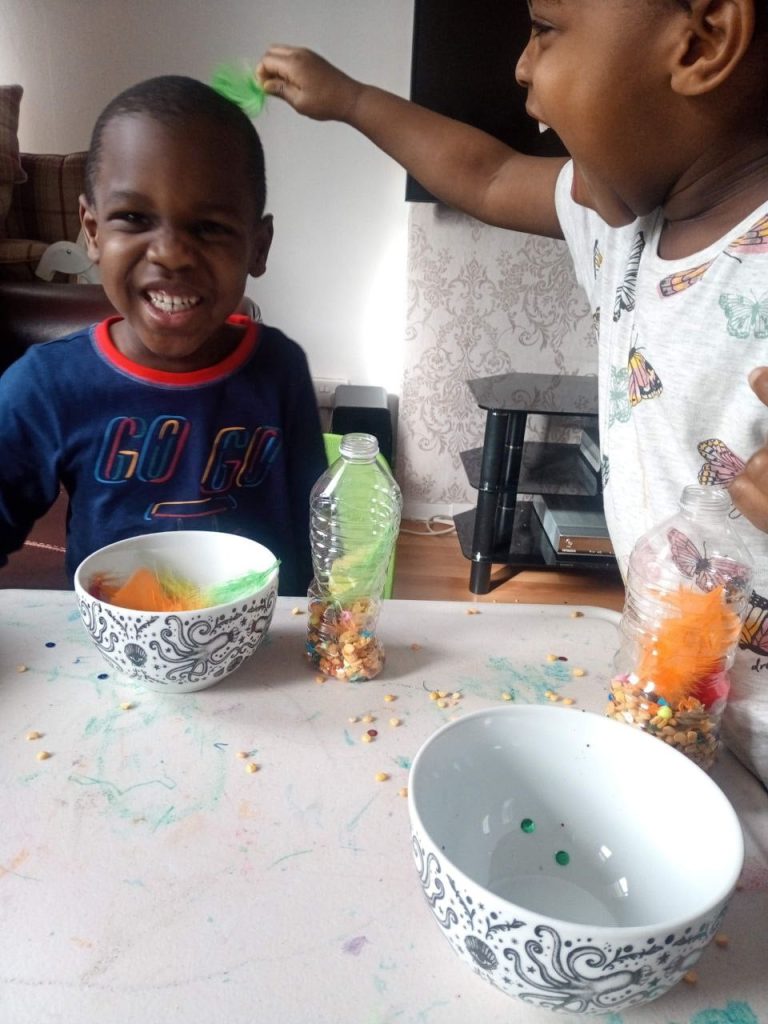 Yvonne and I give all the glory to God, and we're here to share the tools that he put in our hearts to share with other moms.
If you want to work with me, book a 15-minute clarification call here (but only if you're willing to roll up your sleeves and change your life…
Listen to the podcast and please subscribe and give 5 stars for this podcast on Itunes or wherever you listen to this podcast.