It took NNeka 1 year and 2 months to go from sleepless nights, tantrums, aggression, picky eating to no symptoms of autism (according to the pediatrician.) How? Find out in this amazing conversational podcast episode.
Heavy depression. That's how NNeka from Texas describes her condition after when she brought her newborn home and her 2-year-old son regressed into aggressive autism symptoms.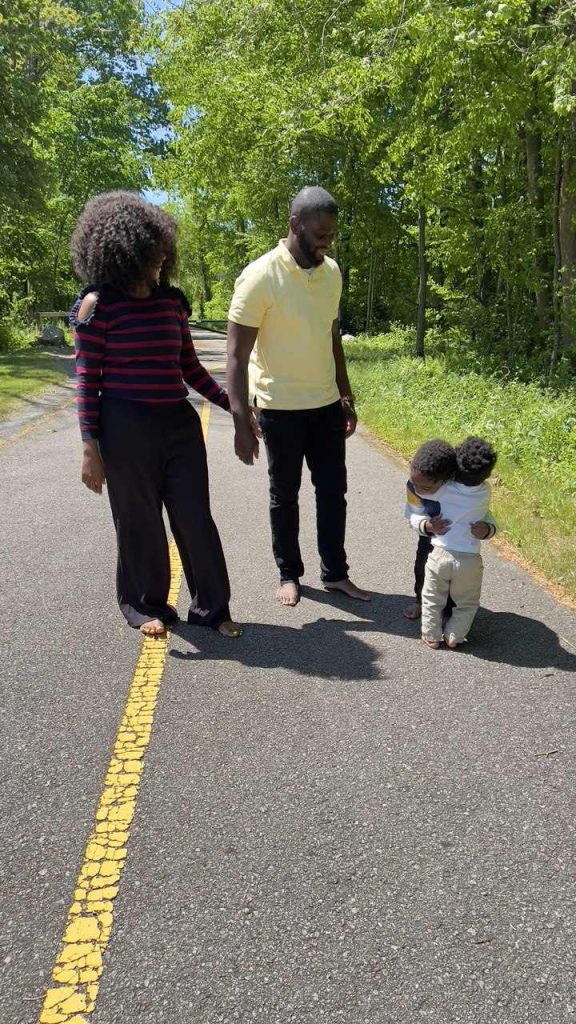 ABA was a nightmare of indoors 40 hours of activities, Kentucky Fried Chicken, and no change in symptoms. The collection of autism supplements cost thousands of dollars and sleepless nights were spent researching drained her in two different ways.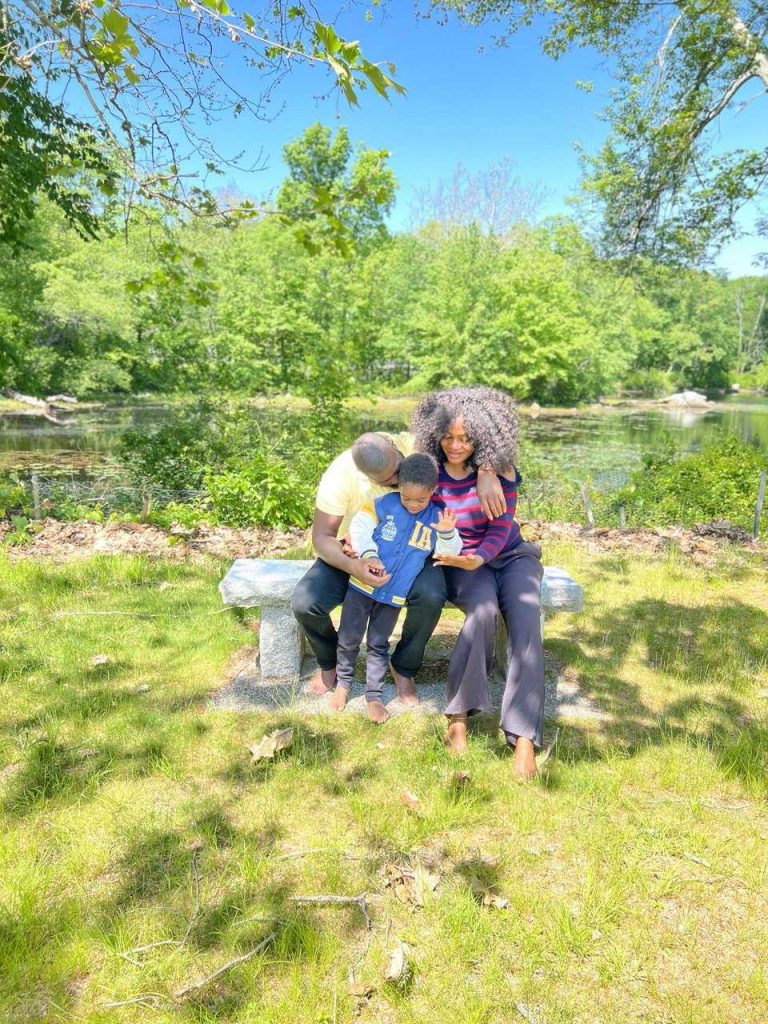 At some point, his symptoms put him and his family in dangerous situations. A vegan diet that was supposed to deal with mucus and health problems actually made matters worse. The 1500 dollar school was an absolute nightmare for her son. He developed night terrors, stopped sleeping and tried to jump out from his car seat to escape.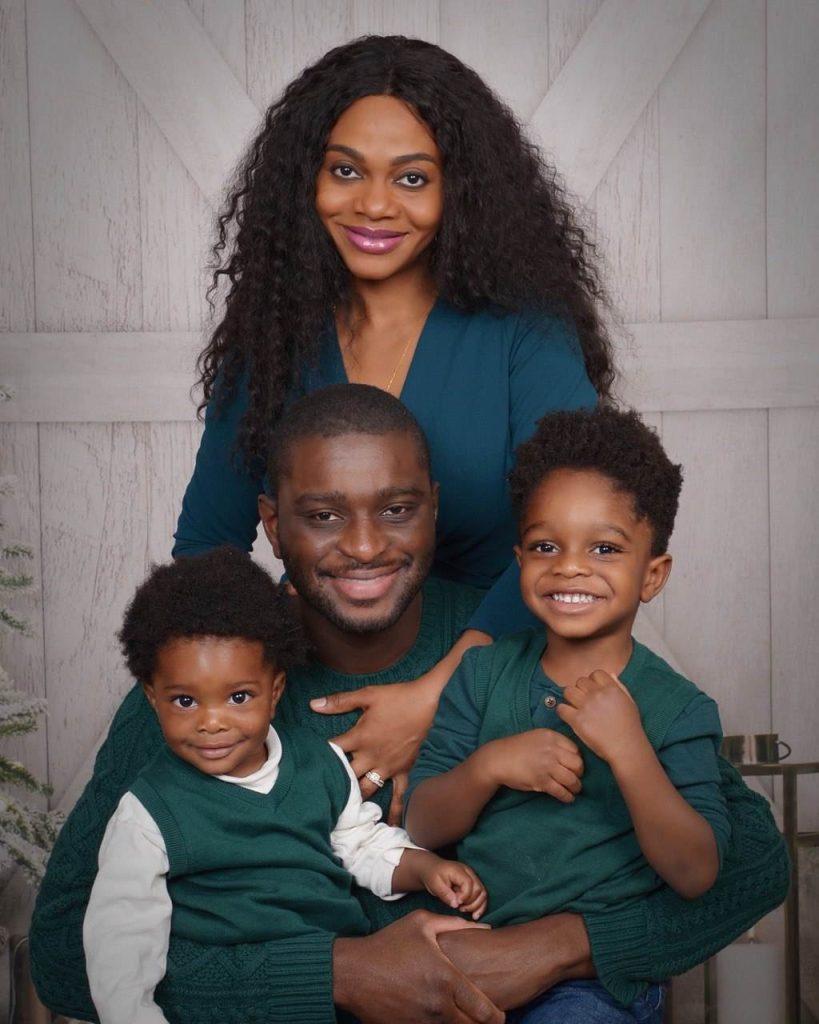 One night – 1 year and 2 months ago – Nneka found the clue to what turned out to be the road to recovery. within one week of typing in "turn autism around" into the search engine on Instagram – that was exactly what she was doing.
In this mindblowing interview, she talks about:
How her son went from aggression, tantrums, picky eating, eloping, and sleeplessness to none of those symptoms in 1 year.
The day when she knew things had changed and her son went from aggressive to kind and affectionate.
The crazy diagnosis procedure.
The nightmare of OT, ABA, SPEECH THERAPY, and autism diets.
Breaking up with the special needs system.
Knowing the danger of buying into the doomsday predictions, diagnoses, and labels.
How it felt when the pediatrician confirmed what she felt: Her son does not fit the diagnosis anymore.
Her relationship with God, her faith, and how important it is for recovery, hope, and change. What to pray for and how.
Ps: If you want to talk to me about what Nneka did and come up with a gameplan for your turnaround, email me HERE and write "call me" in the subj line.