Things got so desperate that her son gave her a black eye right before their vacation. In this podcast, I'm coaching Ashley to turn autism meltdowns and extreme picky eating around inside the Autism Turnaround Program.
Want to talk about how to become my mentee like Ashley is? Write "Help like Ashley" in the subj line and I'll talk to you about your current situation.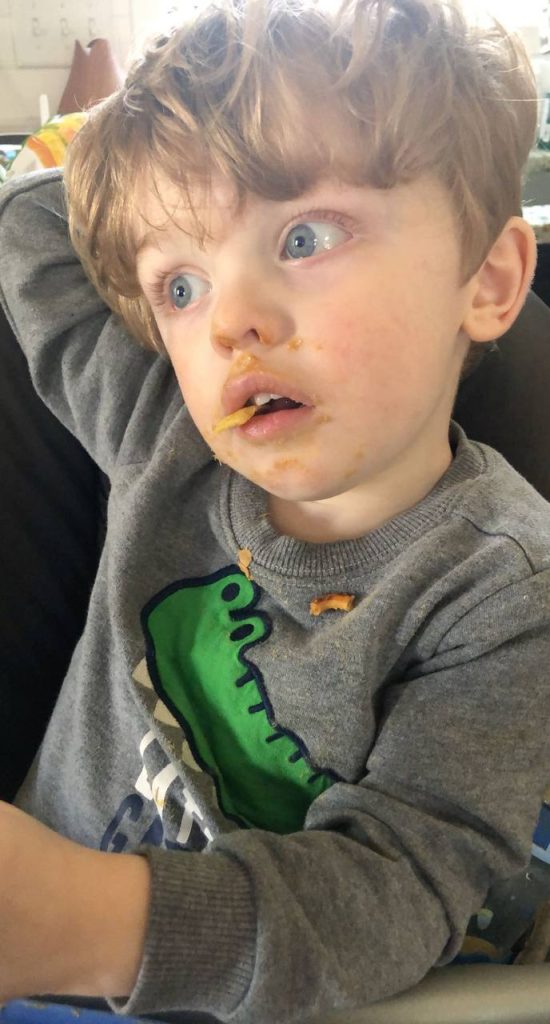 Rare behind-the-scenes footage and audio! Wait until you hear Ashley's recording of the screaming and autism tantrums for hours, weeks, days and months.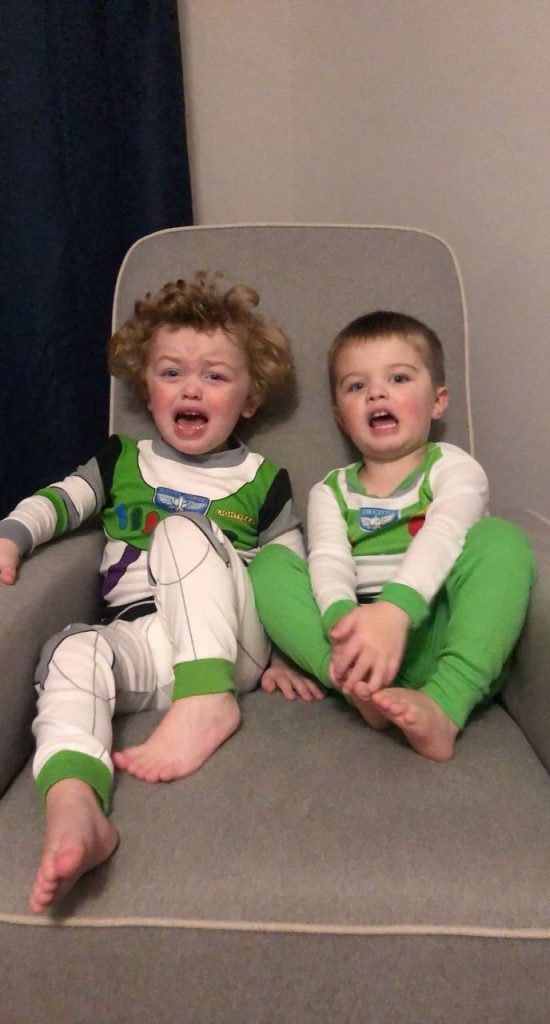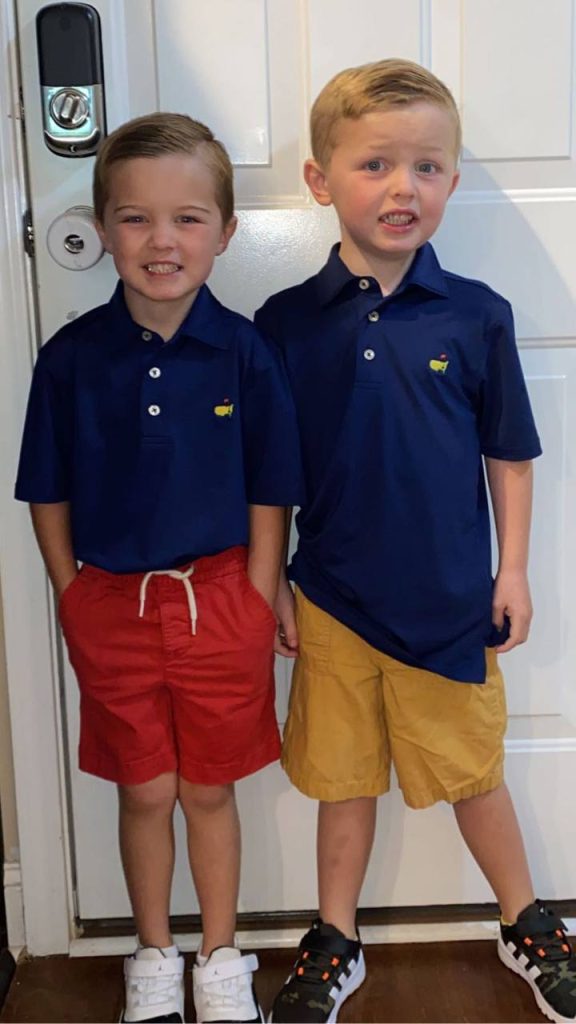 When you compare to videos of him now – calm, bonding, no longer needing evaluation for autism and enjoying his life, you can FEEL the relief that his mom describes.
Ninka coached Ashley for 12 months in the Autism Turnaround Program.

We decided to take you back to the beginning and reveal some of the most challenging parts of the journey by sharing some of the tear-jerking coaching conversations Ashley had with Ninka-Berndatte Mauritson that contributed to the autism turnaround for her son when Ashley joined Barefoot Autism Warriors Autism Turnaround Program.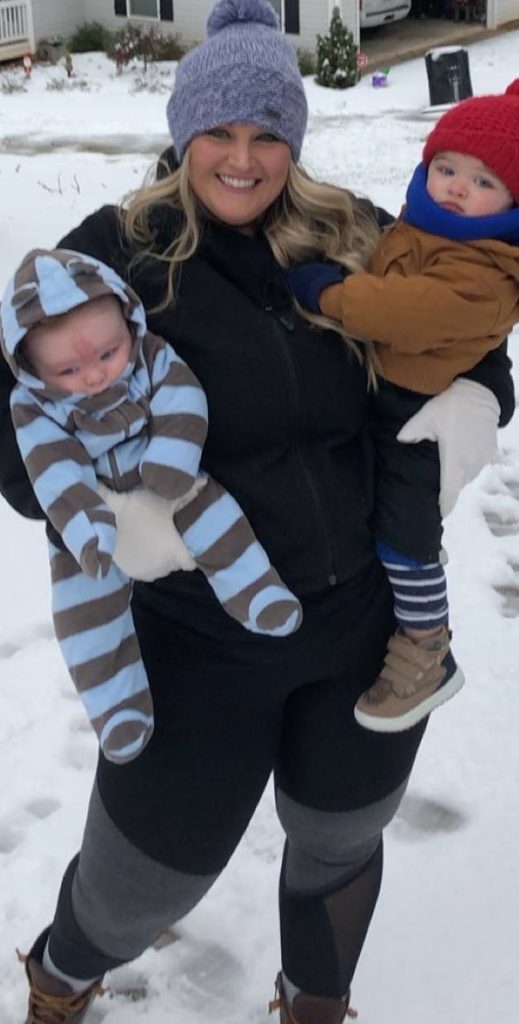 She did all the interventions. The autism Diets didn't work. It wasn't until Ashley first learned how to heal herself that his symptoms, like meltdowns and extreme picky eating, disappeared.
This process took months, and we want to show how much patience it requires. The recordings are a fraction of the amount of coaching sessions and conversations we had. But it gives you an impression of what it takes to turn autism symptoms around.
Missed previous episode with Ashley? Listen to it here:
Ps: Want to work with me? I require an email from you describing your child in 2 – 3 sentences. Write "help like Ashley" in the subj line. If that's too overwhelming…I know I can't help you because turning autism around requires so much more than that.