NEW PODCAST AND FREE spelling program today. Want free access to the spelling program that Jamie invented to get her nonverbal child to communicate (with no prompting)? It also works against echolalia!

Don't miss today's podcast episode. Jamie shares:
What the first words her son spelled and how it made her feel (and cry).
Why it can teach your nonverbal child to tell you how she/her feels and what they want/don't want.
Why it works against echolalia.
The dramatic events and the lawsuit that forced warrior mom Jamie to get her child to express his opinion.
Why she can't help moms who uses screens as babysitters and/or feeds a child junkfood.
How you can get access to her program so that you can finally communicate with your nonverbal child.
She also shares how her son and daughter regressed and how her daughter healed but her son did not (and why).
Learn how she and another mom invented this system way before the big biz documentary and program "spellars" was invented.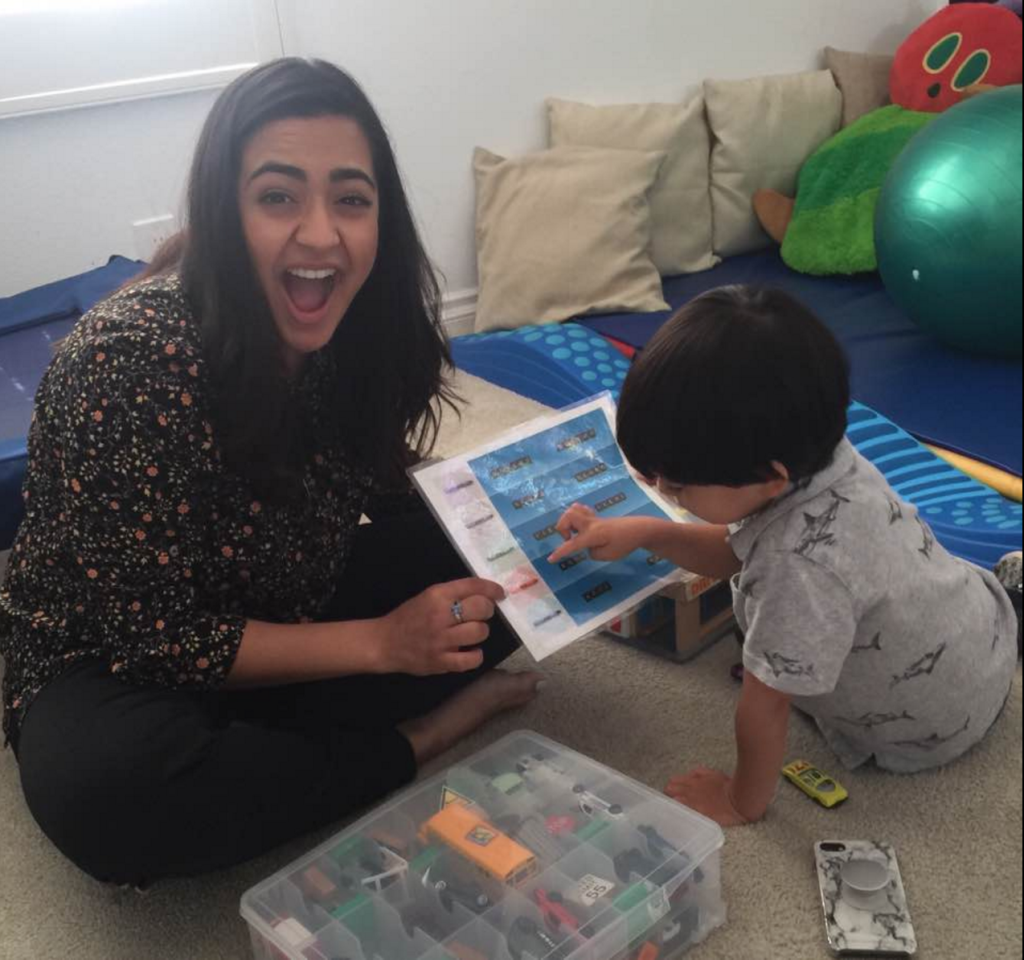 To download Jamie's free program, click HERE.
Ps: Want to work with me? I require an email from you describing your child in 2 – 3 sentences. Write "GAMEPLAN" in the subj line. If that's too overwhelming…I know I can't help you because turning autism around requires so much more than that.
Individual results may vary, testimonials are not claimed to represent typical results. All testimonials are from real clients, and may not reflect the typical patient's experience, and are not intended to represent or guarantee that anyone will achieve the same or similar results. Every person has unique level of commitment, experiences, exercise habits, eating habits, and applies the information in a different way. Thus, the experiences that we share from other people may not reflect the typical users' experience. However, these results are meant as a showcase of what these patients have achieved. You should not begin our program if you have medical condition that precludes the turnaround process or changes to nutritional or lifestyle habits. Barefoot Autism Warriors is an online coaching program that provide guidance and coaching. Our programmes are not a substitute for medical advice from a physician, and we do not diagnose medical conditions. Please consult a physician before beginning any exercise or diet program.
Disclaimer: ©BAREFOOT AUTISM WARRIORS | NINKA-BERNADETTE MAURITSON.

ALL RIGHTS RESERVED.

A U T I S M T U R N A R O U N D C O U R S E

To the extent that any information is provided through this Website or in this course and materials, it is for general informational and educational purposes only. It is not intended to constitute or be a substitute for professional health advice, diagnosis or treatment, or a professional's independent judgment including but not limited to psychology, psychotherapy, nutritional advice, the provision of health care diagnosis or treatment, or to constitute a practitioner-patient or clinical relationship. If you or your child or other person has, or you suspect that you or your child or other person has a medical problem, contact your health care provider. Information and statements made regarding dietary supplements or other substances have not been evaluated by the Food and Drug Administration or other regulatory authority and are not intended to diagnose, treat, cure, or prevent any disease. No endorsement or recommendation of any product or service is being made by UPGRADED SELF REVOLUTION or any related companies, agents, employees, consultants, or service providers.

EXCEPT AS EXPRESSLY SET FORTH HERE, UPGRADED SELF REVOLUTION SPECIFICALLY DISCLAIMS ALL REPRESENTATIONS, WARRANTIES, AND CONDITIONS WHETHER EXPRESS OR IMPLIED, ARISING BY STATUTE, OPERATION OF LAW, USAGE OF TRADE, COURSE OF DEALING, OR OTHERWISE, INCLUDING BUT NOT LIMITED TO, WARRANTIES OR CONDITIONS OF MERCHANTABILITY, FITNESS FOR A PARTICULAR PURPOSE, NON-INFRINGEMENT, OR TITLE WITH RESPECT TO THE SITE OR SERVICES, OR OTHER SERVICES PROVIDED THROUGH THIS SITE. FOR THE AVOIDANCE OF DOUBT, YOU AGREE THAT UPGRADED SELF REVOLUTION DOES NOT REPRESENT OR WARRANT THAT THE SITE WILL BE AVAILABLE, ACCESSIBLE, UNINTERRUPTED, TIMELY, SECURE, ACCURATE, COMPLETE, OR ENTIRELY ERROR-FREE.

This product as is the case with all other e-books, workshops and guides, was not created as a substitute for medical consultation, medications or treatment, and its use is entirely the responsibility of the user. Upgraded self-revolution assumes no medical, professional or legal responsibility for complications arising directly or indirectly as a result of the use of advice, dietary supplements and exercise programmes offered. Always consult your general practitioner before beginning any exercise or lifestyle programme. Remember, your body and your health are your responsibility and your adventure…Copyright 2023©UPGRADED SELF REVOLUTION ARE PROTECTED AND MAY NOT BE REPRODUCED WITHOUT PERMISSION.