3 – 4 days of camping in nature per month. That's all it takes for your child (and you) to experience the health benefits of wild camping: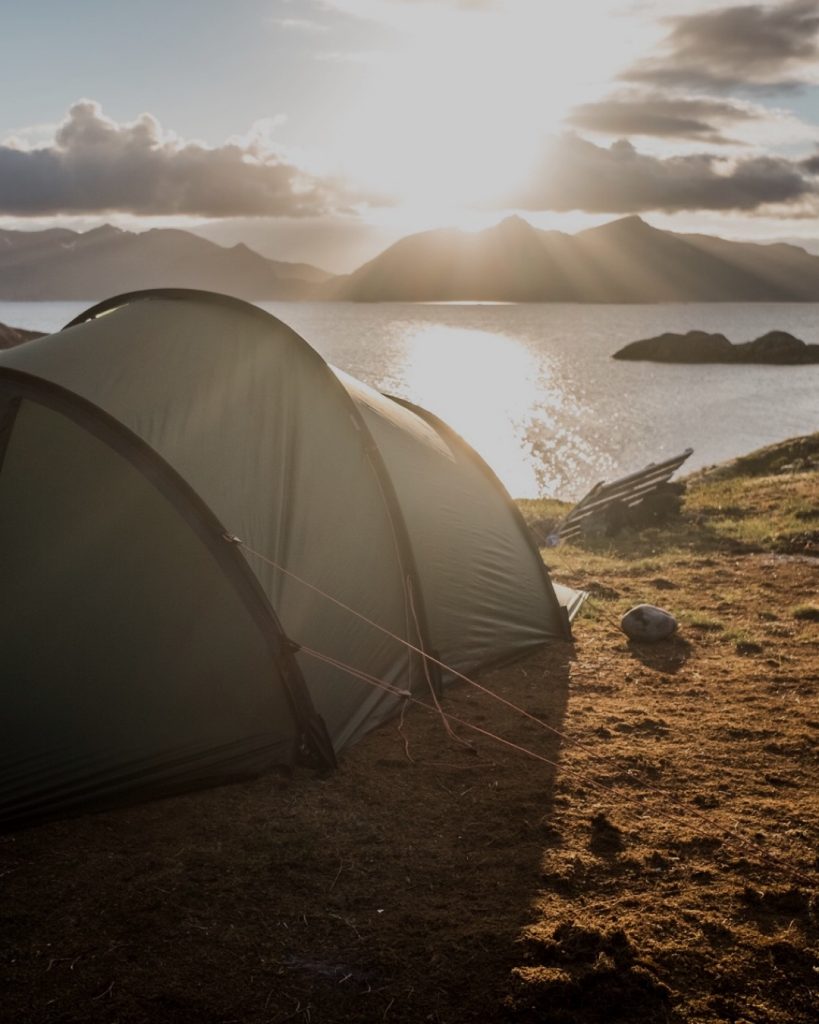 👣 Significantly increased numbers of beneficial natural killer cells as well as enhancing the activity of anti-cancer proteins.
👣 Decreased levels of stress hormones.
👣 Increased hours of sleep.
👣 Decreased anxiety, tension, hostility, confusion.
👣 Significantly lower blood pressure and heart rate.
👣 Improved mood.
👣 Suppressed sympathetic nervous system activity bringing it into balance and making you more relaxed.
Best book about camping-medicine:
Read this Into the Forest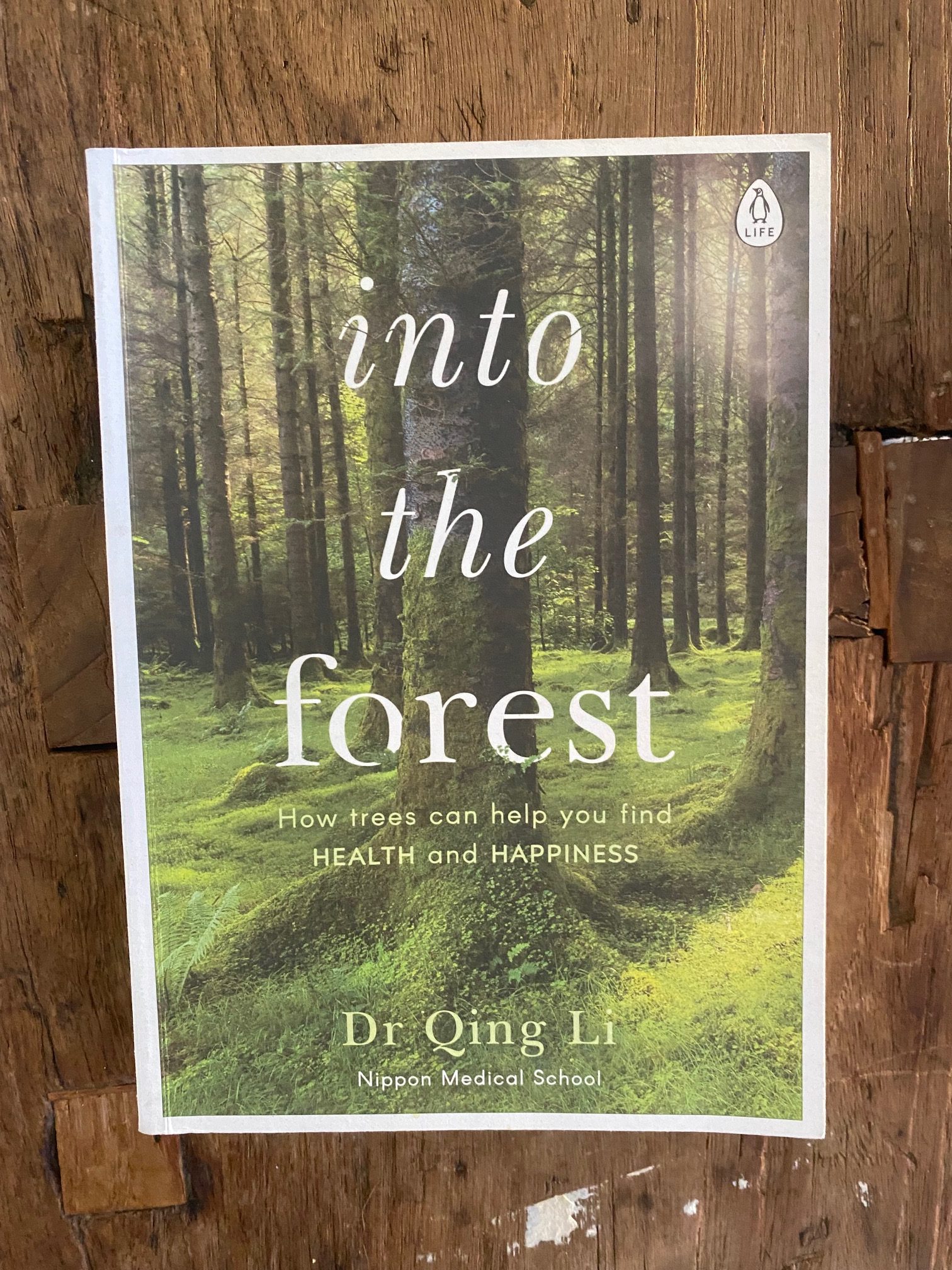 Wild camping for cancer and autism.
It's interesting how we can forget things that we actually KNOW until we're forced to remember because a new crisis hits. I KNEW that moving from the city into the forest and spending time there daily was a huge part of the healing protocol for my son when he had severe autism symptoms.
Now there are books and studies showing WHY it's so effective and what it does for your child's and your own health:
👣 Reduced blood pressure.
👣 Improved cardio vascular and metabolic health.
👣 Lower blood sugar levels.
👣 Improved concentration & memory.
👣 Improved immune system.
👣 Helps balance out weight – issues and metabolism.
(Source: Dr Quing Li, "Into the forest.")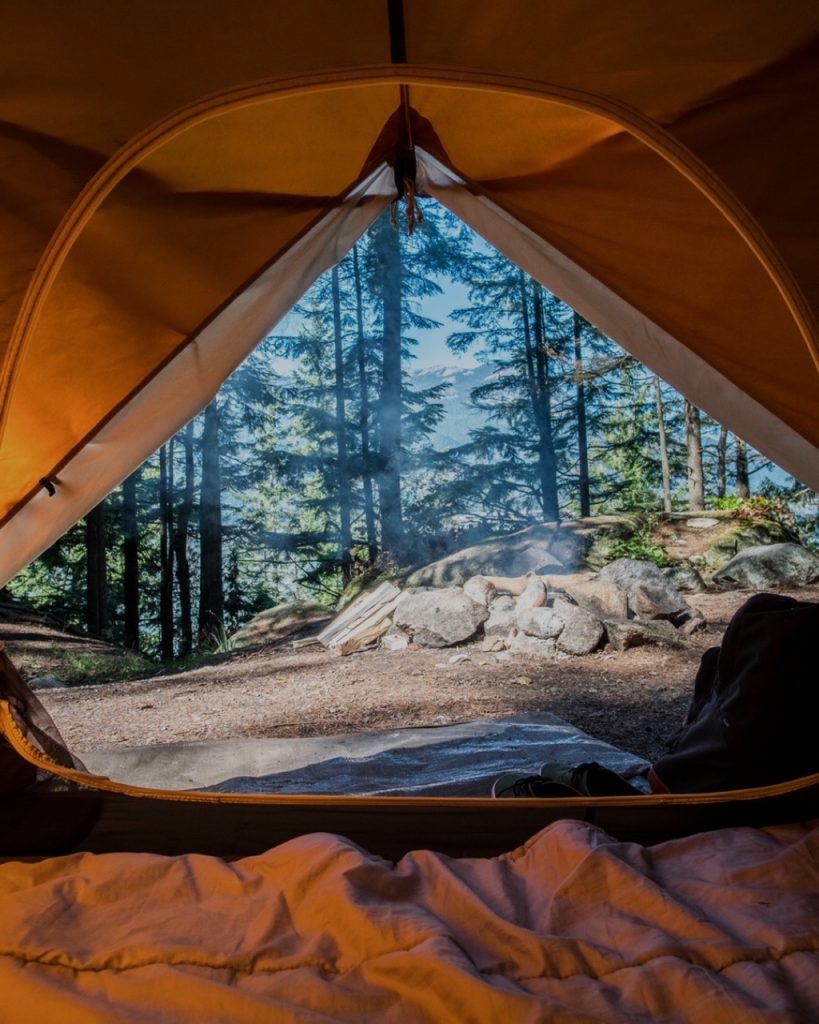 If you need inspiration for how and where to camp, try looking for wild camping and wild swimming guides in your local bookstore. We have an abundance of places to go in England, Scotland, Wales.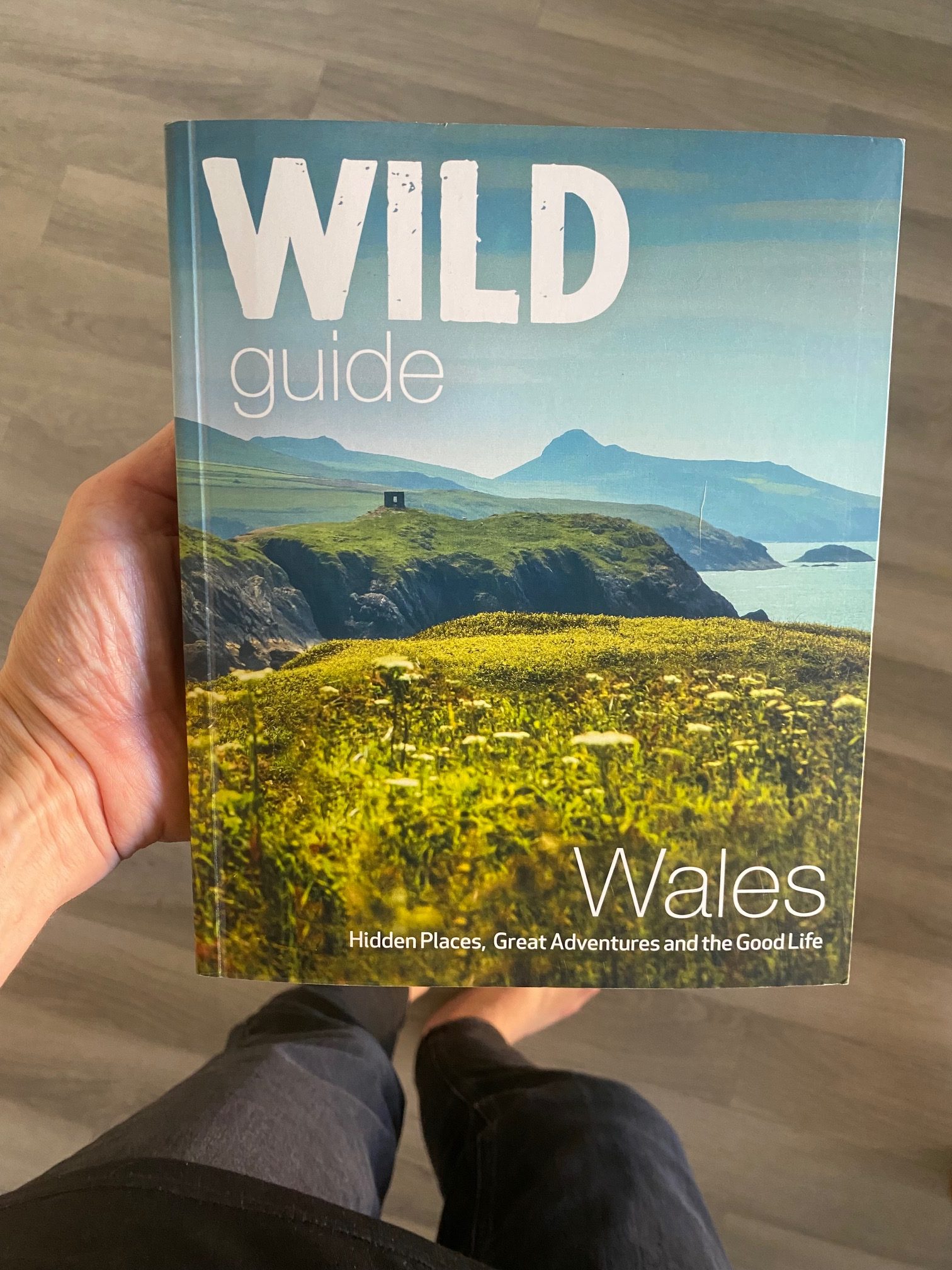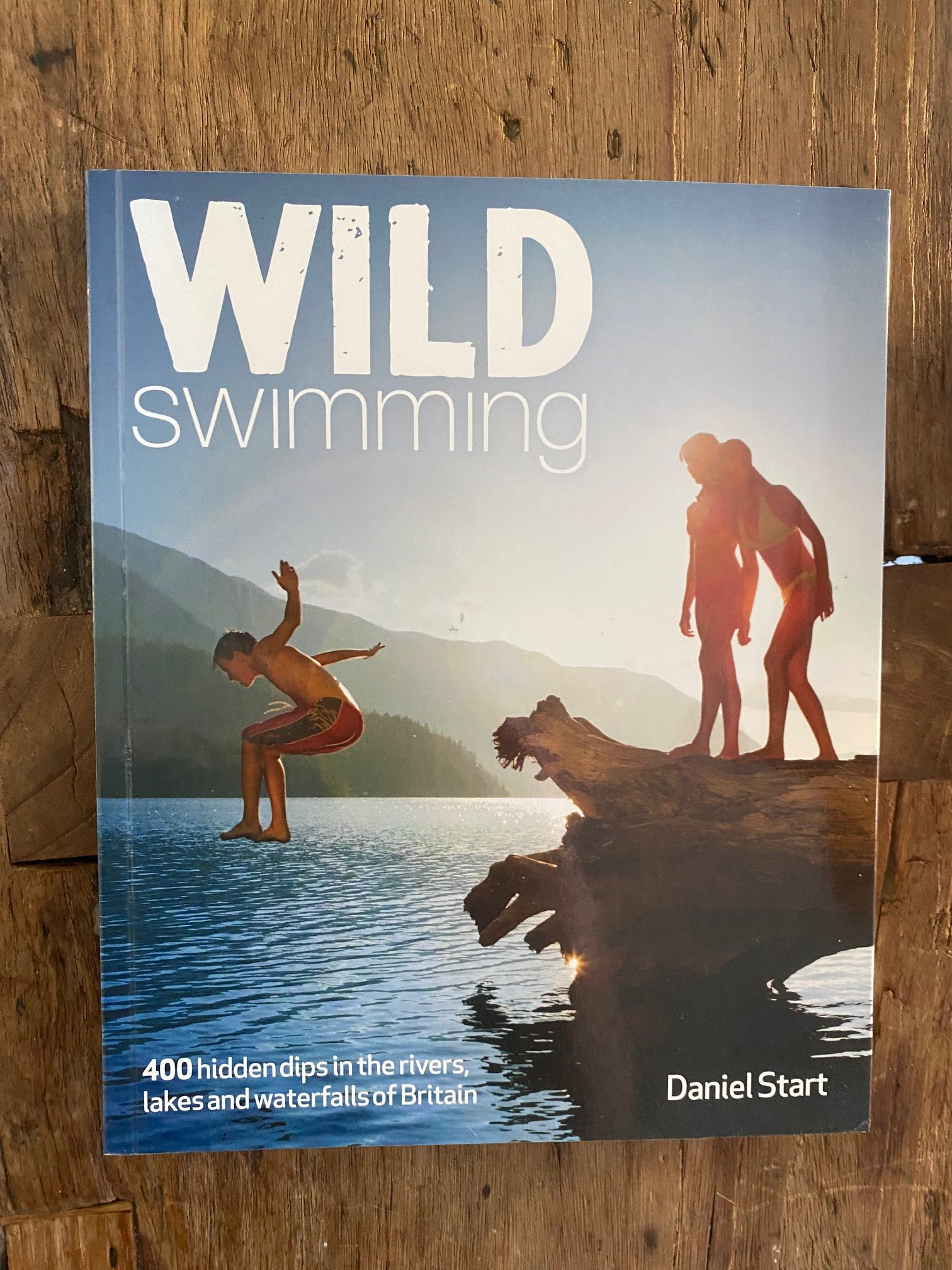 Healing cancer in a tent?
It wasn't until I had my cancer diagnosis and began my personal healing journey that I remembered how important wildlife nature was for me as well.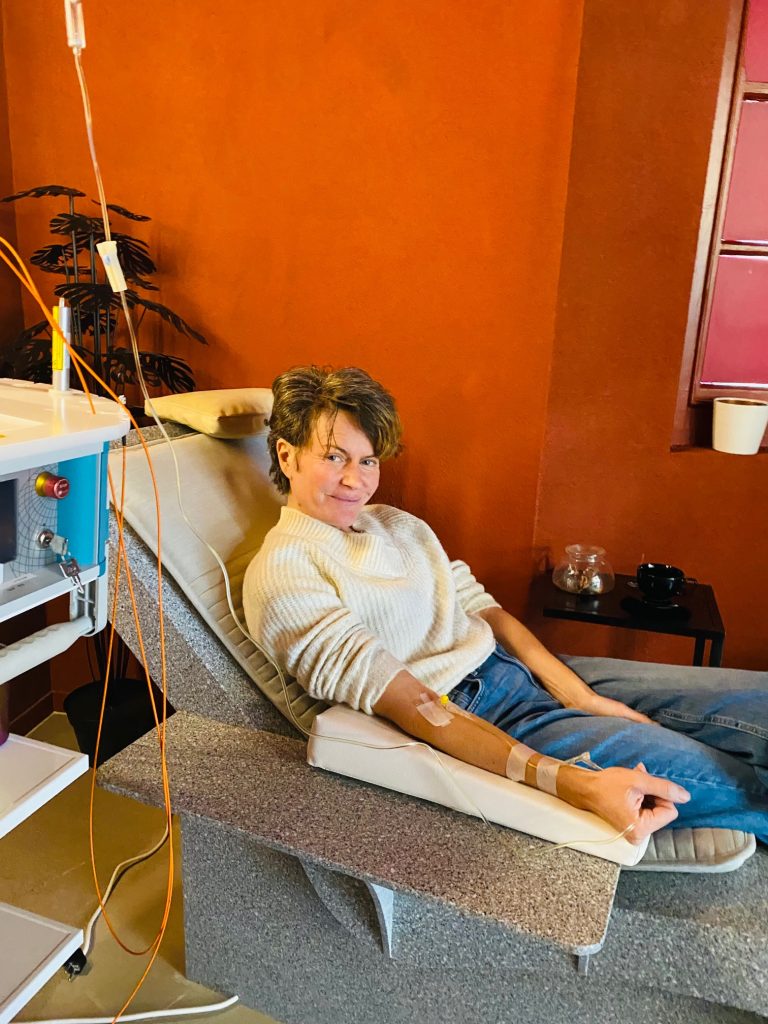 I will share my full story about healing cancer as naturally as possible in my next podcast episode. SUBSCRIBE TO THE PODCAST HERE.
Did you know that wild camping (cheap tent, eating, sleeping and being in wild nature)
Camping and being in the forest for 3-4 days per month can significantly improve our health. Maybe more than anything else. It's something you HAVE to implement and use in conjunction with other approaches. Invest in a 4 season tent, sleeping bags, hiking boots and cooking gear and head into the wilderness as often as possible with the child you're going to heal. I am bringing my adult sons and will share picures from our upcoming trips.
Need more inspiration and links to get started?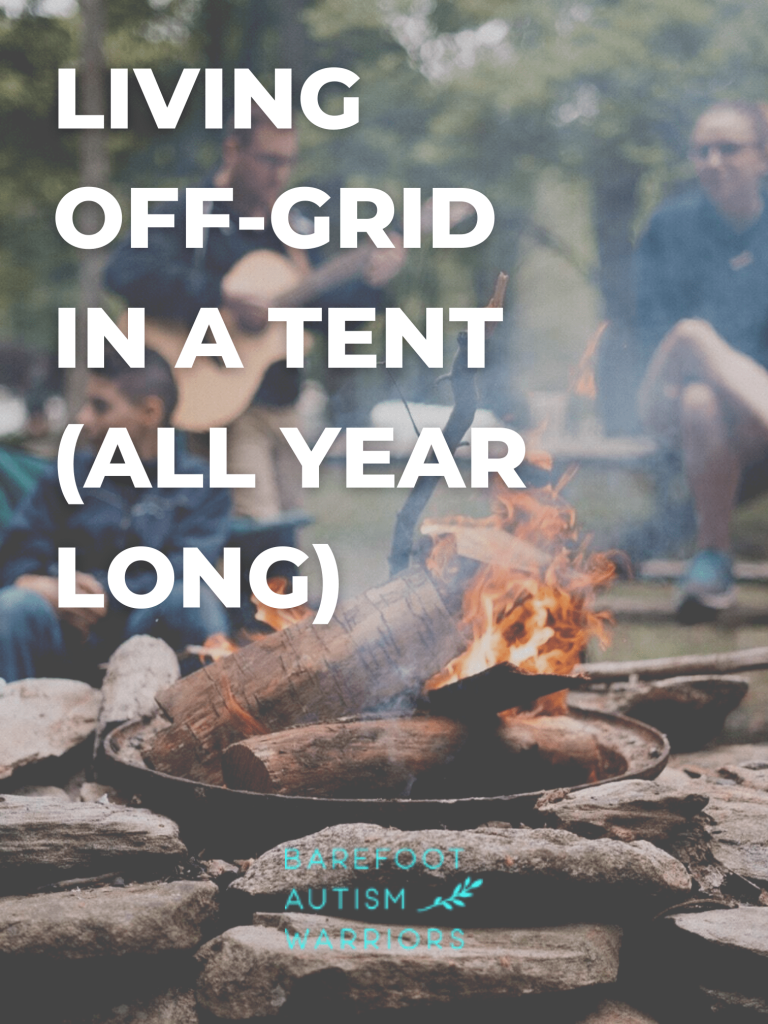 Love from me.
Ninka
PS
I am starting an intimate coaching group to take autism mamas who want me to take them through the first phases of turning autism around in nature. Are you interested in becoming one of them?
Book your spot HERE.
© BAREFOOT AUTISM WARRIORS | NINKA-BERNADETTE MAURITSON.
ALL RIGHTS RESERVED.
A U T I S M T U R N A R O U N D C O U R S E
To the extent that any information is provided through this Website or in this course and materials, it is for general informational and educational purposes only. It is not intended to constitute or be a substitute for professional health advice, diagnosis or treatment, or a professional's independent judgment including but not limited to psychology, psychotherapy, nutritional advice, the provision of health care diagnosis or treatment, or to constitute a practitioner-patient or clinical relationship.
If you or your child or other person has, or you suspect that you or your child or other person has a medical problem, contact your health care provider. Information and statements made regarding dietary supplements or other substances have not been evaluated by the Food and Drug Administration or other regulatory authority and are not intended to diagnose, treat, cure, or prevent any disease.
No endorsement or recommendation of any product or service is being made by UPGRADED SELF REVOLUTION or any related companies, agents, employees, consultants, or service providers.
EXCEPT AS EXPRESSLY SET FORTH HERE, UPGRADED SELF REVOLUTION SPECIFICALLY DISCLAIMS ALL REPRESENTATIONS, WARRANTIES, AND CONDITIONS WHETHER EXPRESS OR IMPLIED, ARISING BY STATUTE, OPERATION OF LAW, USAGE OF TRADE, COURSE OF DEALING, OR OTHERWISE, INCLUDING BUT NOT LIMITED TO, WARRANTIES OR CONDITIONS OF MERCHANTABILITY, FITNESS FOR A PARTICULAR PURPOSE, NON-INFRINGEMENT, OR TITLE WITH RESPECT TO THE SITE OR SERVICES, OR OTHER SERVICES PROVIDED THROUGH THIS SITE. FOR THE AVOIDANCE OF DOUBT, YOU AGREE THAT UPGRADED SELF REVOLUTION DOES NOT REPRESENT OR WARRANT THAT THE SITE WILL BE AVAILABLE, ACCESSIBLE, UNINTERRUPTED, TIMELY, SECURE, ACCURATE, COMPLETE, OR ENTIRELY ERROR-FREE.

This product as is the case with all other e-books, workshops and guides, was not created as a substitute for medical consultation, medications or treatment, and its use is entirely the responsibility of the user. Upgraded self-revolution assumes no medical, professional or legal responsibility for complications arising directly or indirectly as a result of the use of advice, dietary supplements and exercise programmes offered. Always consult your general practitioner before beginning any exercise or lifestyle programme. Remember, your body and your health are your responsibility and your adventure…Copyright 2022

©UPGRADED SELF REVOLUTION ARE PROTECTED AND MAY NOT BE REPRODUCED WITHOUT PERMISSION ACCORDING TO COPYRIGHT