3 – 4 days of camping in nature per month. That's all it takes for your child (and you) to experience the health benefits of wild camping: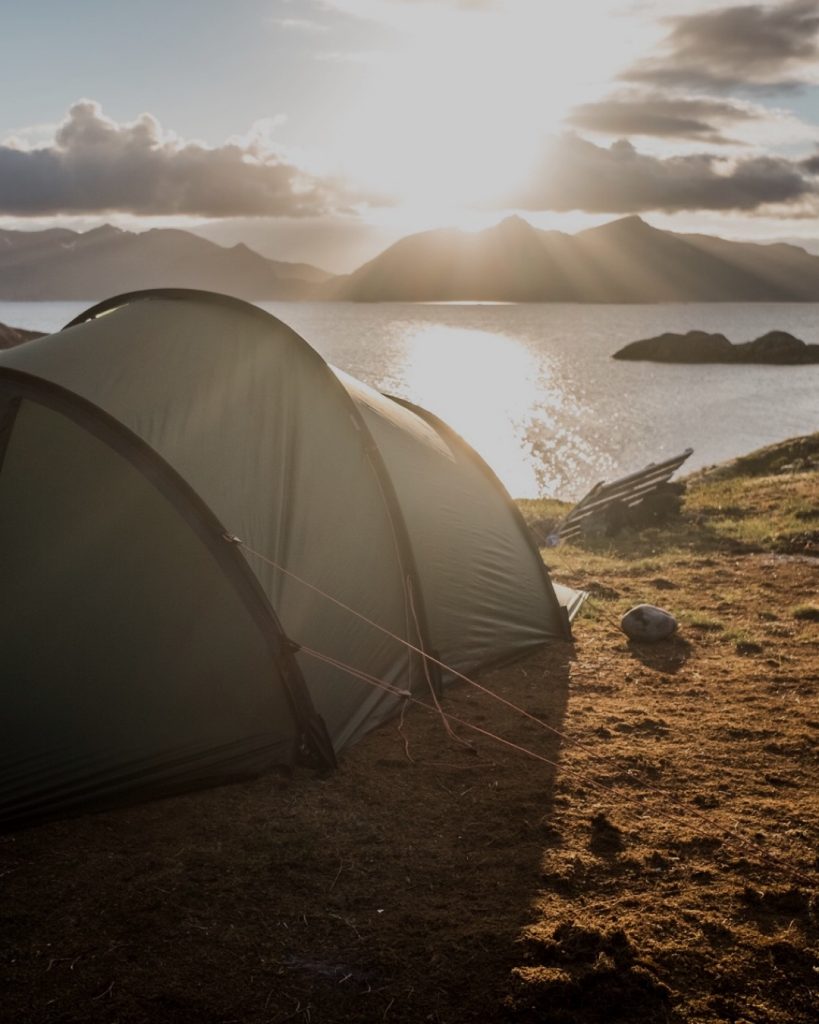 ? Significantly increased numbers of beneficial natural killer cells as well as enhancing the activity of anti-cancer proteins.
? Decreased levels of stress hormones.
? Increased hours of sleep.
? Decreased anxiety, tension, hostility, confusion.
? Significantly lower blood pressure and heart rate.
? Improved mood.
? Suppressed sympathetic nervous system activity bringing it into balance and making you more relaxed.
Best book about camping-medicine:
Read this Into the Forest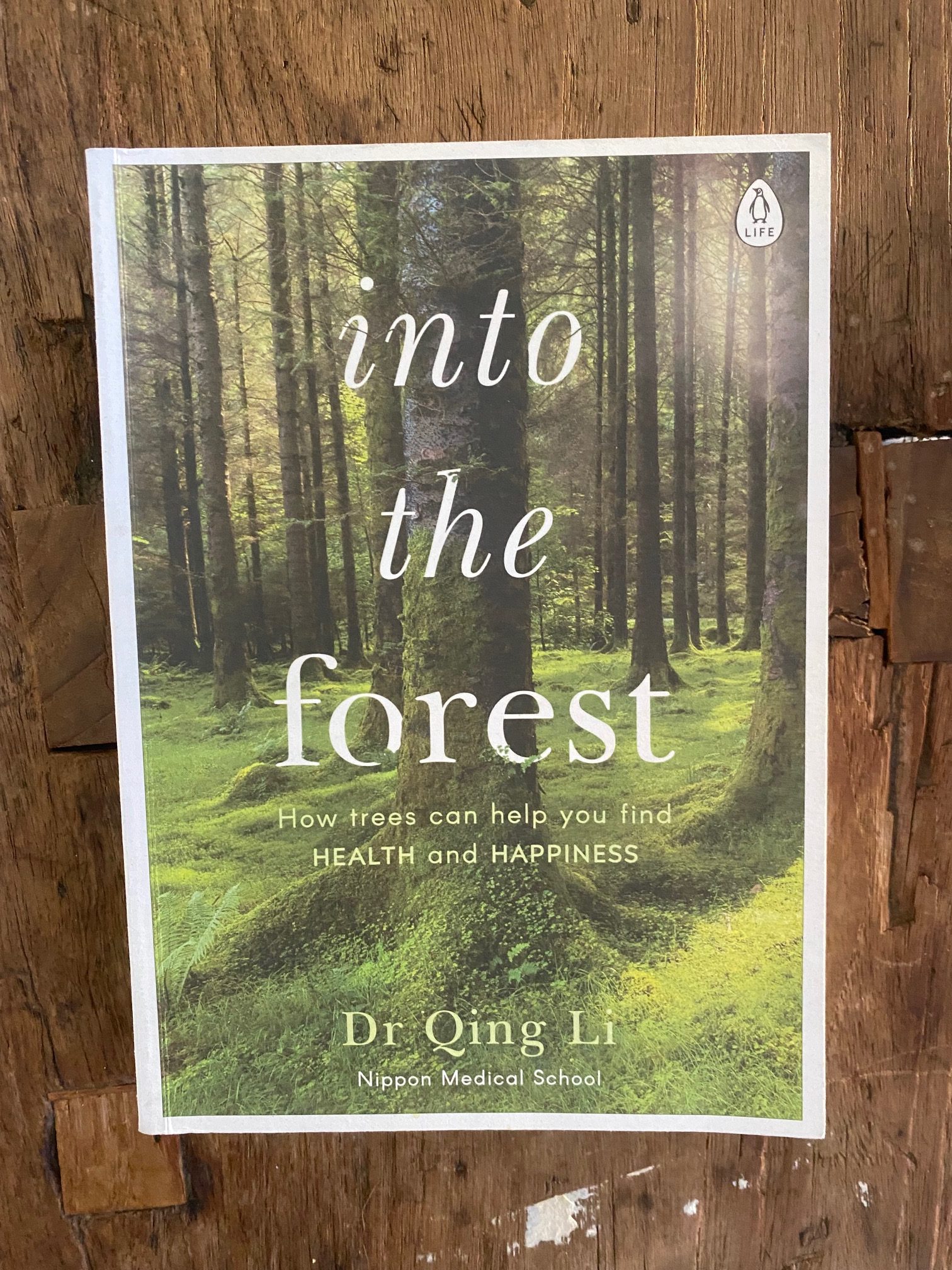 Wild camping for cancer and autism.
It's interesting how we can forget things that we actually KNOW until we're forced to remember because a new crisis hits. I KNEW that moving from the city into the forest and spending time there daily was a huge part of the healing protocol for my son when he had severe autism symptoms.
Now there are books and studies showing WHY it's so effective and what it does for your child's and your own health:
? Reduced blood pressure.
? Improved cardio vascular and metabolic health.
? Lower blood sugar levels.
? Improved concentration & memory.
? Improved immune system.
? Helps balance out weight – issues and metabolism.
(Source: Dr Quing Li, "Into the forest.")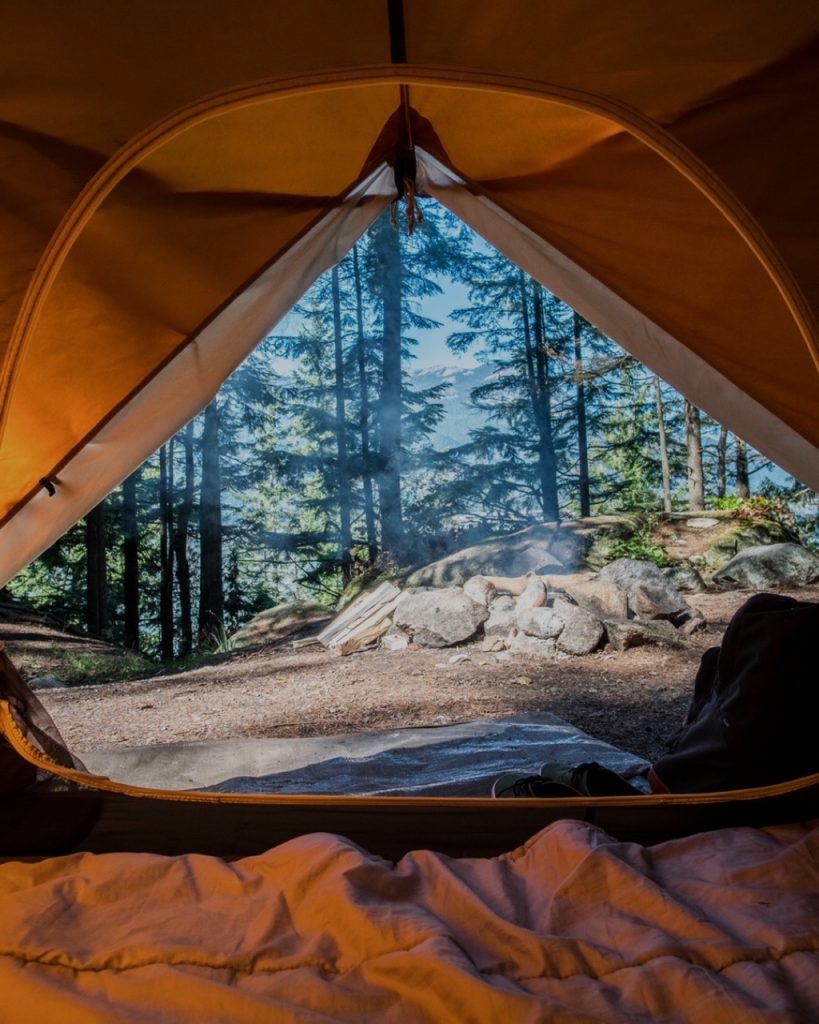 If you need inspiration for how and where to camp, try looking for wild camping and wild swimming guides in your local bookstore. We have an abundance of places to go in England, Scotland, and Wales.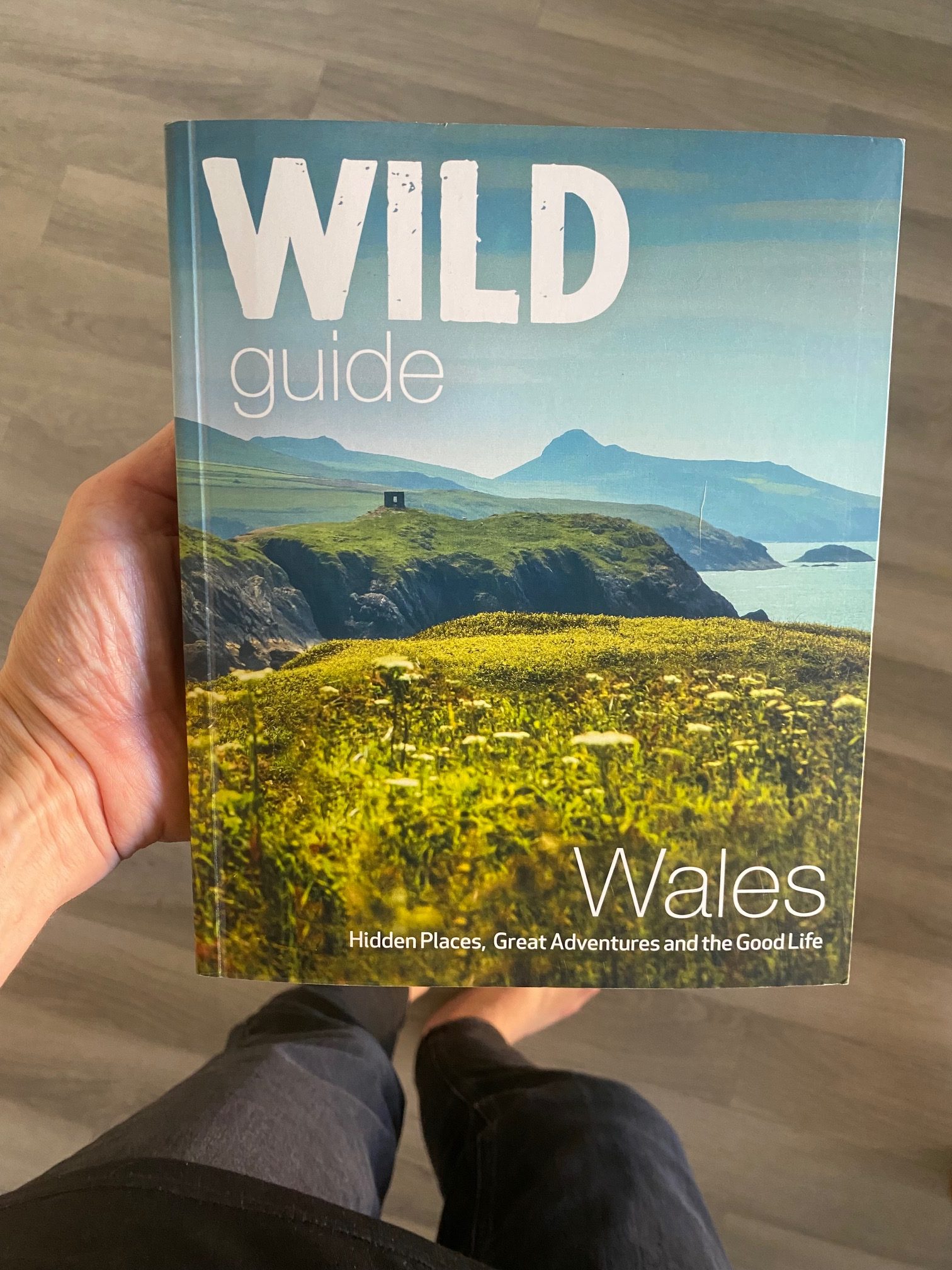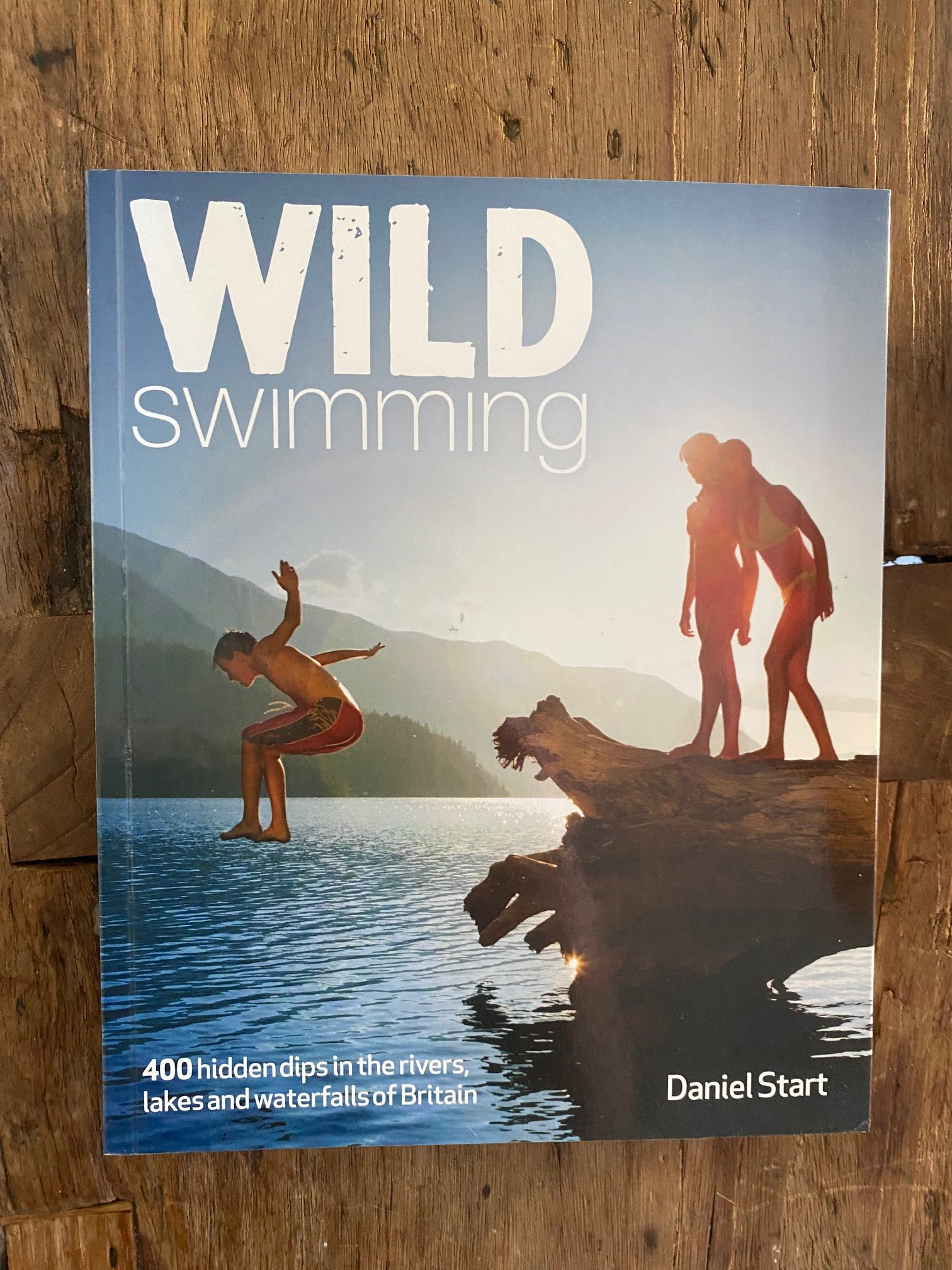 Healing cancer in a tent?
It wasn't until I had my cancer diagnosis and began my personal healing journey that I remembered how important wildlife nature was for me as well.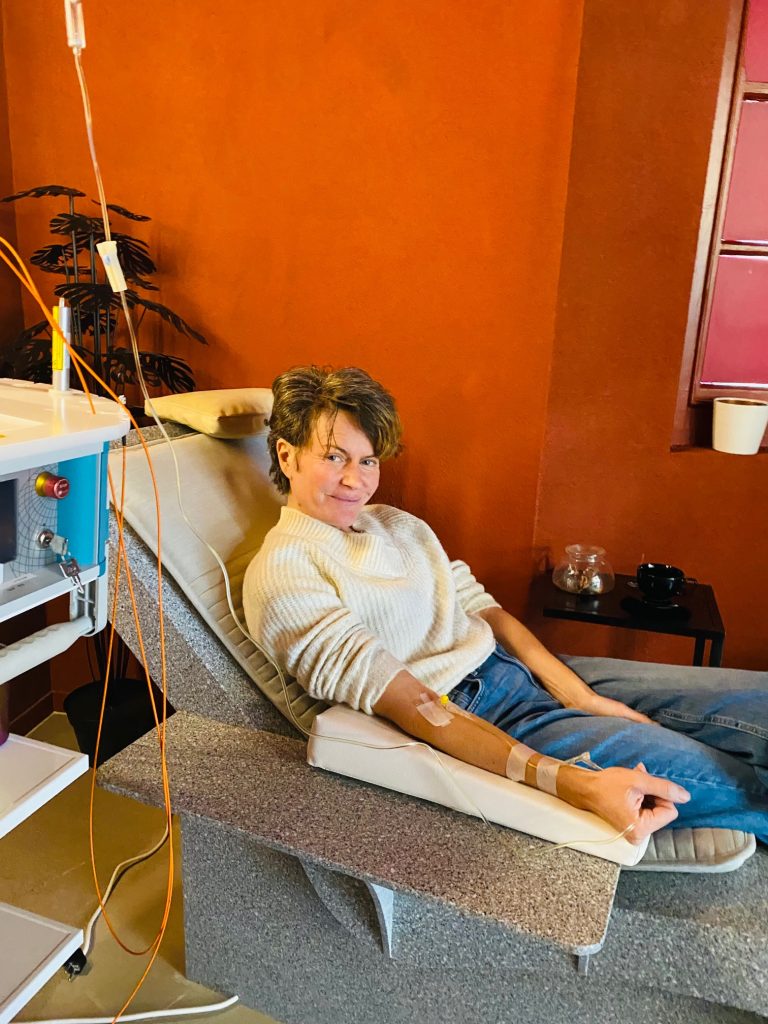 Did you know that wild camping (cheap tent, eating, sleeping, and being in wild nature)
Camping and being in the forest for 3-4 days per month can significantly improve our health. Maybe more than anything else. It's something you HAVE to implement and use in conjunction with other approaches. Invest in a 4 season tent, sleeping bags, hiking boots, and cooking gear, and head into the wilderness as often as possible with the child you're going to heal. I am bringing my adult sons and will share pictures from our upcoming trips. 
Need more inspiration and links to get started?