I often talk about products and protocols that don't work and that I would never recommend, like detox footbaths, homeopathy, root cause protocol, Nemechek, multivitamins, and chelation, for example.
But what are my favourite products that I've seen work (and that we've used for my son during his recovery from 2004? Let me show you this short video (shopping links below).
SHOPPING: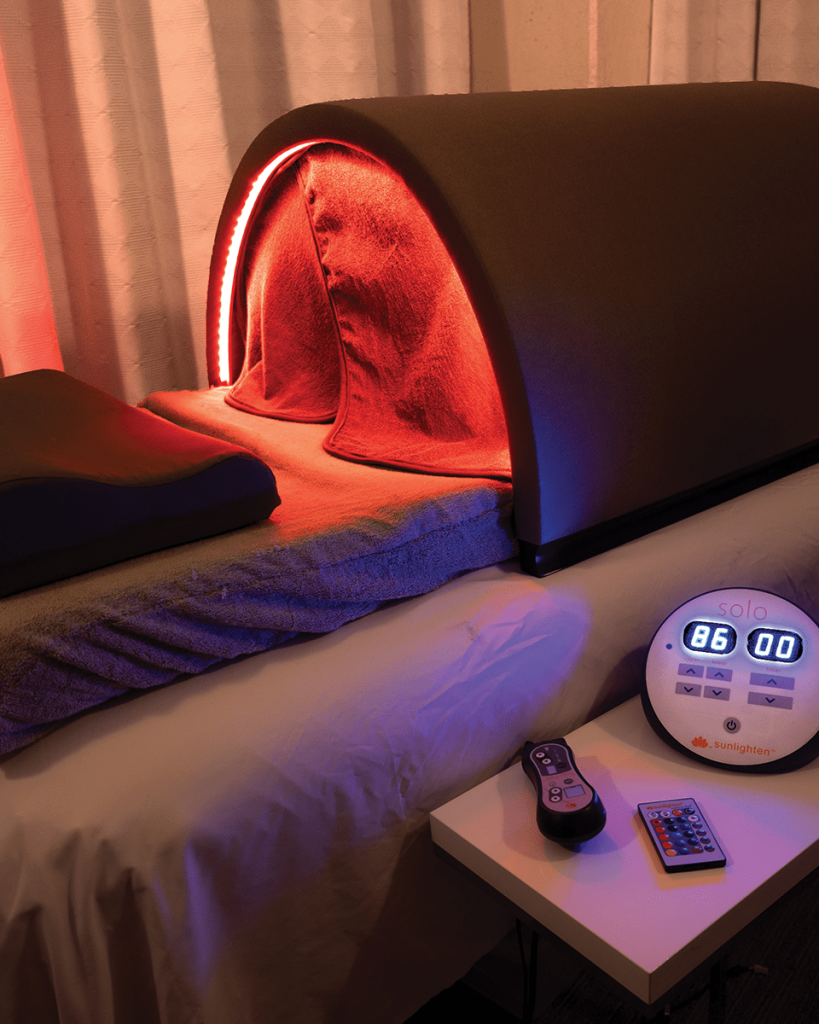 The medical grade infra sauna
We used it for my son's autism symptoms like stimming, sleepless nights, echolalia, repetitive behaviour, eloping, aggression, anger, etc, caused by inflammation, toxicity, inflammation, and mitochondrial dysfunction. I also used it daily in my cancer recovery journey (it's used worldwide in holistic oncology) and for weight loss. One infra-sauna session is the same as a strenuous cardio session.
Get a 200$ Discount on your sauna here
Use Promo code: Barefoot Autism Warriors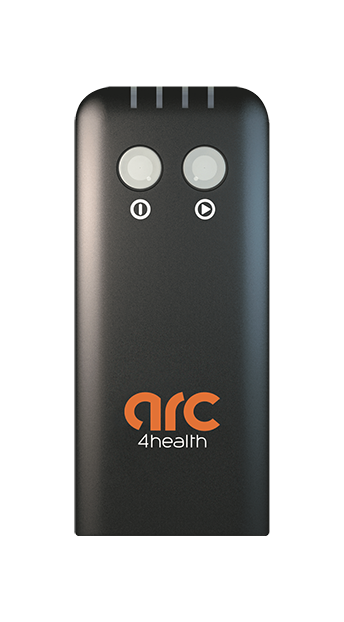 Microcurrent Unit
We're electrical beings that Improve intra-cellular connections. Originally invented for racehorses (to speed up recovery, wound healing, combatting inflammation, and enhance performance. Now used by humans for recovery after injuries, to combat bacteria/viral infections, and to improve immune function, tissue repair, and ageing. People have been using the microcurrent unit for cancer and loss of taste and smell after the worldwide "virus".
Buy in Europe: 
Arcequine
Arcmicrotech
Use the code for 15£ off:  NM2LGA
Buy in USA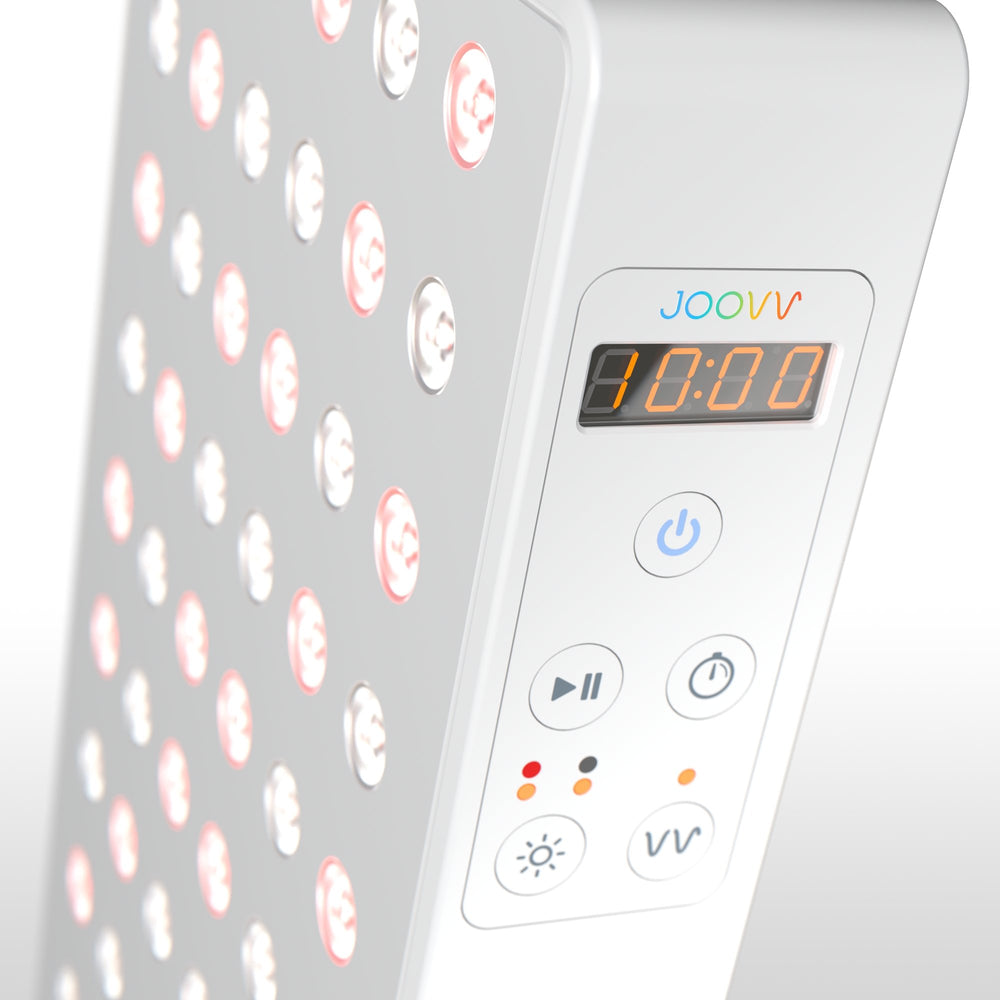 Joovv near/far infrared light:
Balancing hormones, sleep, mood, improving skin quality.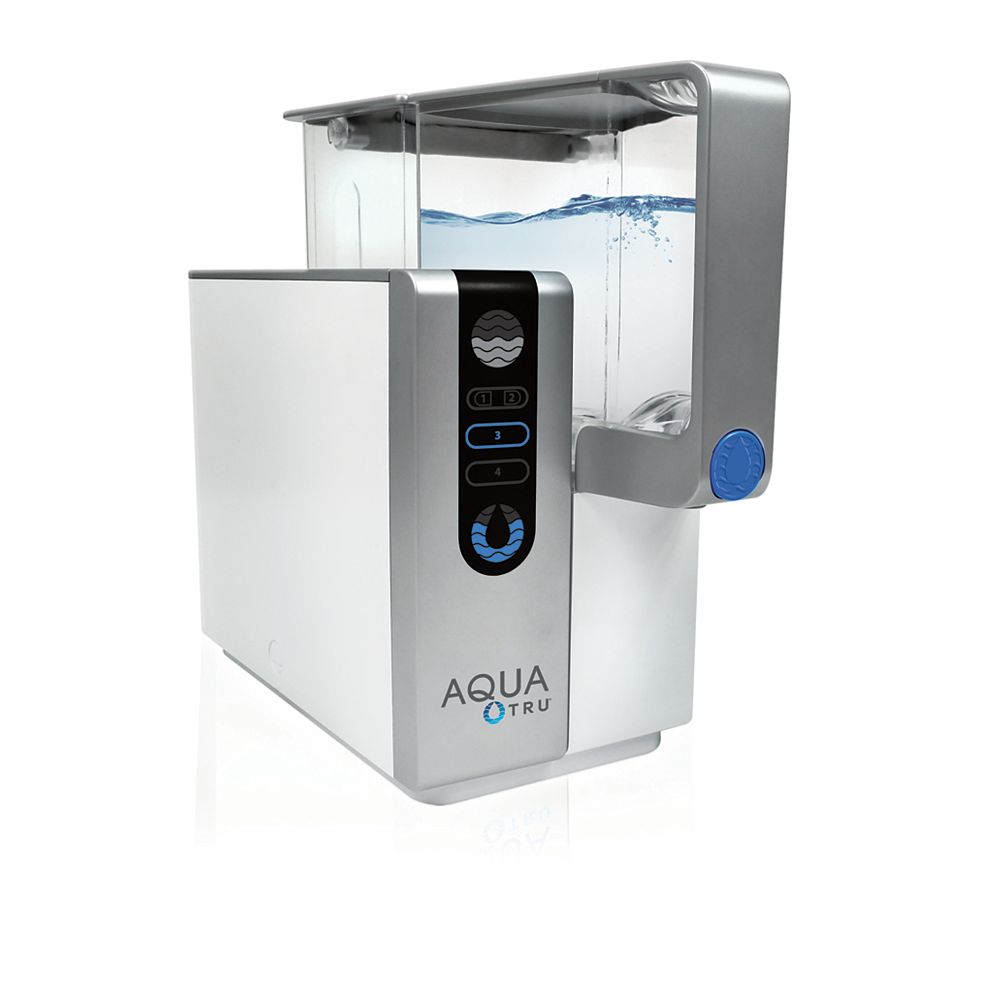 Aqua Tru water filter (Europe)
Aqua Tru water filter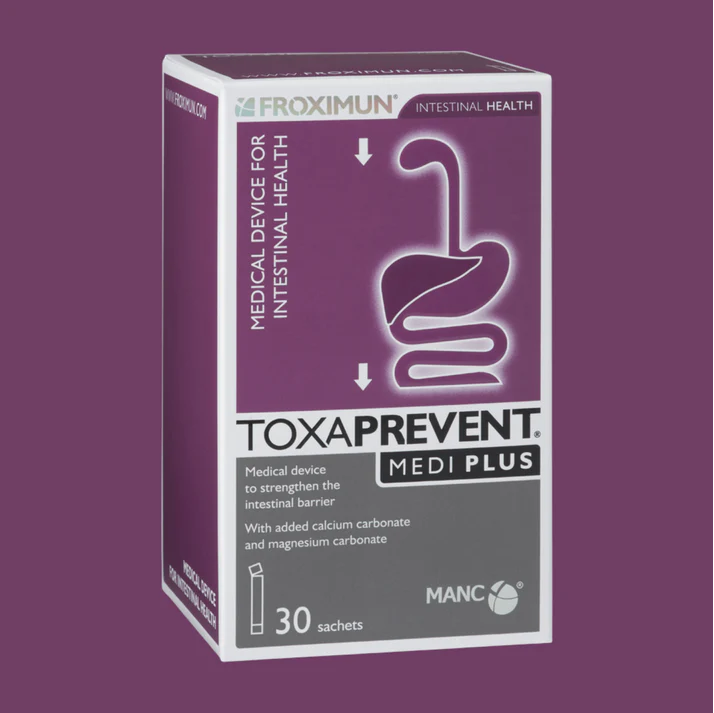 Detox supplements:
Toxaprevent
Diatomaceous Earth
Diatomaceous Earth (USA):

Active Charcoal
Enjoy…
Ps: I'm hosting a workshop on January 17 on turning autism symptoms around in 2023. I'm also offering a 15-minute audition call for moms who are serious about recovery and want to work with me to accomplish that. You can sign up for the workshop and receive an invitation to book a call with me HERE