One early morning 2 weeks ago, I had to jump online to assist 3 new moms (beginners) in my membership. They panicked because their children were regressing. This podcast episode is a recording of the strategy I gave them (THAT WORKS) after they cried and wrote:
"I can't take the stress and the screaming anymore".
"I need more than prayer meditation and grounding for my child".
"I have to find a test or a therapist to get some relief for my child".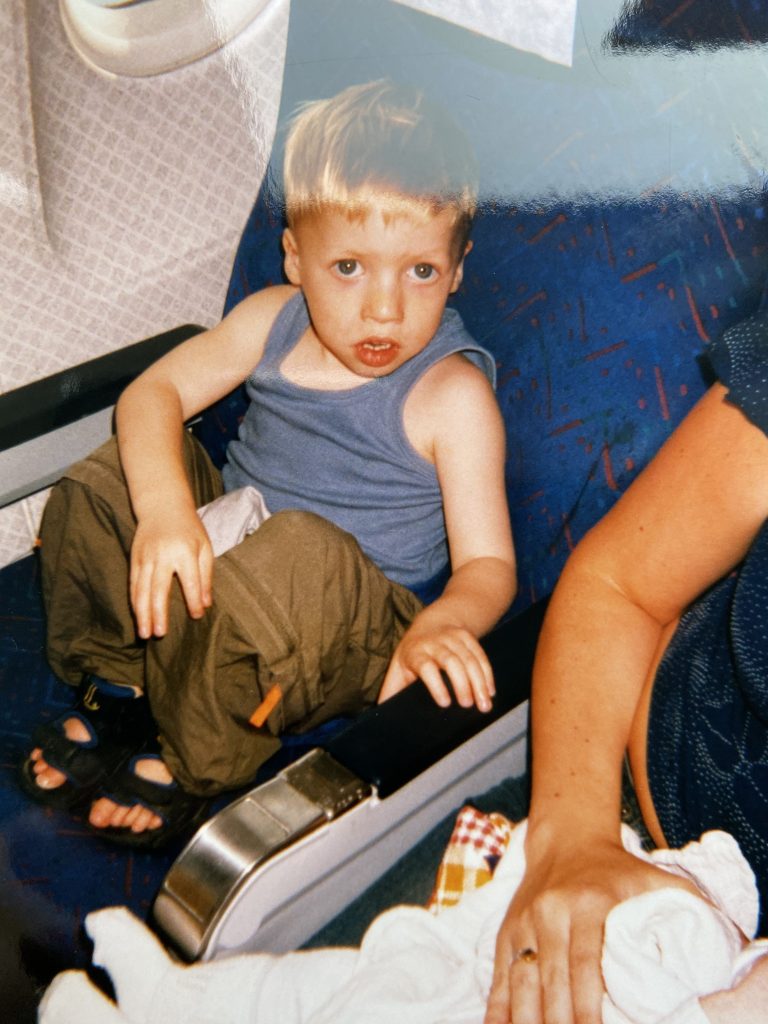 Trust me, I know how regression feels. I remember the 2 years without sleep + the fear, the constant eloping, stimming, aggression, and rituals. But I also know what works and what never ever works if we actually want to turn symptoms around as I did for my son.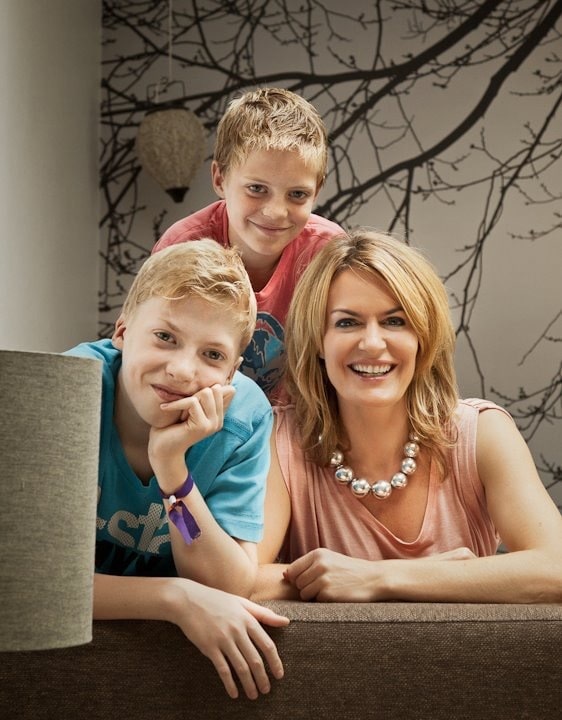 In this podcast episode, you will sneak into my membership and receive coaching I only give my inner circle members about turning symptoms around and regression.
You'll learn:
? Why most moms panic and go straight into knee-jerk reaction and why that exacerbates symptoms.
? How to test if you are a mom who will turn symptoms around or not. And how to become one.
? The EXACT 3 steps to truly turn autism symptoms around and how to begin next week.
? Why is the turnaround process is SO much more than grounding and praying. And which part of the journey will take 4 months (at least)
? What you need to accomplish BEFORE turning to tests, experts, and diets (and how to find the right one (there is only a handful).

Listen to the podcast and please subscribe and give us 5 stars for this podcast on Itunes or wherever you listen to this podcast.
You might also like
Latest Posts