DR. ANTHONY BECK IS THE ANTI-DIET, ANTI-DETOX, ANTI-SUPPLEMENT GUY WHO WANTS YOU TO EAT EVERYTHING AND QUIT BIOHACKING.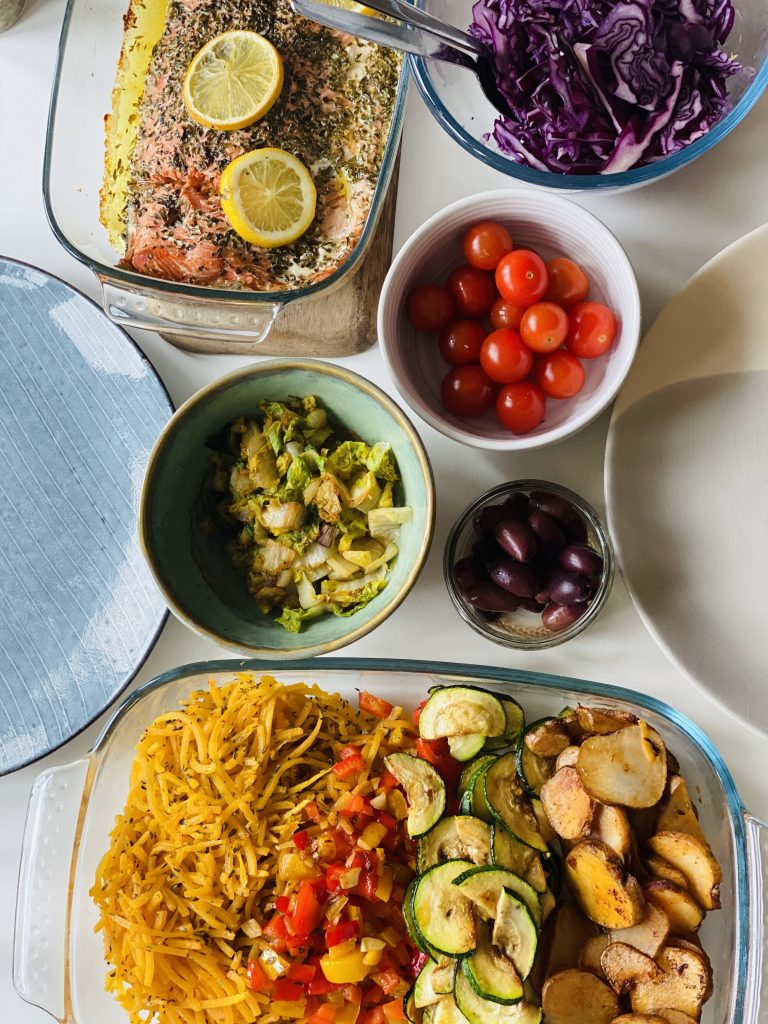 Shocking and thought-provoking podcast episode with Dr Anthony G Beck who wants you (and your autistic child) to get resilient enough to eat ANYTHING and skip all supplements.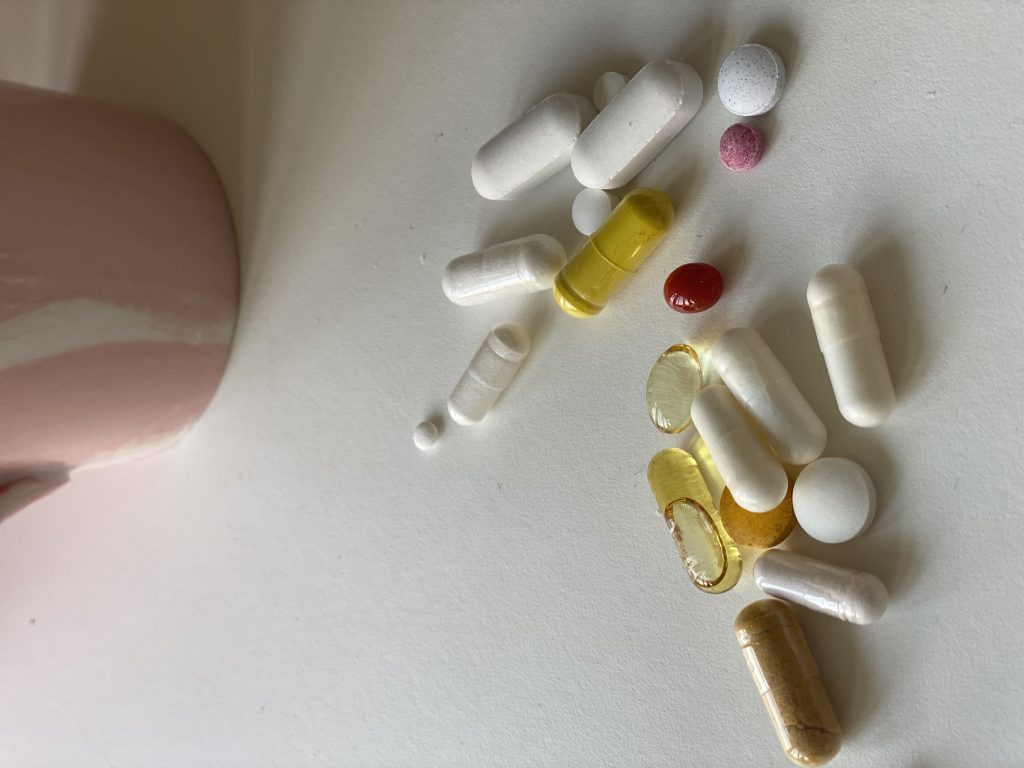 In this episode this Integrative practitioner with 26 years of experience shares:
? Why biohacking and functional Medicine is flawed and why most gurus and all medical mediums are frauds.
?Why he doesn't want to treat autism or cancer if you don't move from the environment that got you sick.
?Why you should be a "food whore" and allow yourself to enjoy everything from non-organic butter to doughnuts and (oh the horror) – industrial seed oils.
? Why he's famous for saying: "don't do a TRS detox."
? Why does he think that Walsh's protocols and completely "natural" ways of eating and living are boring and unnecessary?
? How health influencers operate and how little they actually know.
? How he get all his clients off supplements.
? Why he hates diets (and The Medical Medium).
? Why gene testing is useless when it comes to choosing a diet.
Are you ready for a wild ride?
Listen to the podcast episode HERE.
Find Dr Beck HERE

Listen to the podcast and please subscribe and give us 5 stars for this podcast on Itunes or wherever you listen to this podcast.
You might also like
Latest Posts