Life update podcast. Behind the scenes 6 months in the life of The Barefoot Autism Warriors Family 6 months after starting over and moving into our temporary house.
I will reveal the secrets and details about:
? Spiritual weight loss and how releasing twin-flame spells gave me my youthful, healthy body back..(healthier than when I was 19)…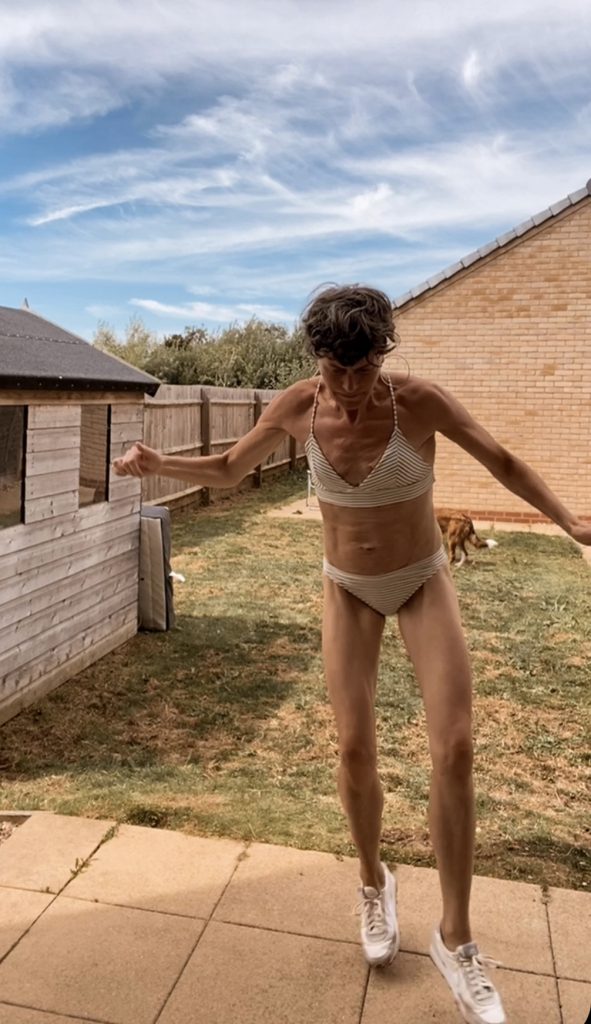 ? Physical problems we all suffered from when we lived in the house and the relationship that I had "manifested".
? From shock to peace and starting from scratch at age 52 (and making it).
? House hunting and the stress of finding land and a tiny home for an off-grid lifestyle.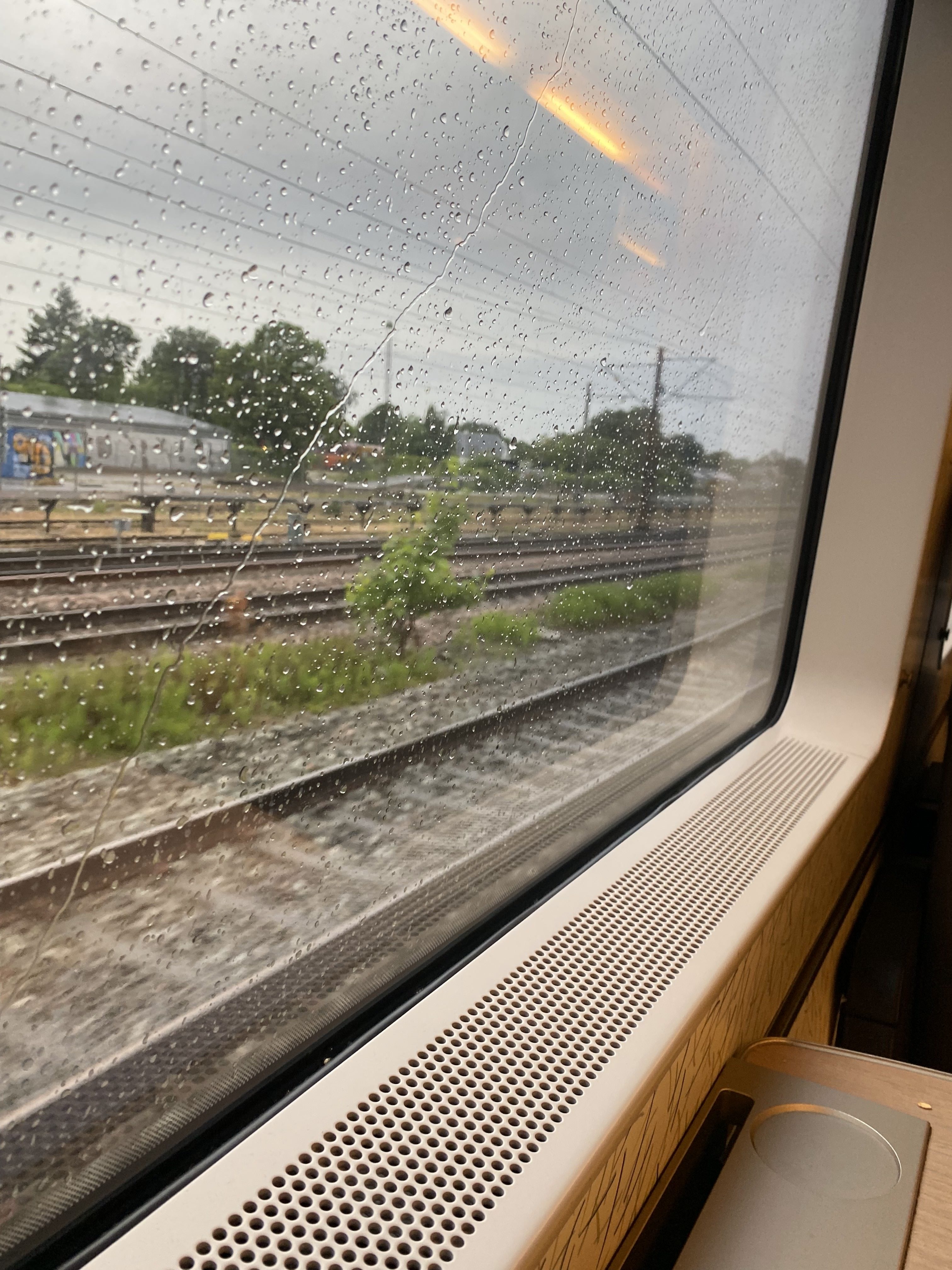 ? Update on my cancer recovery.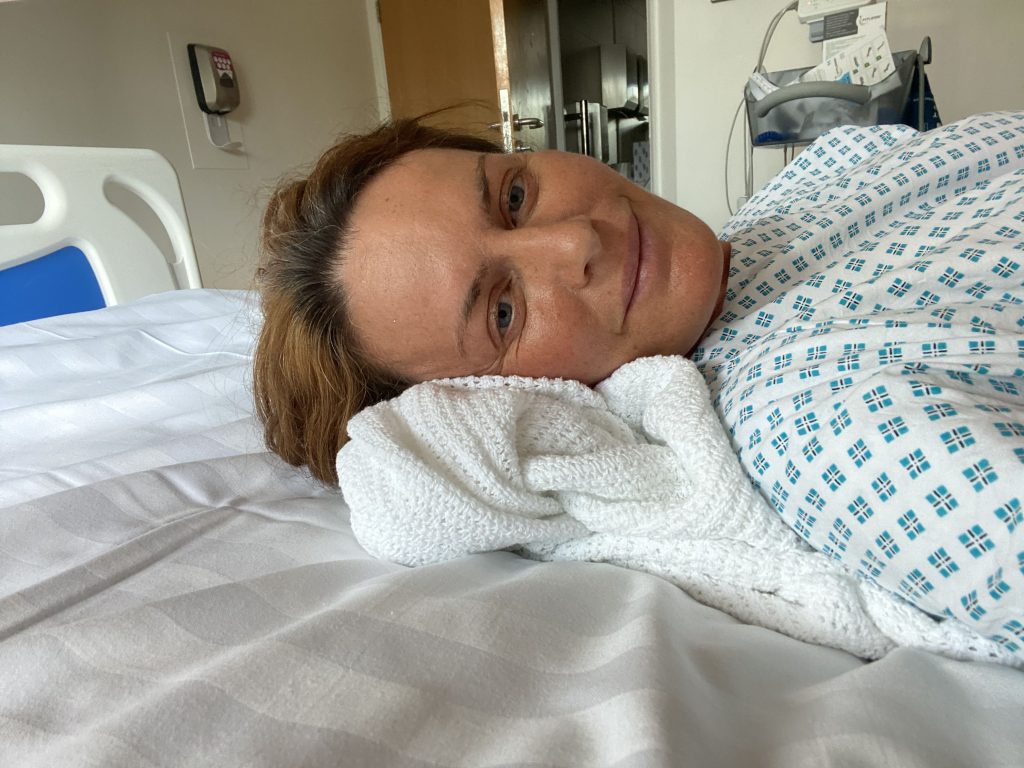 ? What we're going to do when our contract expires in December and we'll have to move.
? The power of prayer and "asking and it is given."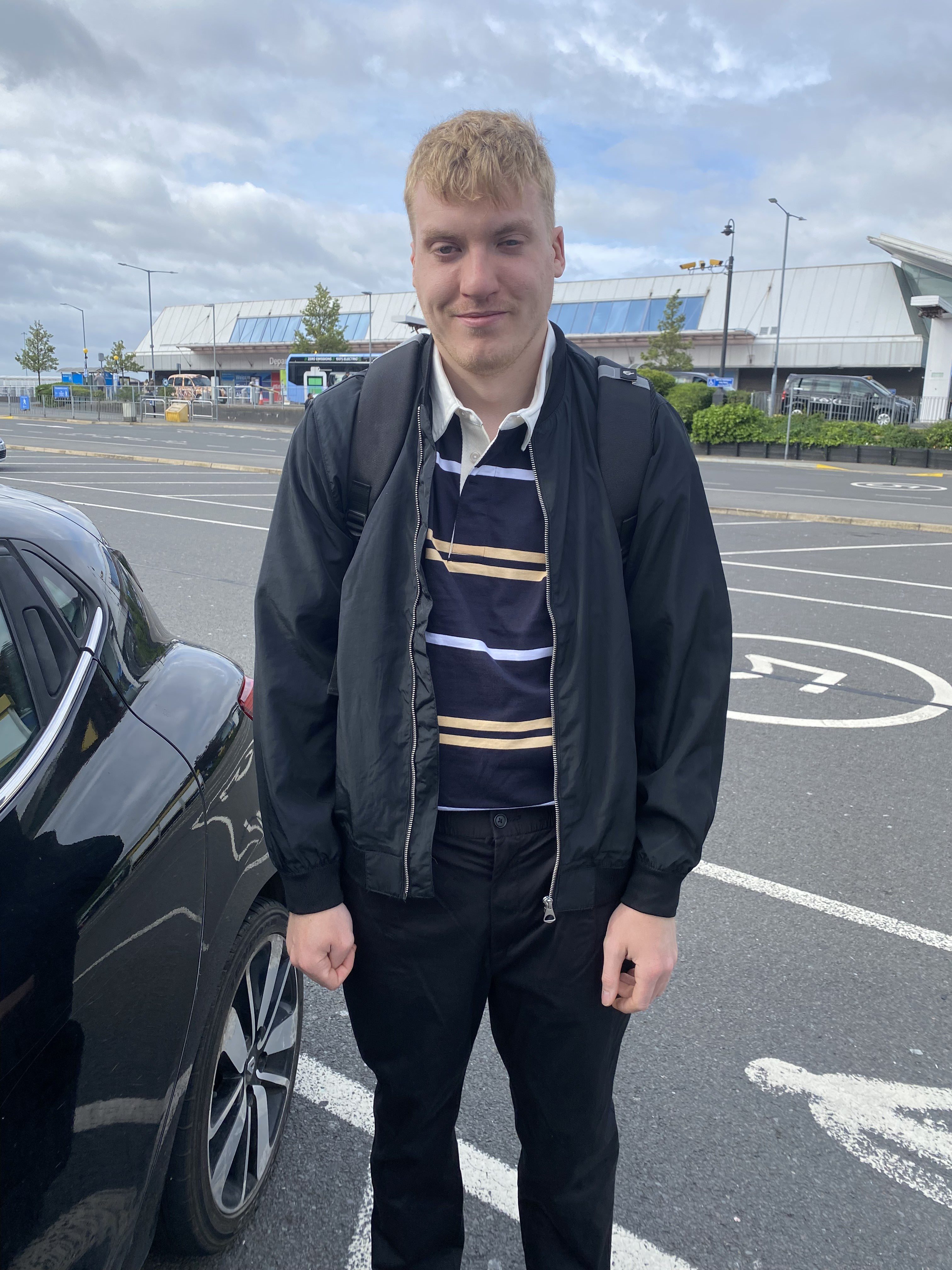 ? How my children feel about my exit from New Age, bible, prayers and God.
? Why I've removed most of the ex-new agers that I have featured on my Instagram and why & how ex-new agers get tricked into new cults, matrices and deception.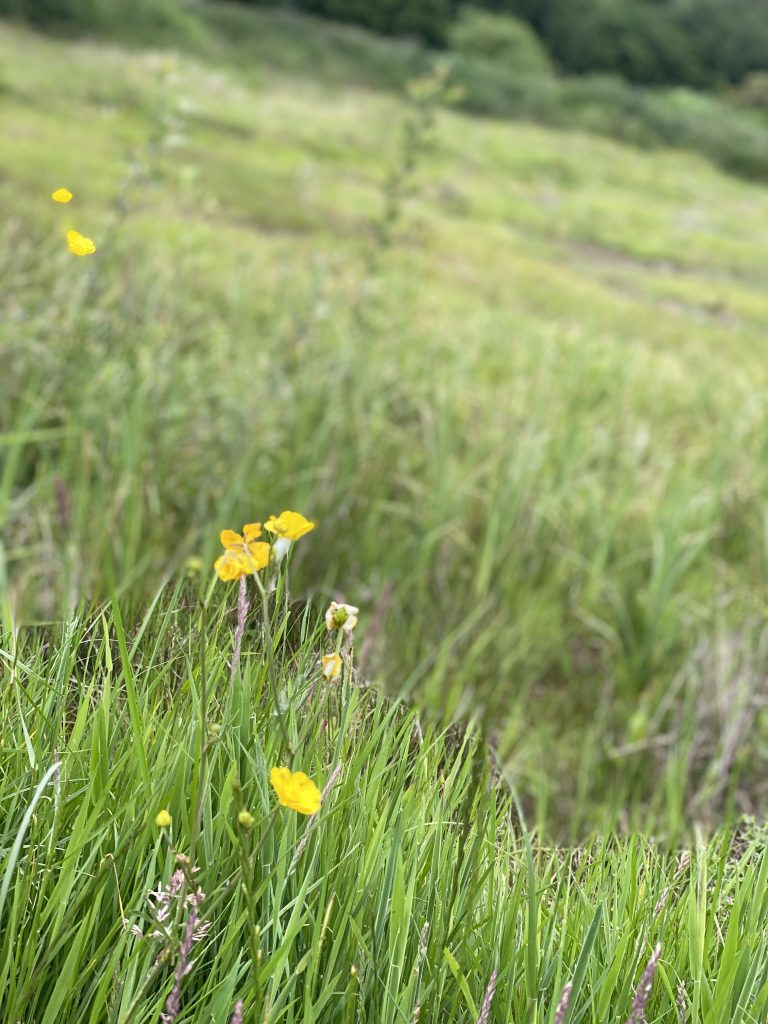 ? The dangers of being "hijacked" after leaving New Age and the price we must pay for true healing and for being covered and protected by God (that most people feel embarrassed of committing to. 
? Overcoming cancer & the realization of soulmate deceptions.
? Why do my children have to work extra hard and how I make ends meet.
? Breakthroughs and changes in my recovered child.
Podcasts I mentioned in this episode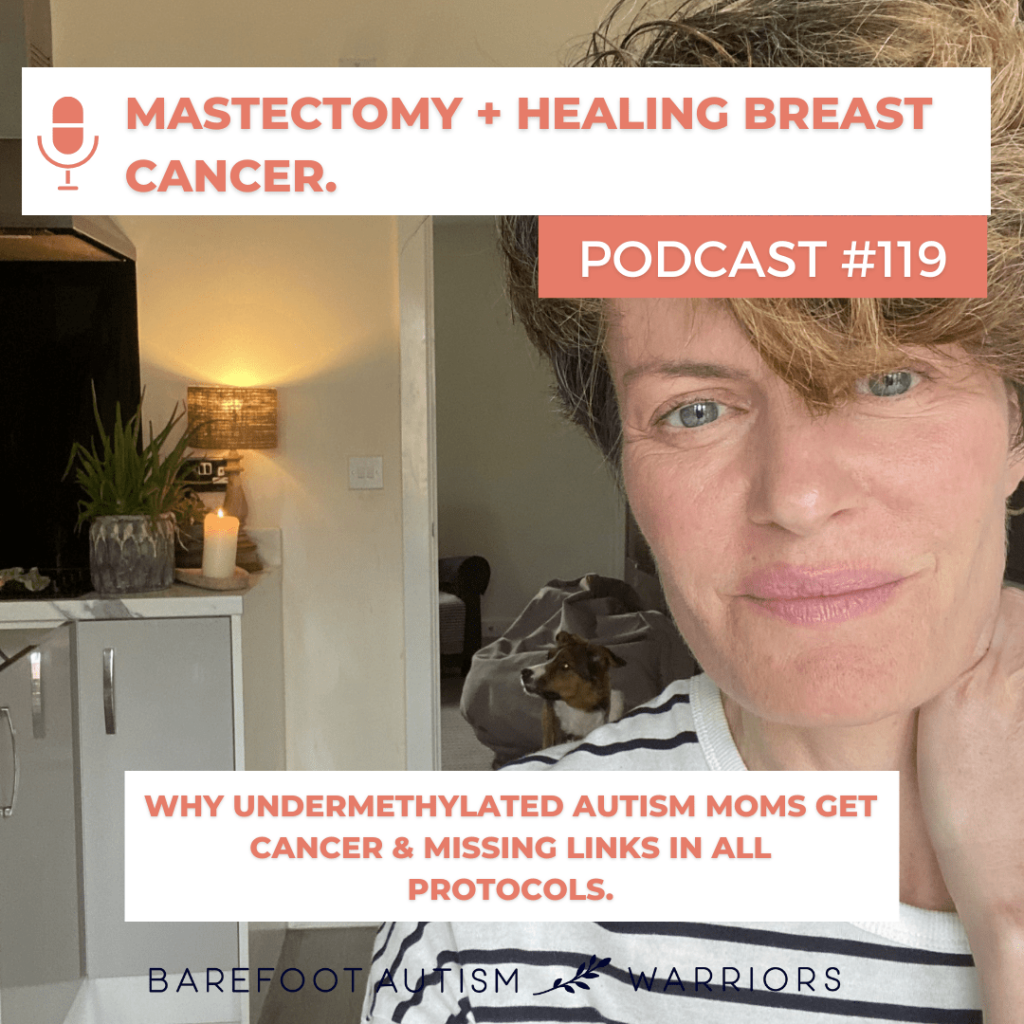 Thompson Cross Reference Bible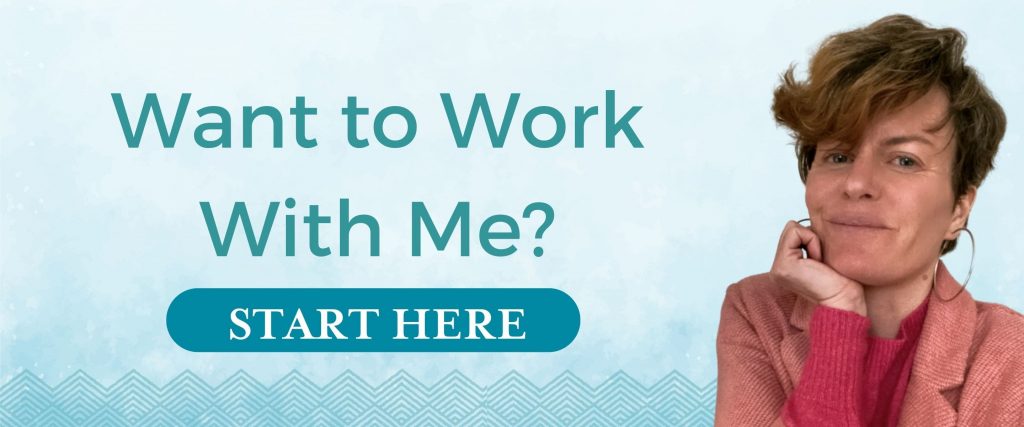 Listen to the podcast and please subscribe and give us 5 stars for this podcast on Itunes or wherever you listen to this podcast.
You might also like
Latest Posts