Part 1 in the docu-series: GOING OF GRID WITH MY FAMILY the barefoot autism warrior's founder shares how her dream miraculously came true after almost giving up on it….
Ninka from Barefoot Autism Warriors shares:
The journey. Desperately looked for vans, tiny homes, land, and houses all over the world without finding anything she could afford as a single autistic mom with a recovered son but no pension or financial backup plan.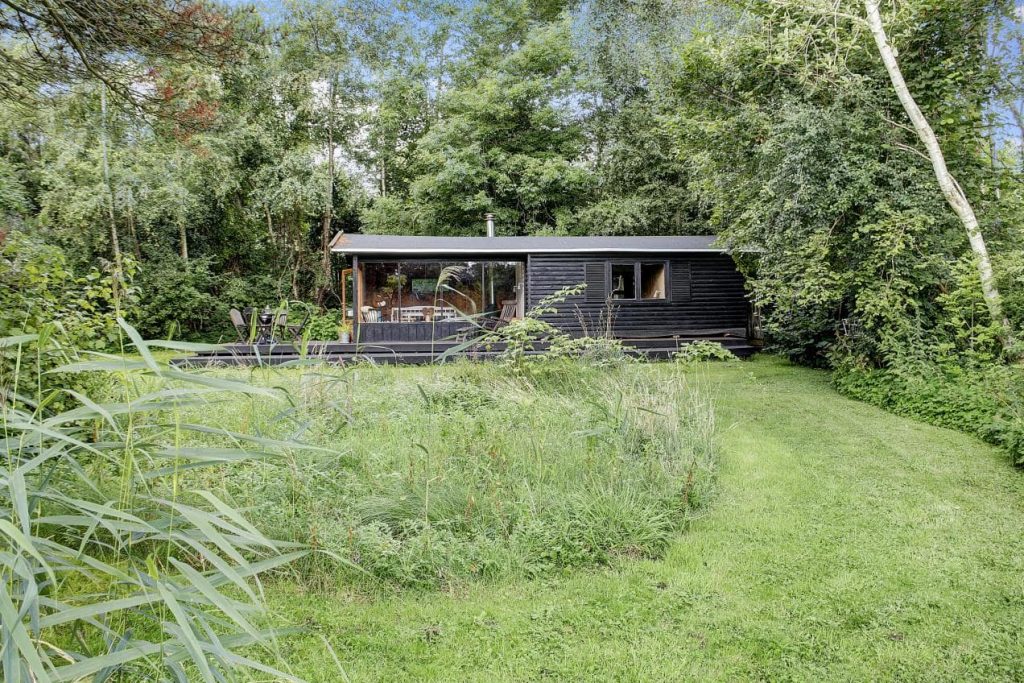 How a dramatic break-up ignited an old dream of creating a retreat in nature with an outdoor sauna, outdoor shower, wood-fired stove, off-grid, and living off the land.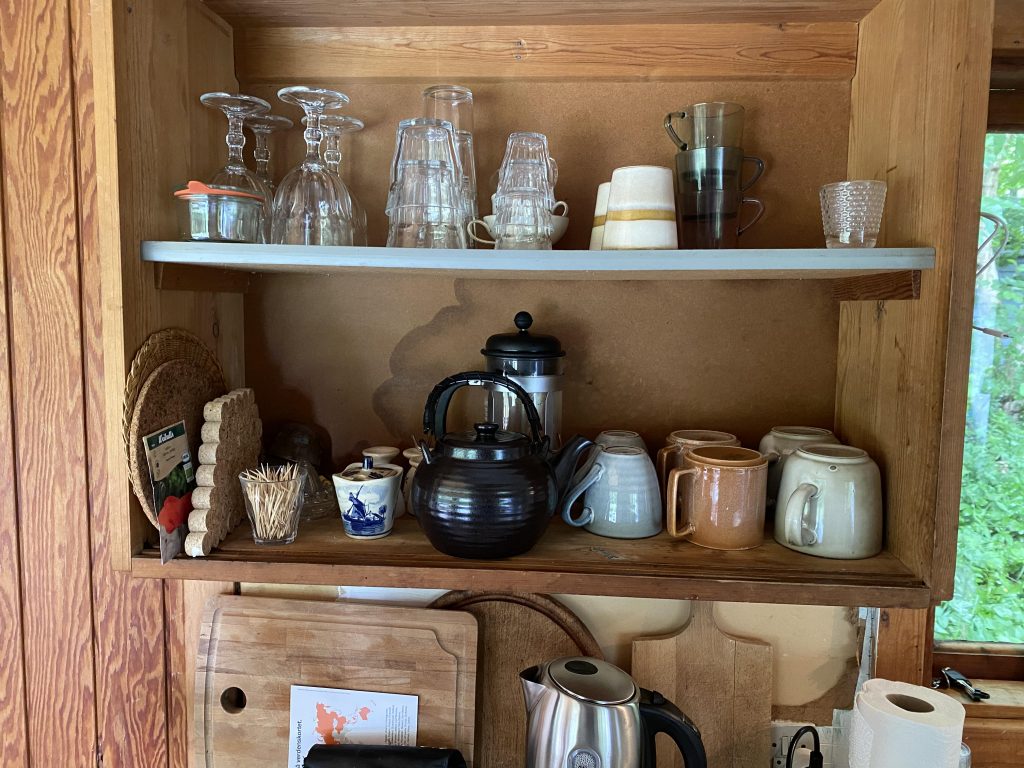 How she looked everywhere from North to south England, Mexico, and Costa Rica (and Denmark) with no luck and finally gave up. It was all too expensive or with neighbors, noise, towns, or agricultural land close by (a no-go for autism and cancer survivors).
How she prayed to God for a place just like her childhood dream house, in the area she tragically left to pursue a fake, twin flame relationship and now couldn't afford to return to.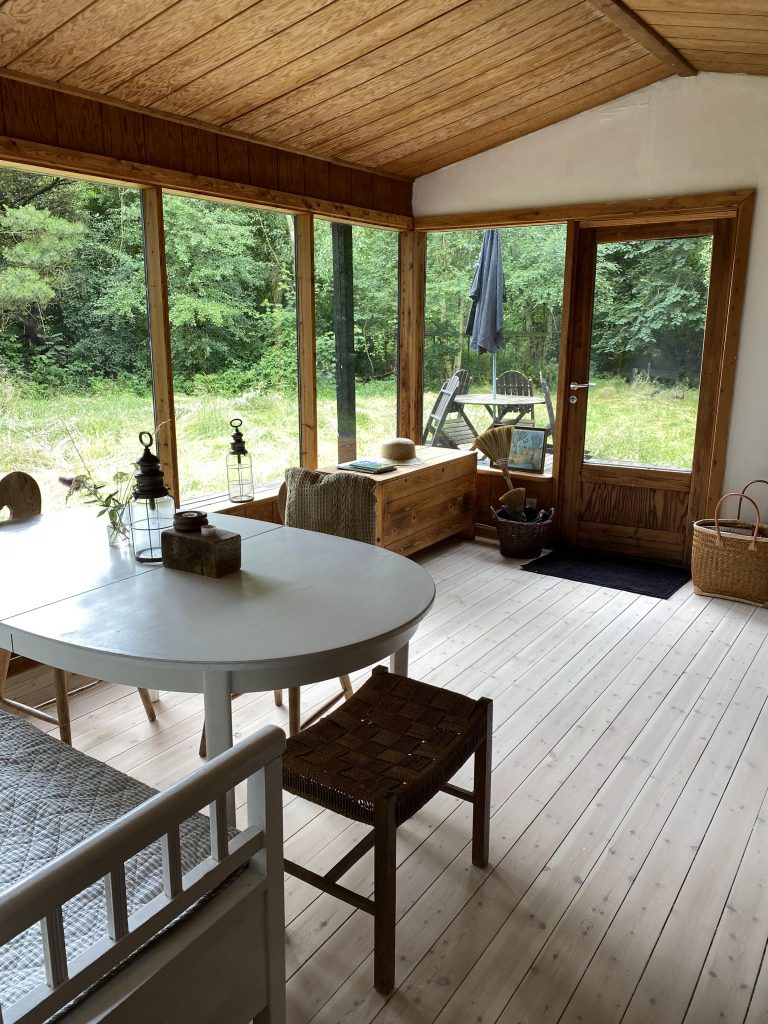 How God provided a miracle solution beyond her wildest dreams and where she and the boys are moving to 3 weeks from now.
How she's preparing for winter with the wood-burning stove and outdoor showers while packing and saying goodbye to England for good.
PODCAST
YOUTUBE VERSION


Other podcasts and blogs mentioned in this episode:
Listen to the podcast and please subscribe and give 5 stars for this podcast on Itunes or wherever you listen to this podcast.