An eyewitness story from my mom. I knew I had to interview my mom for the Barefoot Autism Warriors Podcast when she recently revealed details about my son's horrible symptoms and miraculous recovery that I'd blocked out (due to autism mom stress.)


In this podcast episode, my mom and I share the following:
? My mom's memory of the horrible predictions doctors gave us for our son and the things we did instead of accepting their suggestion: "Give up on him."
?Those were the steps that ended up turning his symptoms around.
? What she thought, felt, and did when we (her child and grandchild) were falling apart and autism changed everything.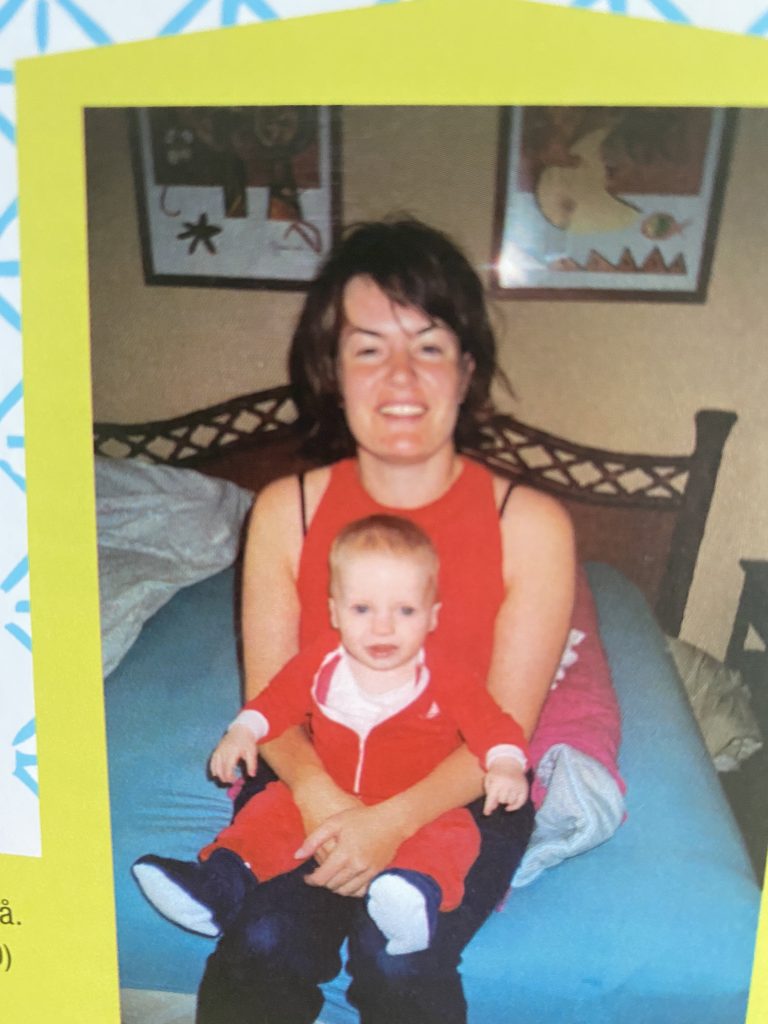 ? Her experience of the recovery process and how and why she supported us instead of being skeptical.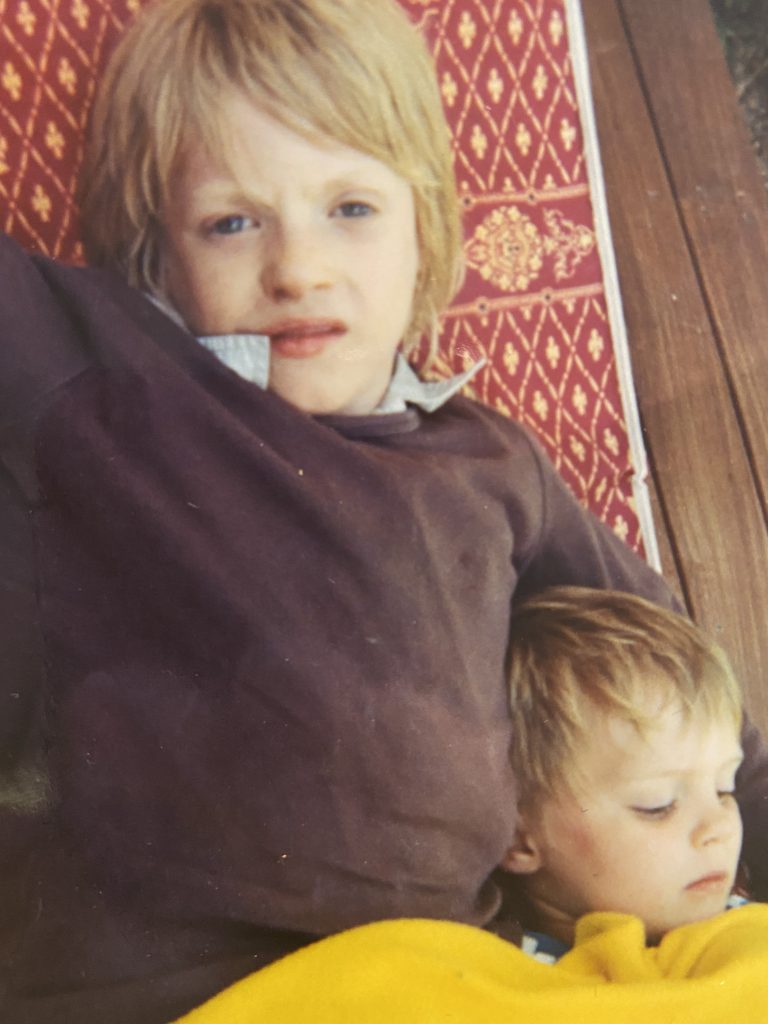 ? Our experiences (her and mine) of longing for more practical support (me) and her not being able to give it.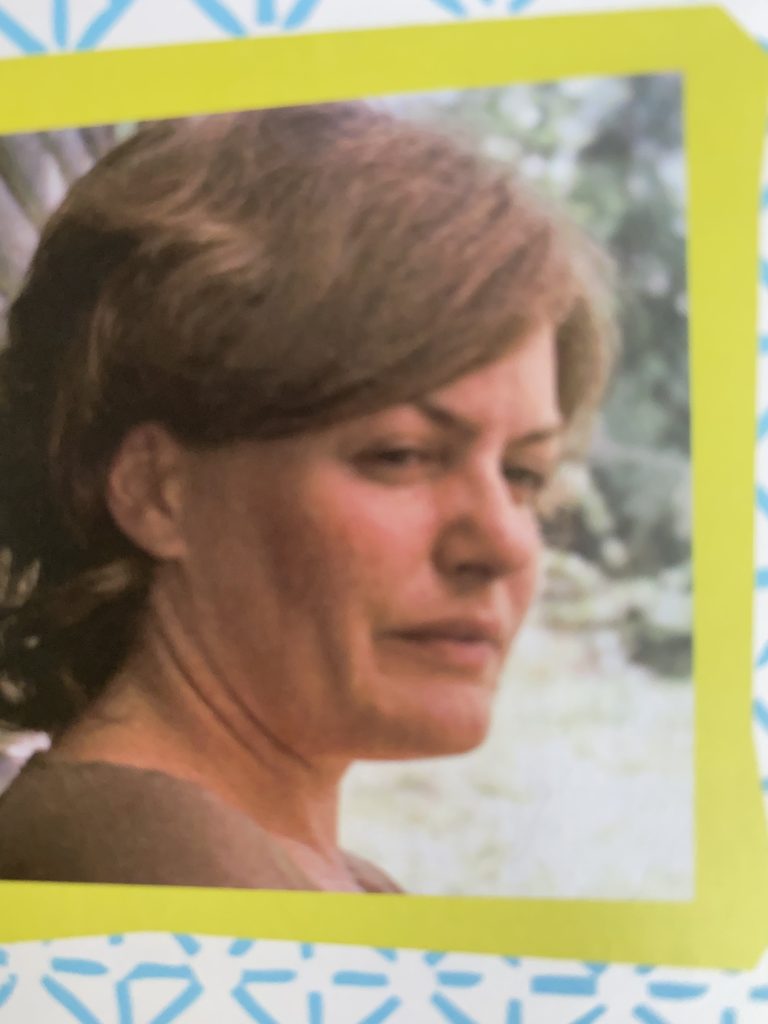 ? Her description of my son's transformation. before and after…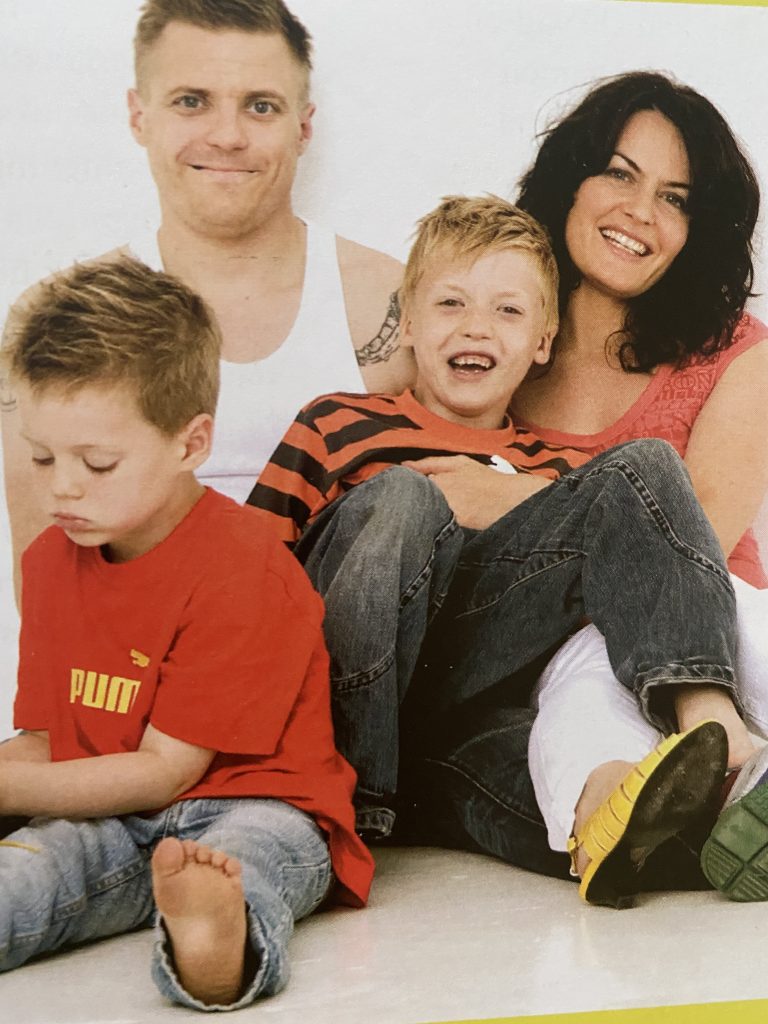 This podcast episode is a must for all autism parents who are losing hope, feeling doubtful and confused due to conflicting advice from autism therapists, experts, and other moms.
You might also like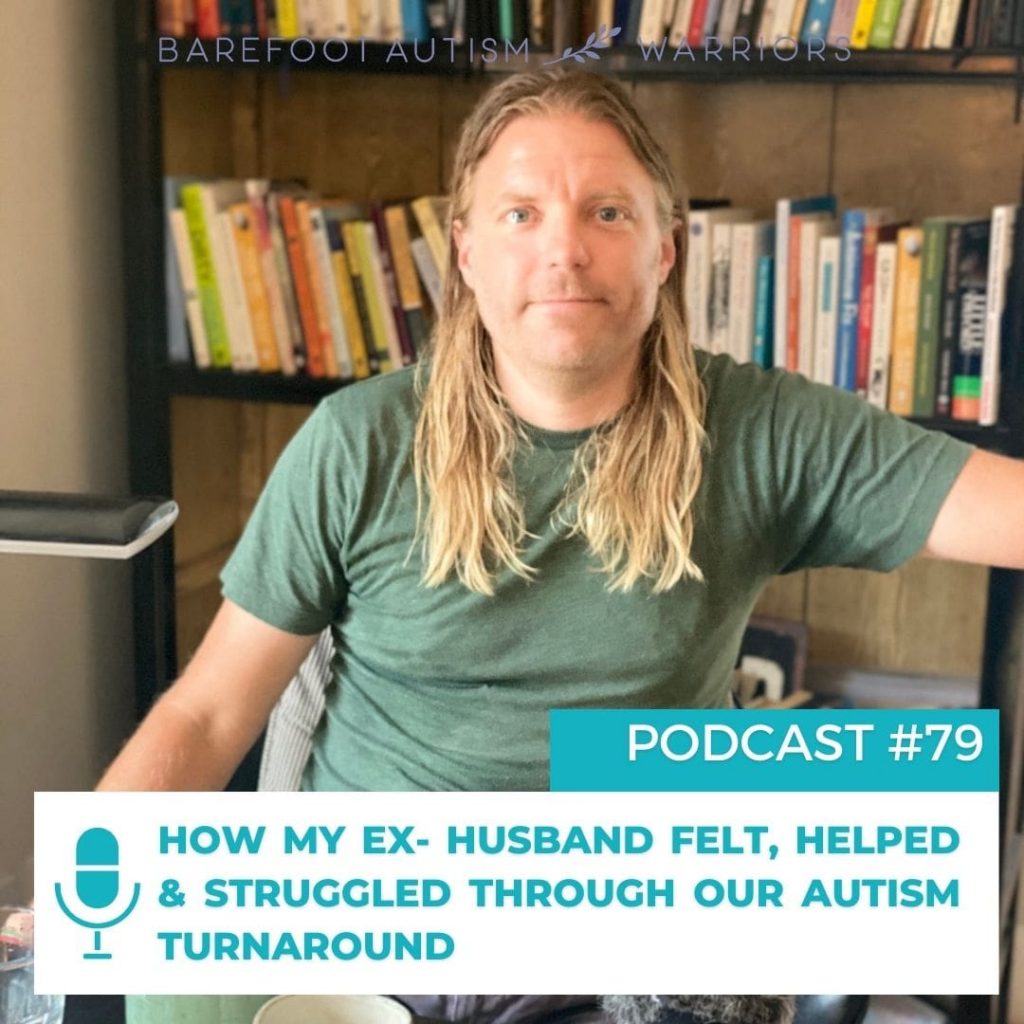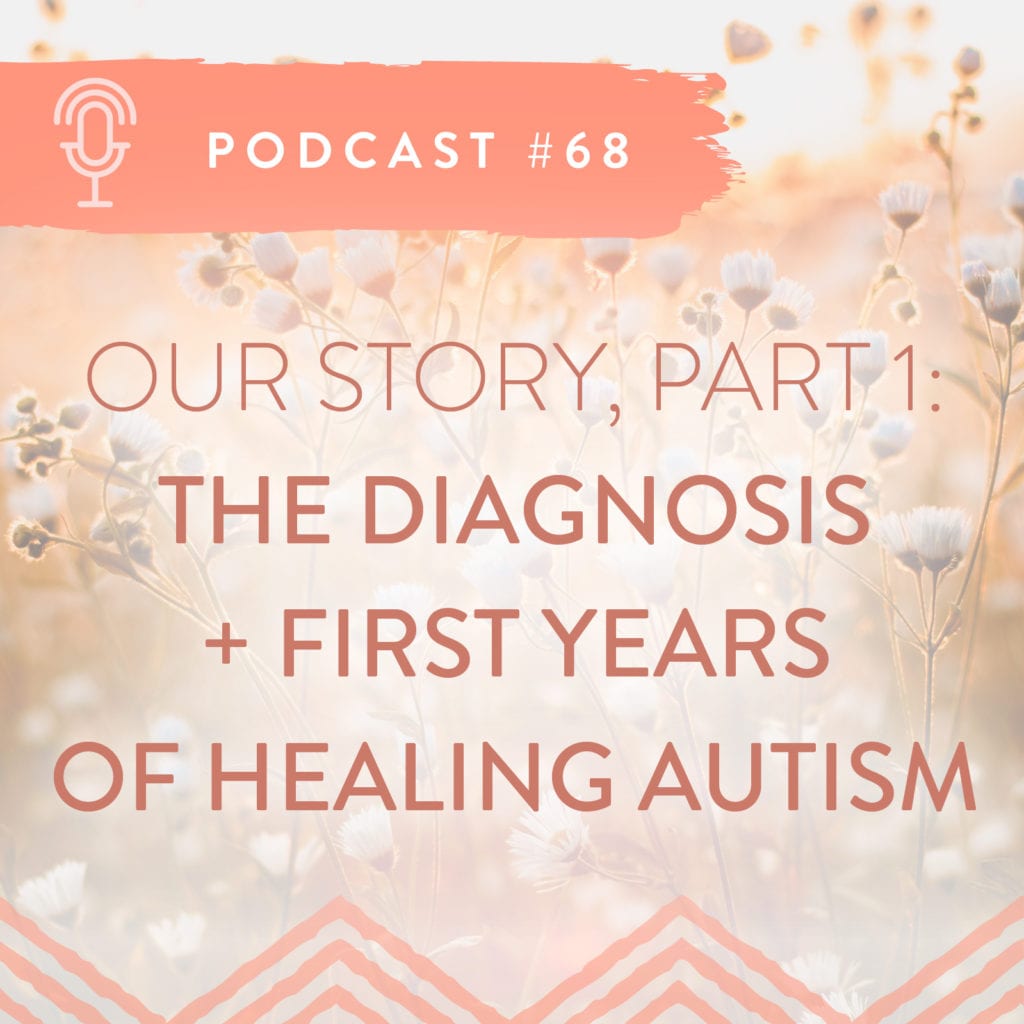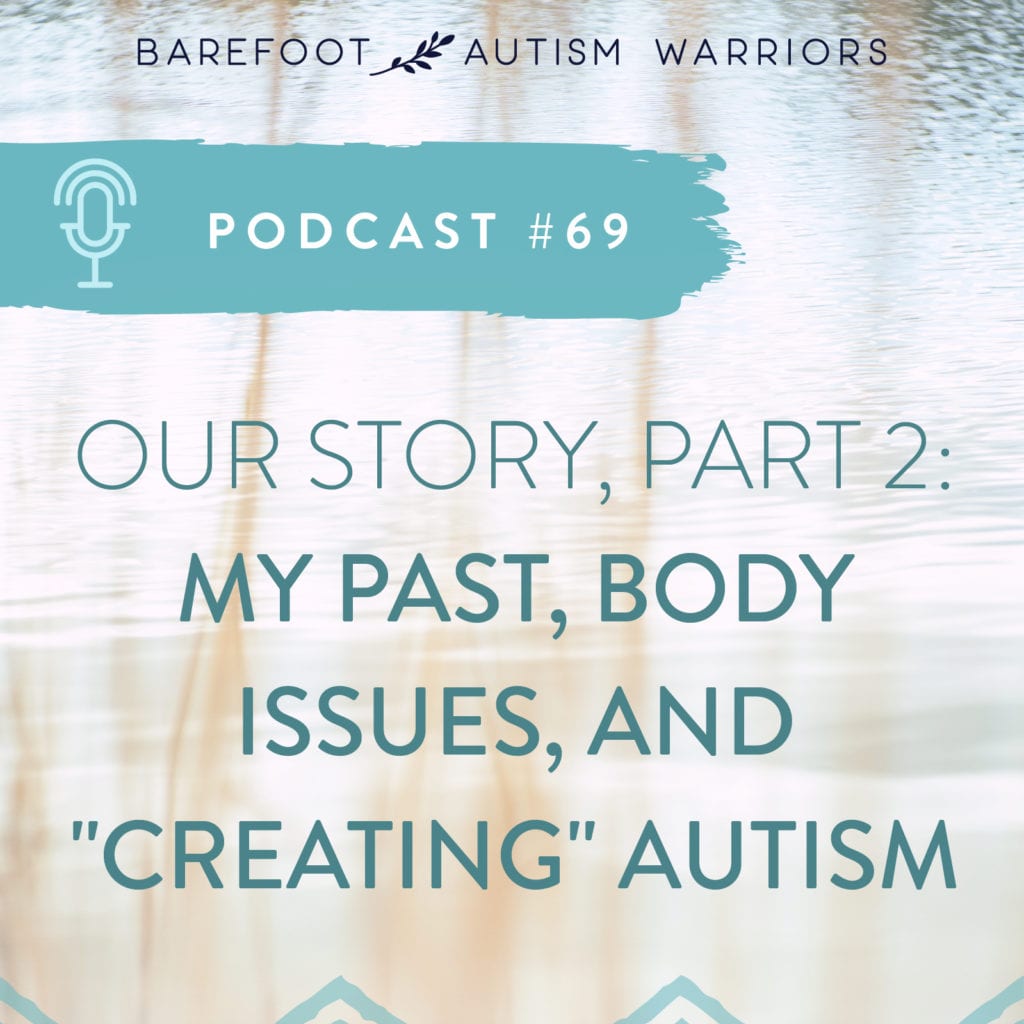 Listen to the podcast and please subscribe and give 5 stars for this podcast on Itunes or wherever you listen to this podcast.