TEST IF YOU ARE BEING TOO RESTRICTIVE, WHO'S AT RISK AND HOW TO CHILL.
Personal share + trigger alert. This is a picture of my family during autism recovery when we were afraid of food. We had almost zero fruit, berries, bread, starches, and yeast or sugar for years. Furthermore, we are going to talk about things that can be hard to face in this podcast episode. We have to. Clearly, there's a fine line between "clean autism diets" and a hidden form of obsessive, restrictive eating that gets stressfully close to being dysfunctional.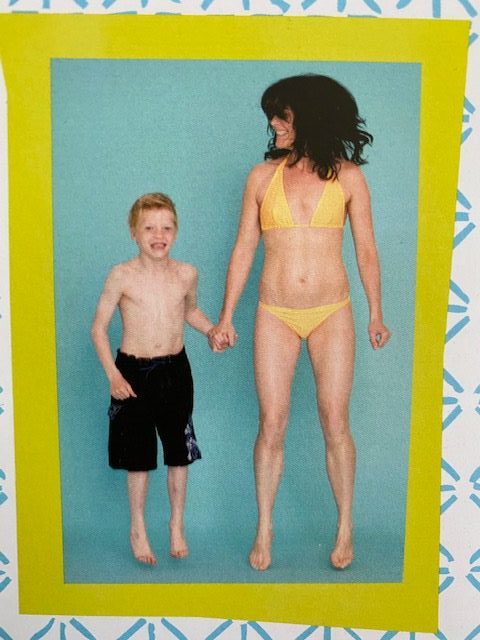 This podcast is created out of love (I have a personal experience with this). I truly want you to experience more freedom and less stress in your life as an autism parent. Clearly, it's not my intention for you to feel wrong or worried. Also, an easier life (including diet and lifestyle) is what I wanted. Not harder. Besides, you have enough problems to deal with as it is.
WE ALSO COVER:
This is a heart to heart conversation about these important topics:

First, when is it time to reassess the autism diet and how to recognize an obsession when you see one? Especially in yourself.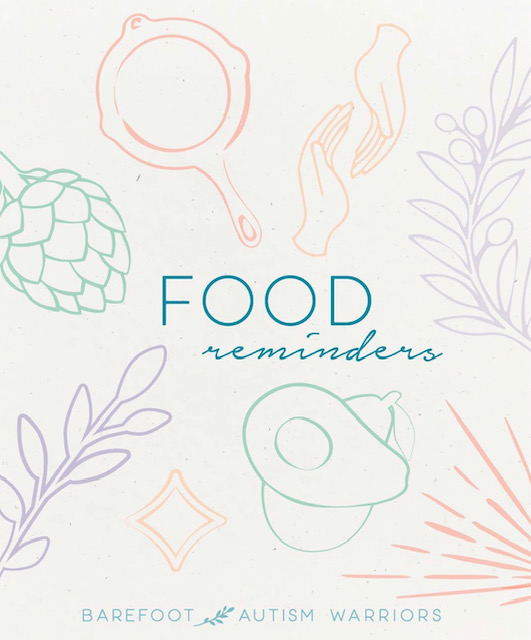 Also, why obsession and restrictions can work against your child's healing – and turnaround process.
5 things to ask yourself BEFORE starting an autism diet.
Firts, why restrictions, punishment, performance, fixing, and "project-based eating" is the opposite of healing. Also, if you have a history of dealing with this – more healing and foundation is needed.

Undermethylation in autism families and the link to obsessive tendencies.

Sentences we use when we are in denial.
Also, Why "exit strategies" and ending the autism diet is as important as starting one.

Moreover, when and how to let go.
As well as, how to spot dysfunctional "feeding" or eating habits in the family.
Why what you actually DO EAT AND FEED your child is as important as what you DON'T eat.
Why autism diets are no long term solution and the problem with compensation and malnutrition on Gaps, low oxalate, low carb, low starch, Medical Medium, vegan and any other exclusion diet.

Control, cortisol and why pain and stress can become addictive.

The 8 things that need to be in place in order to heal with food.

DOWNLOAD MY FREE BOOK HERE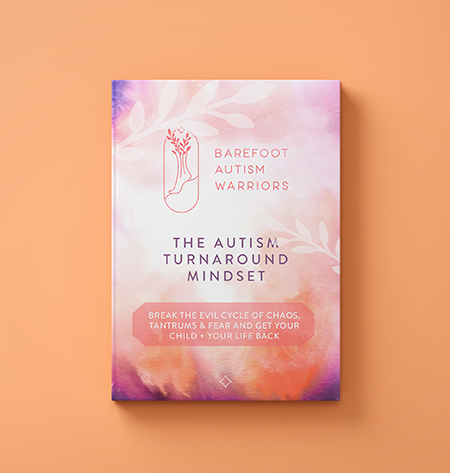 PS: I truly appreciate your time and trust. I would LOVE a 5-star rating for this episode. And make sure to subscribe to the podcast.
You might also like
Latest Posts