Before you send your child to school – listen to this podcast interview with expert home educator Kiki from "Kiki and the Wildlings" in England. I was crying during this interview. I WISH I'd met her when my children were younger.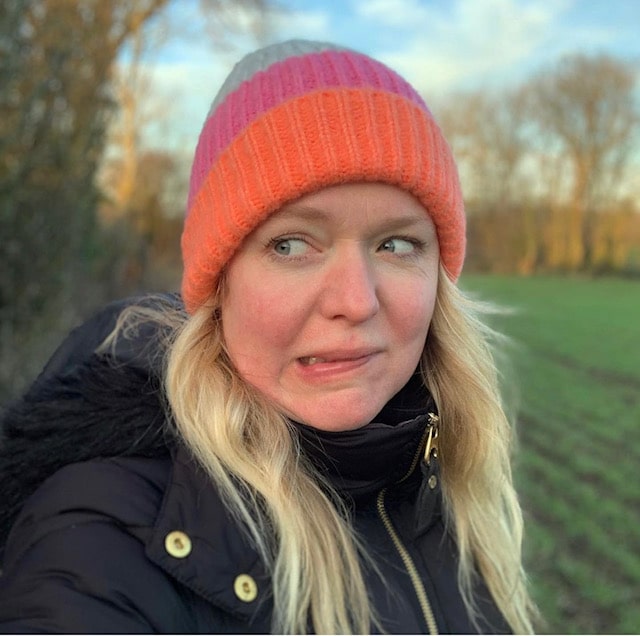 I, like most people, failed as a mainstream school mom, as a homeschooler and I hated special needs education.. both mainstream school parenting, and home education. You don't have to. 
Instead of trying to fit your child into a box that is claustrophobic and outdated – even for so-called "neurotypical" children, you can reclaim freedom and a peaceful childhood for your child.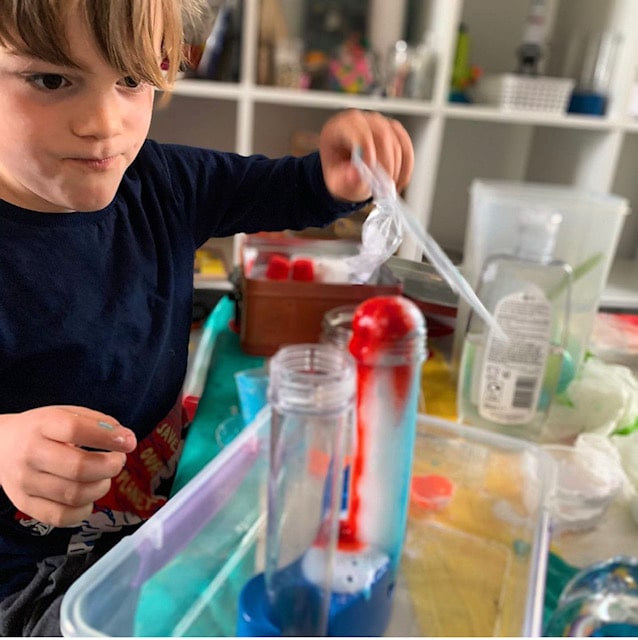 What we talk about in this podcast:
? How to get started. Now. 
? The perfect solution for overwhelmed moms with kids who don't fit into the outdated school system.
? How home education honours "special interests" and could be a positive experience for your autistic child.
? How home education reclaims childhood and replaces the "hamsterwheel" stress with slow mornings, long walks in nature and conflict-free learning.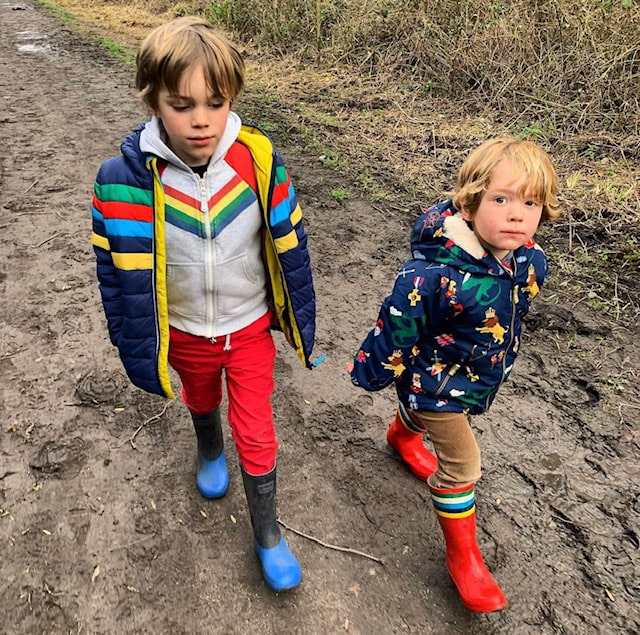 ? How child-led learning takes the pressure out of life as a mom and how to wave goodbye to boring homework without sacrificing your child's learning experience.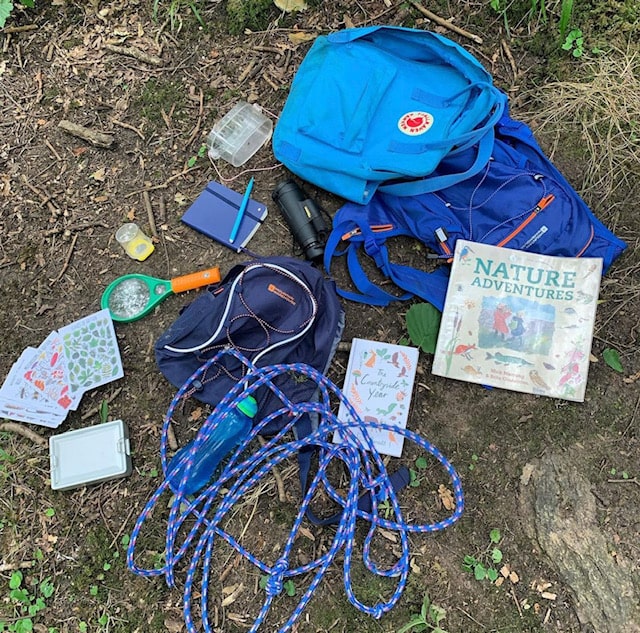 ? Why you don't have to "work like a teacher" or feel like you have to "take on even more" to do this. You don't even have to follow boring curriculums or be good at maths. Not at all. In fact – unlearning, enjoying life in the forest, reading favourite books, going to museums and roaming free IS the curriculum in child-led home education.
? How to deal with resistance from other people and experts within the system.
? How to make it work financially and practically.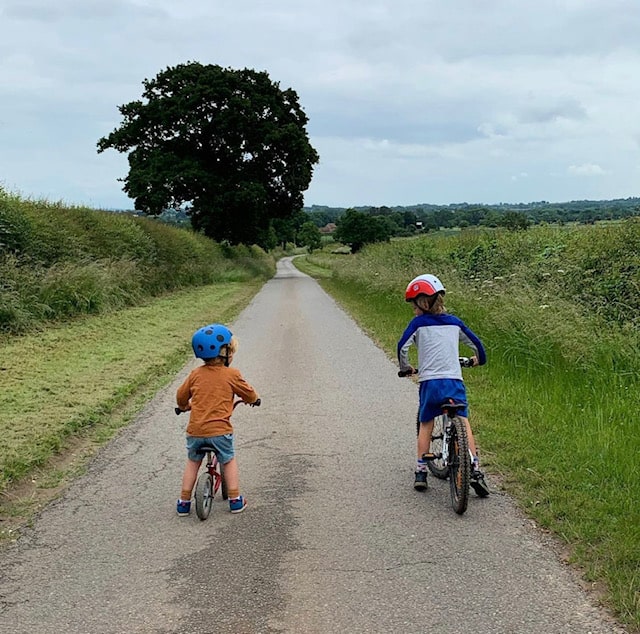 Links and resources: 

Kiki & the Wildlings podcast:
https://educatingwildlings.co.uk/podcast/
Website:
https://educatingwildlings.co.uk

Home education/unschooling podcasts:
Honey, I'm homeschooling the kids.
https://imhomeschooling.com/
The life without school podcast.
https://podcasts.apple.com/us/podcast/the-life-without-school-podcast/id1584032852
Unschooling mom2mom
https://www.unschoolingmom2mom.com/podcast/
Books: |
"The 5 hour school week", Kaleena Amuchastegui.
https://www.amazon.com/5-Hour-School-Week-Inspirational-Classroom-ebook/dp/B07JQDXVLQ
"Weapons of Mass destruction", John Taylor Gatto.
https://www.amazon.com/Weapons-Mass-Instruction-Schoolteachers-Compulsory/dp/0865716692
"Unschooled", Kerry McDonald.
https://www.amazon.com/Unschooled-Well-Educated-Children-Conventional-Classroom-ebook/dp/B07HCTXG6Y
"The Brave Learner", Julie Bogart.
https://thebravelearner.com/

Listen to the podcast and please subscribe and give us 5 stars for this podcast on Itunes or wherever you listen to this podcast.
You might also like
Latest Posts