It has taken me 6 months to find the courage to sit down with you and tell the full truth about my breast implants:
The way they make me sick.
The way they look.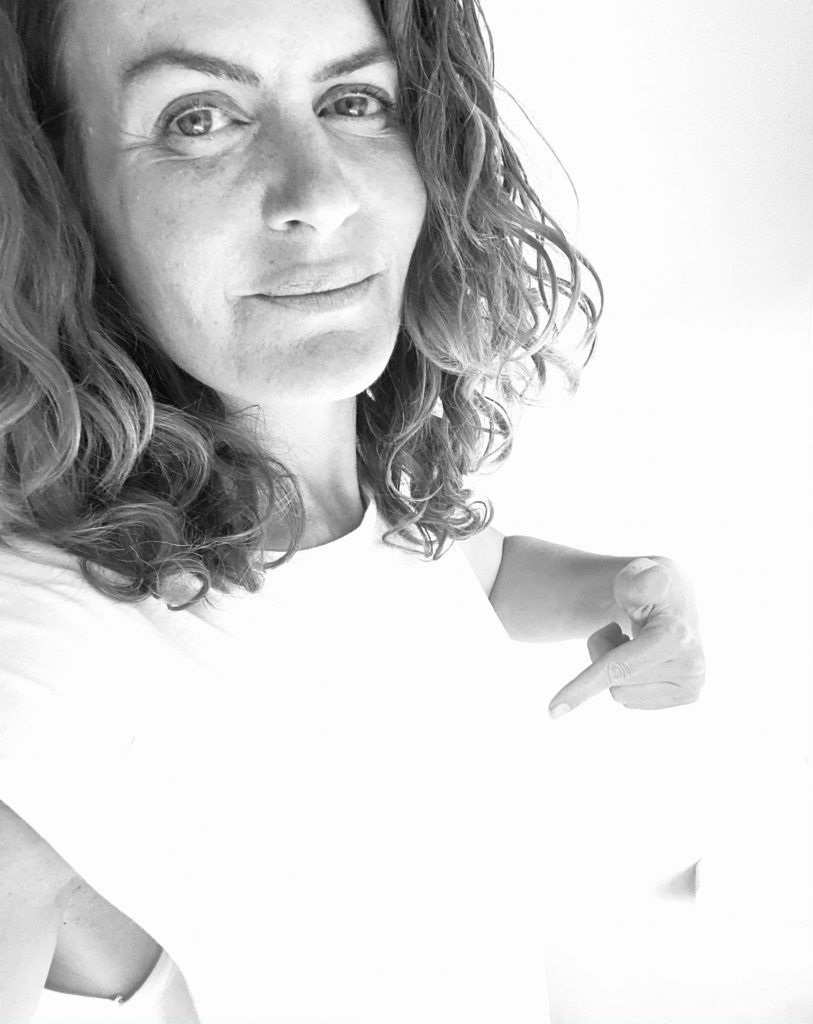 The way I prepare for surgery and detox afterward.
The details no one tells you about the REAL reason why they are so dangerous.
The secret behind my choice to have them.
I have put all the details, pictures, and links in the podcast description, so I am not going to say anything in this post. Except this: I have been carrying toxic plastic bags and way more chemicals inside my breasts than the total sum of shit that's in the nail polish and cleaning agents that I avoid in order to stay "clean". I had NO IDEA.
The only reason why I am sharing this is that if I can save ONE woman from ever choosing to have implants or persuade ONE woman to get her implants removed, my mission is completed.
I am a holistic bitch with fake boobs and I am NOT the only one who has been in denial about the consequences:
? We can't be mature, conscious, and healthy and have fake boobs at the same time. I tried. It's nonsense.

? There are more carcinogenic and dangerous chemicals and heavy metals in our fake boobs than in nail polish, the toxic food, and cleaning products that most of us avoid.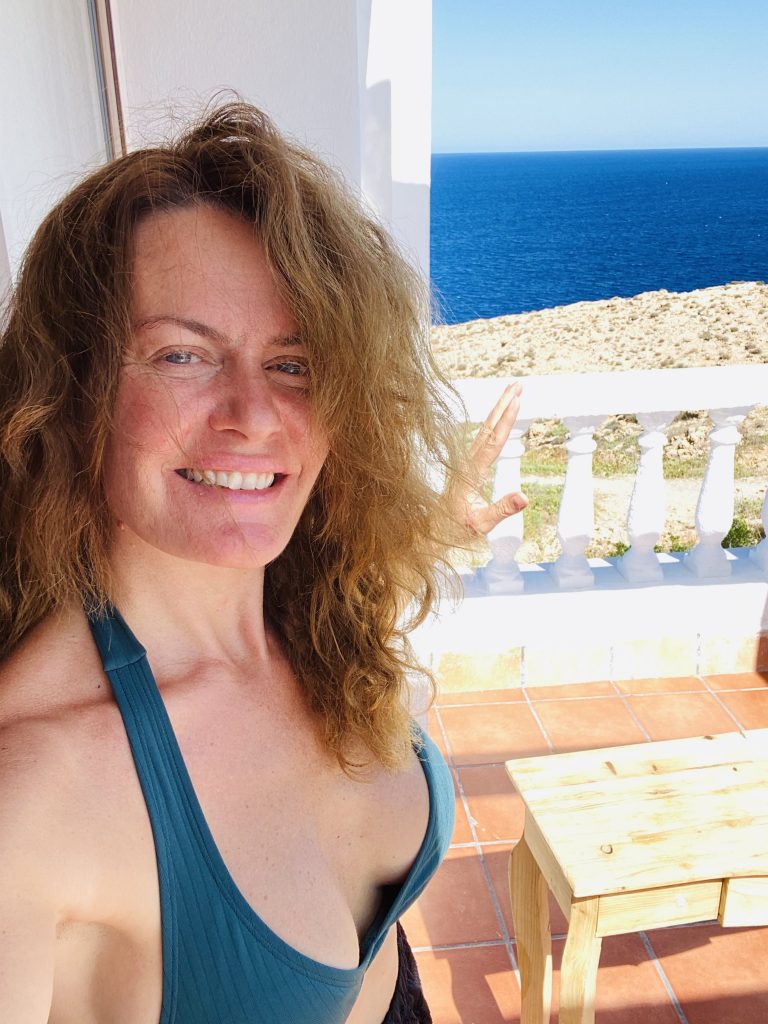 ? All implants sweat and leak this toxic soup into the body. And surgeons keep putting these bags into our bodies because we pay them to destroy us.
? More and more women get explant surgery every year. There are plastic surgeons in The USA who ONLY do explant surgery. Nothing else. That's how big the problem is.
? The dark side of plastic surgery (hint: self-harm and denial).
? Toxicity and the existential "fakeness" that infests our soul, body, and lives.
? Being caught in a sexualized, artificial vanity matrix.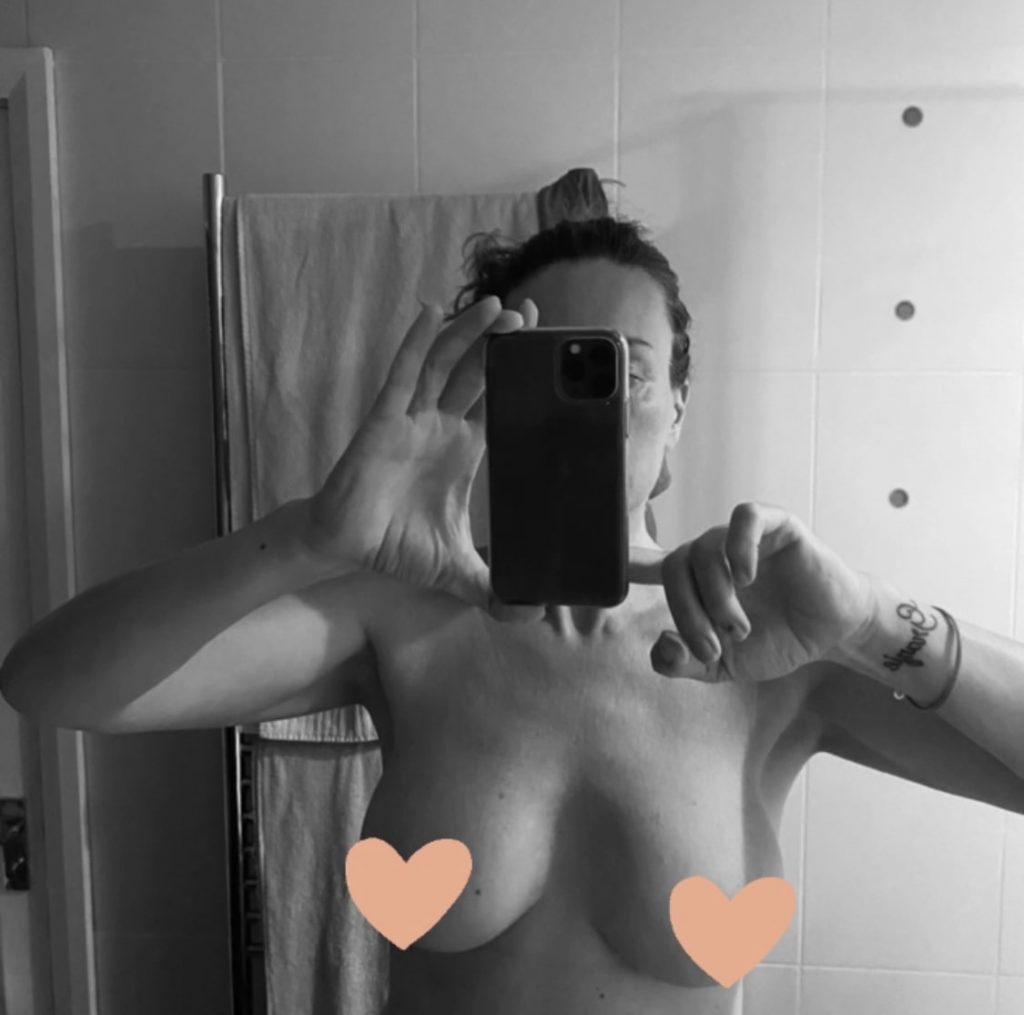 Having a foreign object and 60 life-threatening chemicals in the body and the elevated danger – and cortisol levels that the body deals with every day.
Premature aging.
Hormonal imbalances.
Heavy metal toxicity.
In this podcast, I share the horror story about my 9-year-old (so-called "safe") mentor silicone implants are making me ill.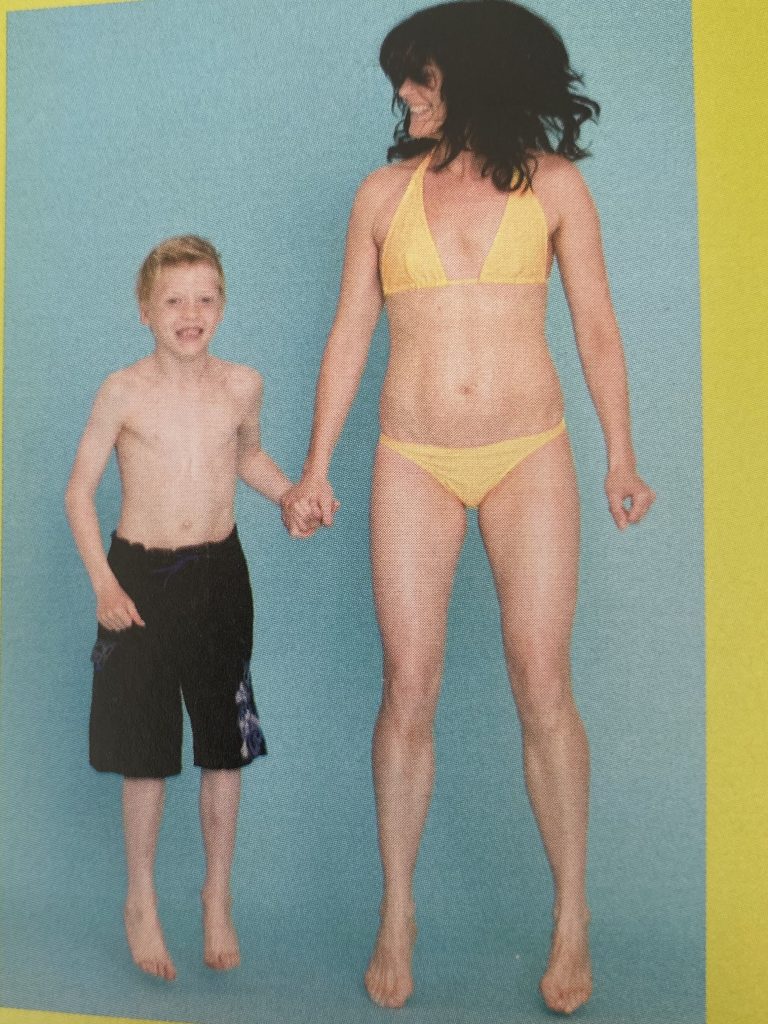 My hair is falling out. I am so tired that I can't exist. I have severe pain in the lungs, back, and joints. I am forgetful and I feel like I have a hangover (I never drink alcohol). I have shooting pain in my toes and breasts and I have spasms.
I am gaining weight and I am eating very healthily and exercising.
Luckily, most women feel instantly better after explant surgery. So I am saying goodbye to my breast implants and I CAN'T WAIT.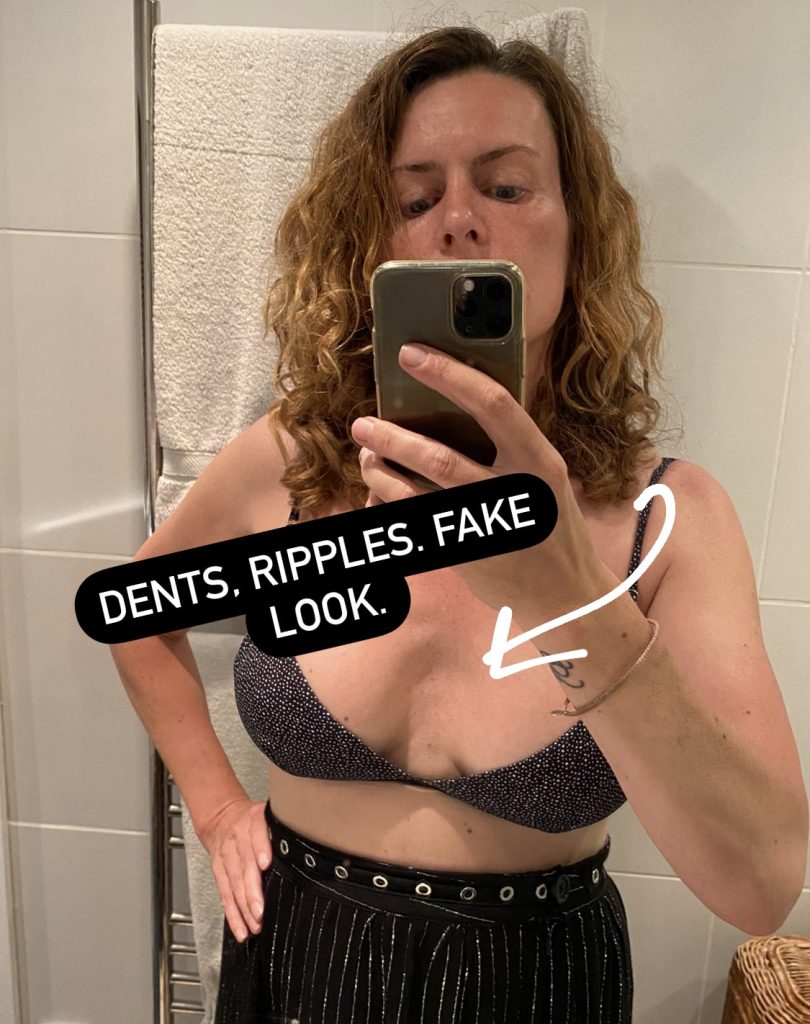 I also share:
? Why lift and fat transfer are not an option.
? The dangers of scarring
? Symptoms and asymptomatic dangers that every woman must know about.
? How to prepare for surgery, what to know about anesthesia and laughing gas (avoid at all cost), b12 levels, d3, and gene testing.
? How to get the right form of explanation (to remove the WHOLE capsule) and how to choose the right surgeon.
? How to detox and heal after surgery.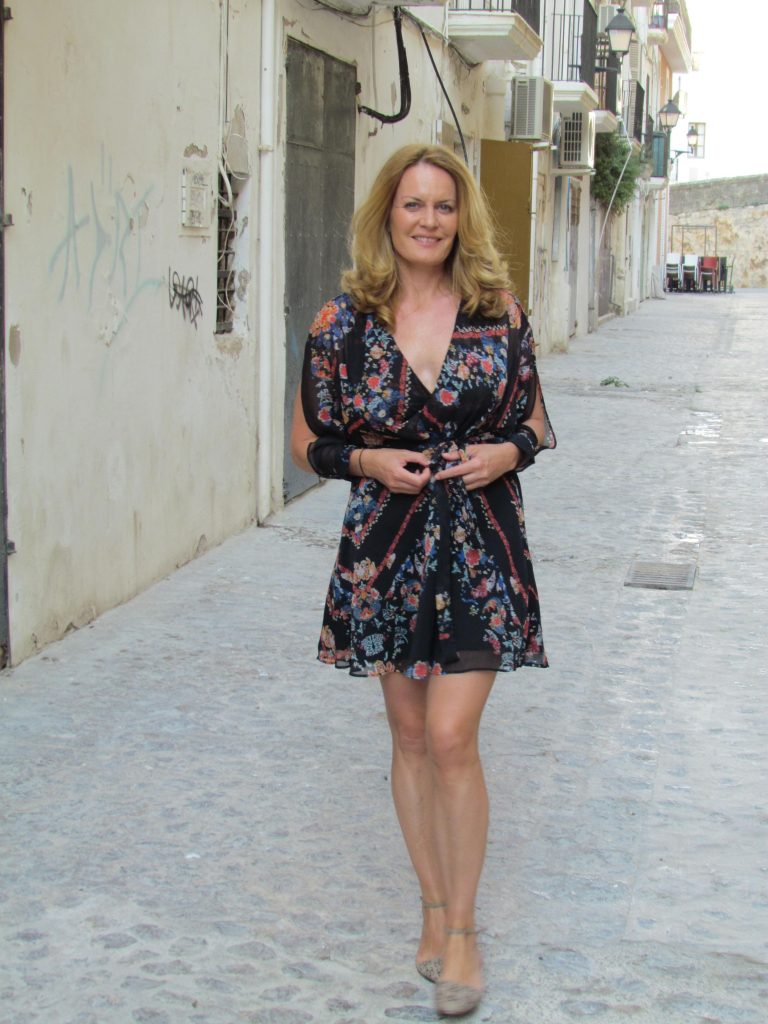 Top tips before surgery:
Find an expert who only does EN BLOC surgery and has a LOT of experience.
Get in writing that you don't want nitrous oxide (laughing gas) during surgery because it increases risk and tanks the body's B12 levels.
Avoidance of Nitrous Oxide for Patients Undergoing Major Surgery: A Randomized Controlled Trial
Ditch gluten, dairy, processed food, and industrial seed oils (including margarine). Eat whole, organic food (meat, veg, eggs, chicken, berries, fruit, nuts).
Get outside every day barefoot and get sun exposure.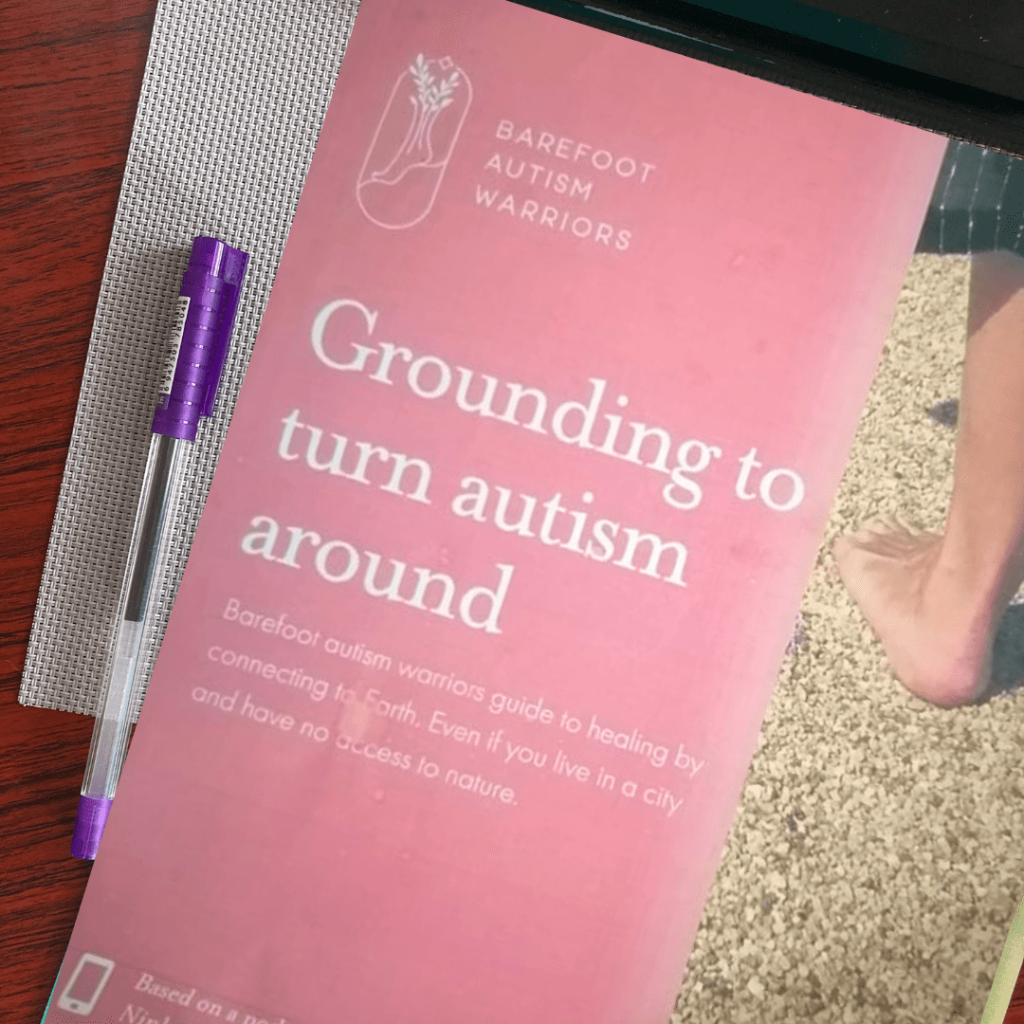 Sleep from 22:30 and plenty of drink filtered water every day.
Avoid sugar and alcohol.
Also, check this podcast: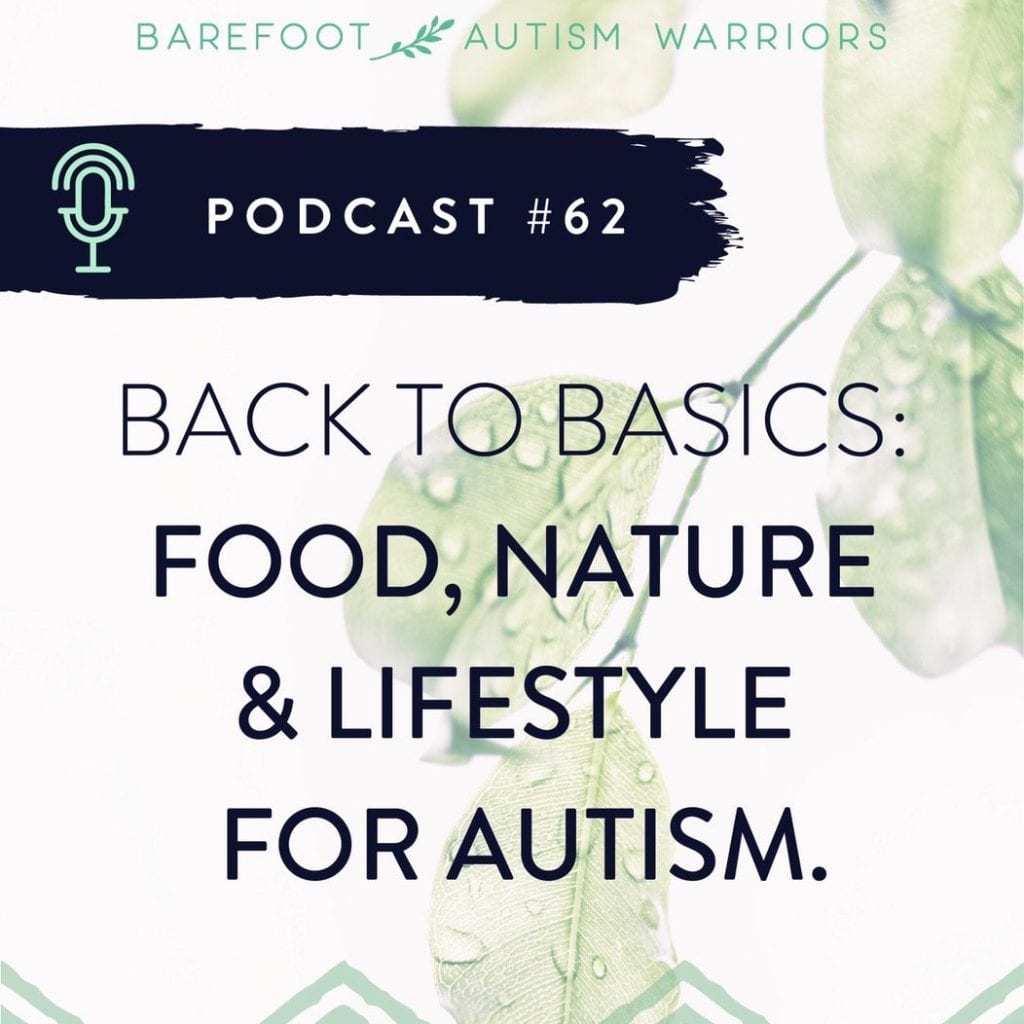 Why I don't recommend extreme or vegan diets before and after surgery and for autism: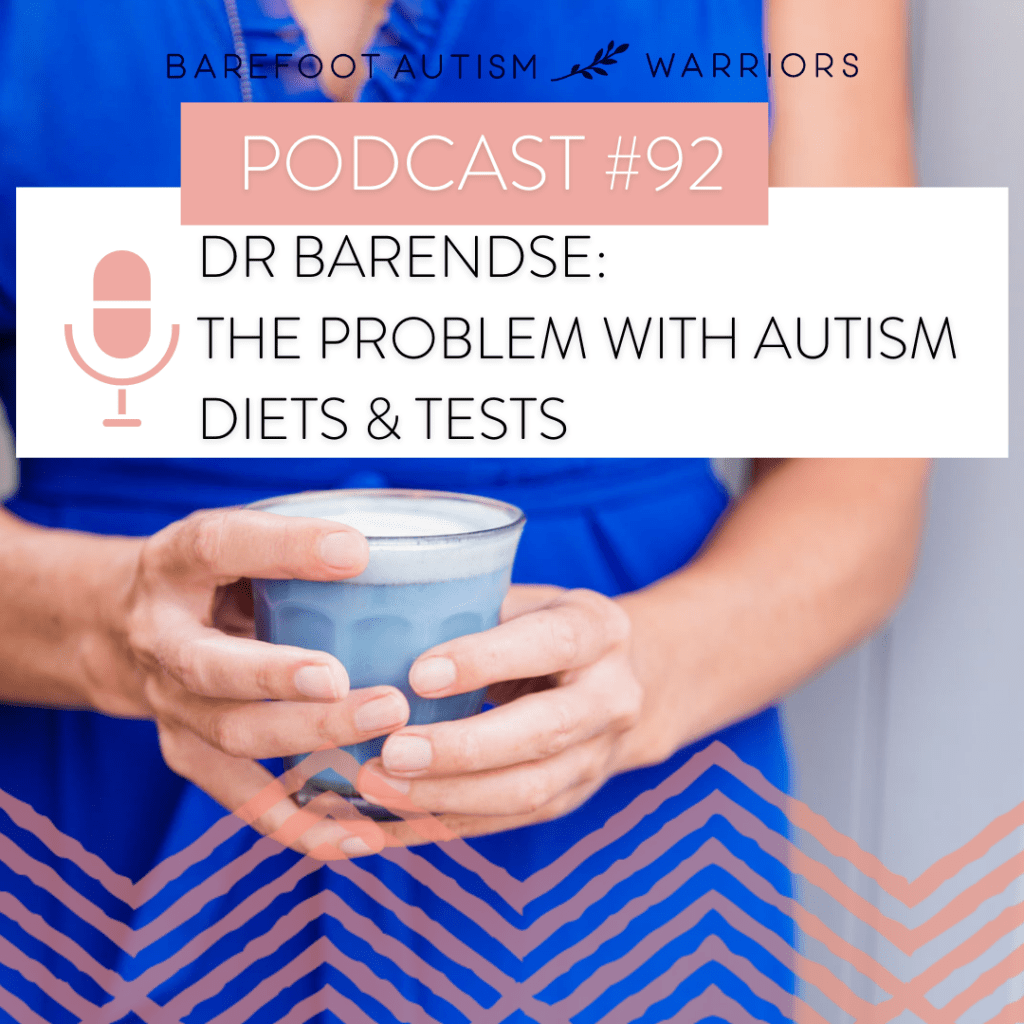 After surgery:

I am using my Joov light (far and near-infrared light) to speed up healing and recovery.
https://joovv.com/
Same lifestyle advice as above.
Use a microcurrent unit to speed up recovery, minimize scarring, etc. I use this device:
https://arcmicrotech.com/

Arnica and calendula might help. I am also going to use aloe vera from the many plants that I have in my house to minimize scarring.
Rest, rest, rest. Take time off. You are not going to be able to walk, cook, clean, or anything for a week or 2. Exercise is banned for 6 weeks.
Links for more information:
https://breastimplantillnessthehealisreal.com/
List of best surgeons worldwide:
https://www.breastimplantillness.com/explant-surgeons/
How to explant the right way:
https://www.breastimplantillness.com/explant-breast-implant-removal/
List of toxic ingredients in implants:
https://www.breastimplantillness.com/heavy-metals/
Other explant and breast implant illness stories:
Facebook communities:
https://www.facebook.com/pg/breastimplantillness/posts/
https://www.facebook.com/UK-Breast-Implant-Illness-100613051825420/

Listen to the podcast and please subscribe and give us 5 stars for this podcast on Itunes or wherever you listen to this podcast.
You might also like
Latest Posts