I am so excited to share this NEW podcast episode with Dr. Barendse answering ALL the questions I've had from you in 2021 AND her take on autism prevention and recovery in 2021.
The podcast episode is for both new autism parents and experienced warrior moms who've tried almost everything but are still struggling with the child's speech, behaviour, sleep, physical symptoms, picky eating, mood, sleep, etc.
Here's all the exciting information you're gonna get:
? How to address and prevent autism symptoms in 2021 (what's new and what's still misunderstood (and therefore preventing a turnaround.)
? Why you MUST understand the link between autism and dementia and what the brain and the immune system have to do with it.
? How to support brain maturation and healthy child development for children with autism.
? How to nail and address the things that are currently keeping your autistic child from thriving.
? How to understand and address nonverbal autism.
? The tricky truth about homoeopathy and essential oils for autism.
? The missing links and ways to help children with Pans, Pandas, Lyme, mould, and other devastating issues (and why antibiotics aren't always the only way forward.)
? The truth about oxidative stress and methylation and why your child is (most likely) affected.
? The MTHFR myth and the reason why tests aren't that amazing.
? Why nutrient OVERLOAD is as big a problem as nutrient deficiency and the problem with methylfolate, green juice, and the serious consequence of blocked receptors.
? The statistics: recovery hope and windows of opportunity.
? Excitotoxins. What are they and why must you cut them out of the diet.
? The truth about gluten, dairy, and fortified food.
? Picky eating.
And so much more…..
Prefer video?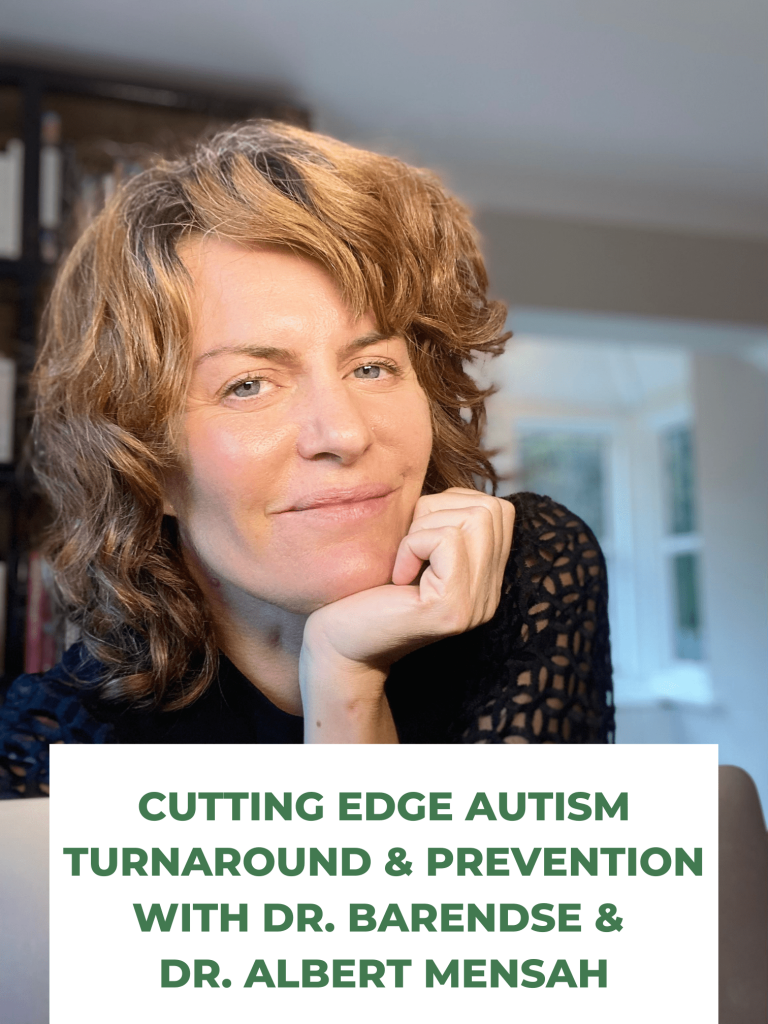 Missed our two previous interviews?
Want to work with us?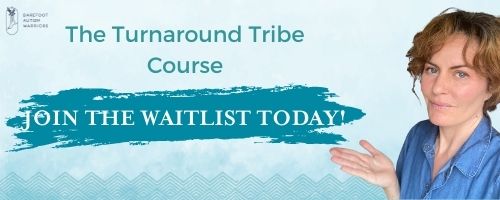 Invest in all 4 courses and get a detox course for free.
Complete Nutrition Course + Bonus Detox
Ps: Not ready to commit?
Access the 4-day nutrition challenge, the 2 PDFs (dangerous diets and food list) plus Q and A sessions with Ninka and Dr. Barendse HERE.
You might also like

Listen to the podcast and please subscribe and give us 5 stars for this podcast on Itunes or wherever you listen to this podcast.
You might also like
Latest Posts