Freedom, Divorce, teenage years, PTSD and finding my soulmate

This dramatic podcast is episode 3 in the 3-part series: "Our Autism Turnaround Journey – the full story"

This podcast will reveal:
What happened after we realized that "autism was gone".
Then, why we decided to quit social services, financial support and mainstream schooling.
Also, what happened in a year when we took our child into nature.
Furthermore, how I found my life purpose through the healing process. And how I had to lose everything (including money and dignity twice).
Moreover, how our family and our healing story became a phenomenon in Scandinavia.
Together with the incredible synchronicities, the bestselling book and becoming an overnight success.
Overwhelm, break down and stress collapse that leads to financial catastrophe.
The divorce, the point of no return and saved by synchronicities again.
Healing childhood trauma and PTSD, finding a new path and regaining success.
The teenage years, learning to love myself, my children's victories and lessons.
Finding my soulmate, moving to The UK and healing love.

MORE INFORMATION, LINKS AND RESOURCES FOR YOUR AUTISM TURNAROUND:

Missed previous episodes?
Listen to episode 1:
The early years, diagnosis and the first signs of healing HERE.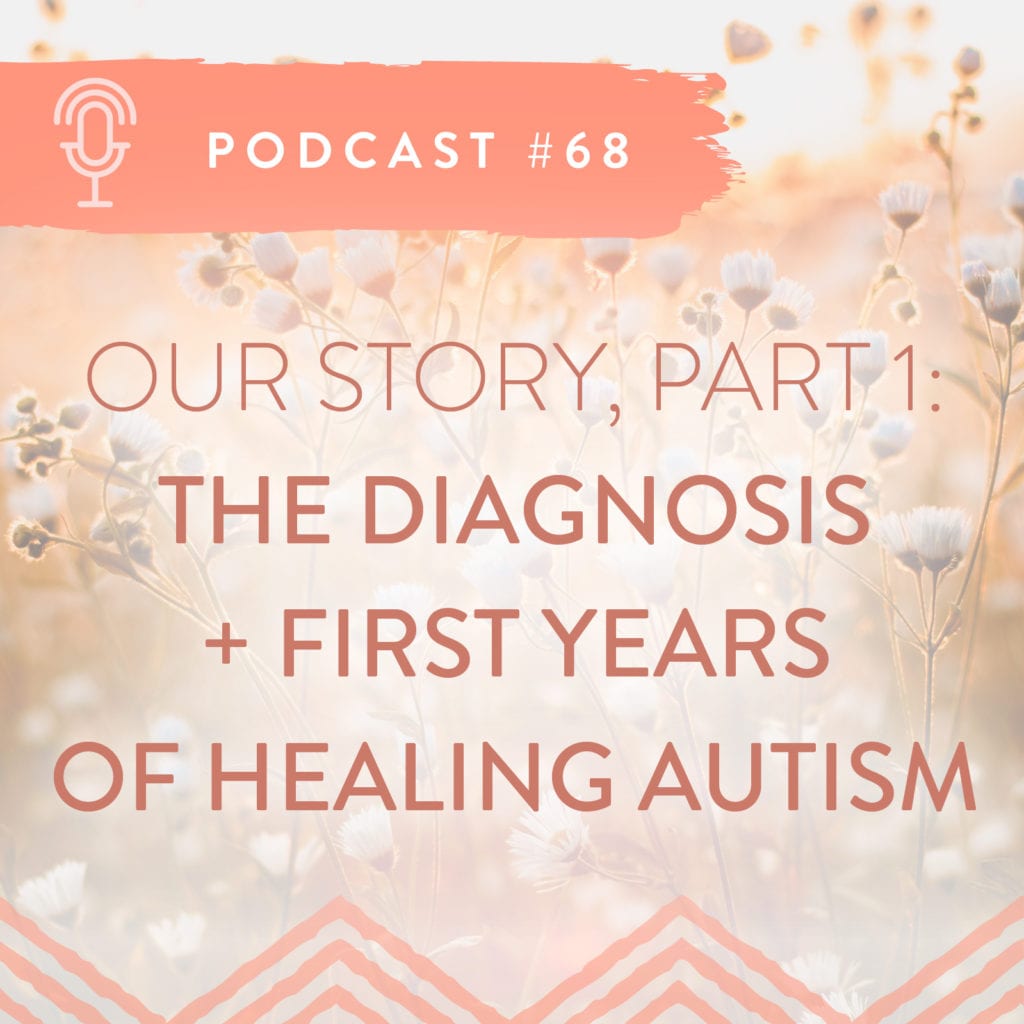 Listen to episode 2:
My past, body issues and creating autism.
How to prevent autism. HERE.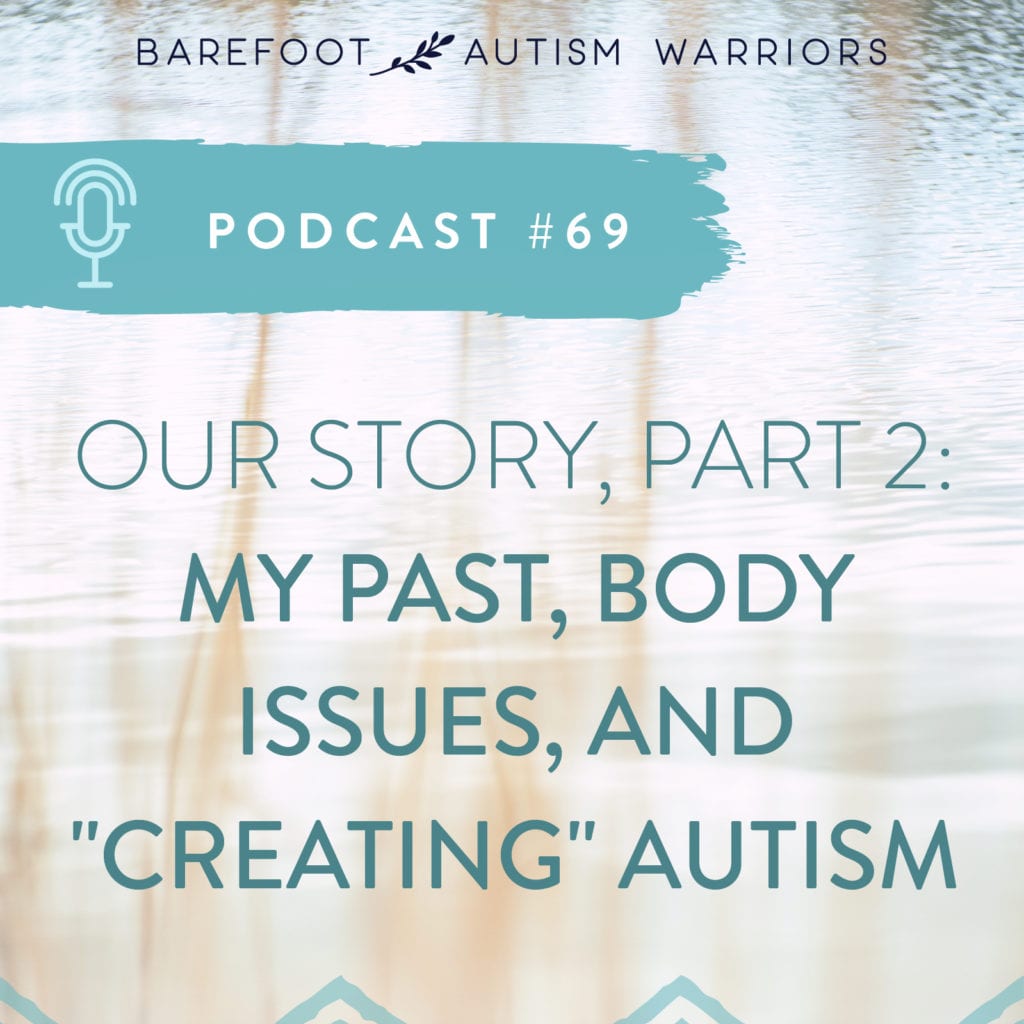 You might also like
Latest Posts