Are you frustrated with your partner?
Does he not support you in the recovery process?
Are you tempted by ( or in love with) someone else?
Are arguments and conflicts draining you to the point where you're starting to feel like divorce might make you happier + the autism turnaround process easier?
Stop. Pause. Wait.
Most break ups happen in the Dark phase of autism and it's an escape mechanism. Most of us run away from the lesson that could have led to autism recovery by leaving a situation that could have healed you andd you're child…if you stayed and faced it long enough.
Chances are that everything (symptoms in your child, conflicts between you and him and your stress) will get worse if you leave.
I regret getting a divorce. Every relationship I had after my marriage pulled me deeper into the New Age Matrix and depravation/self-centeredness.
And I believe that divorce is the opposite if the sacred plan for us. It happens because of misunderstanding, hormonal (fixable) imbalances and denial.
Watch THIS compilation first.
Promise me that you'll at least go through these podcasts and blogs before breaking up in order to prevent chaos, regret and grief in the future.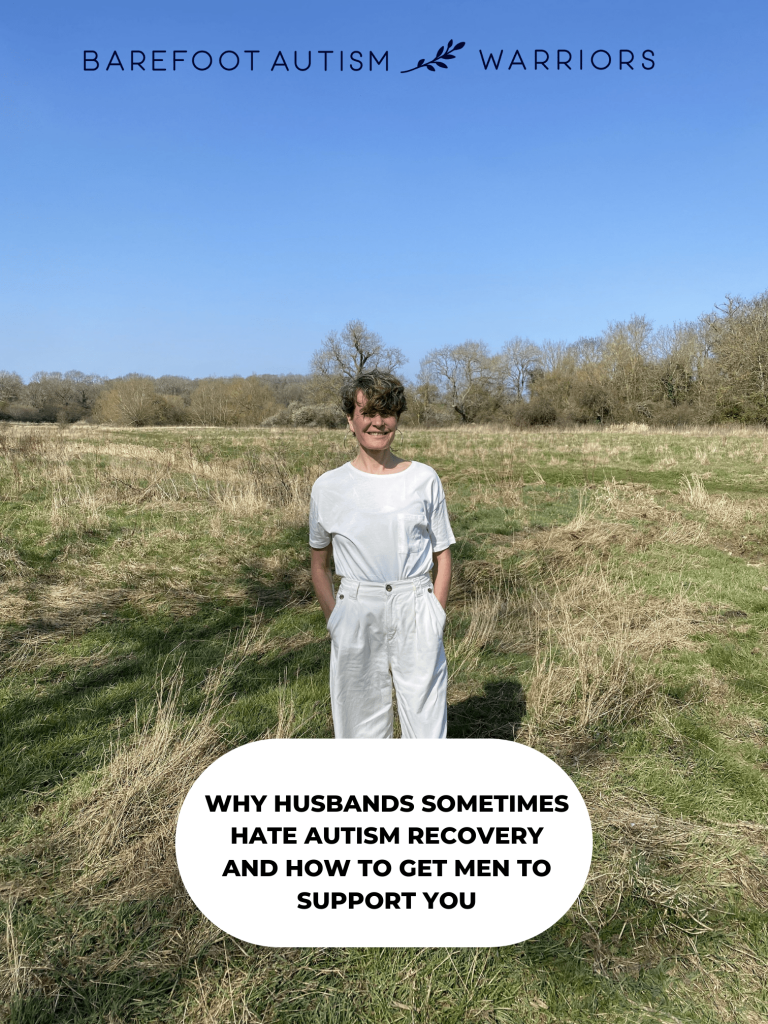 I just got off a conversation with an incredible mom with a (not so incredible) husband (anonymous for obvious reasons).
Stick with me to the end because I have an idea that has proven to soften up even the most infuriatingly unsupportive husband…..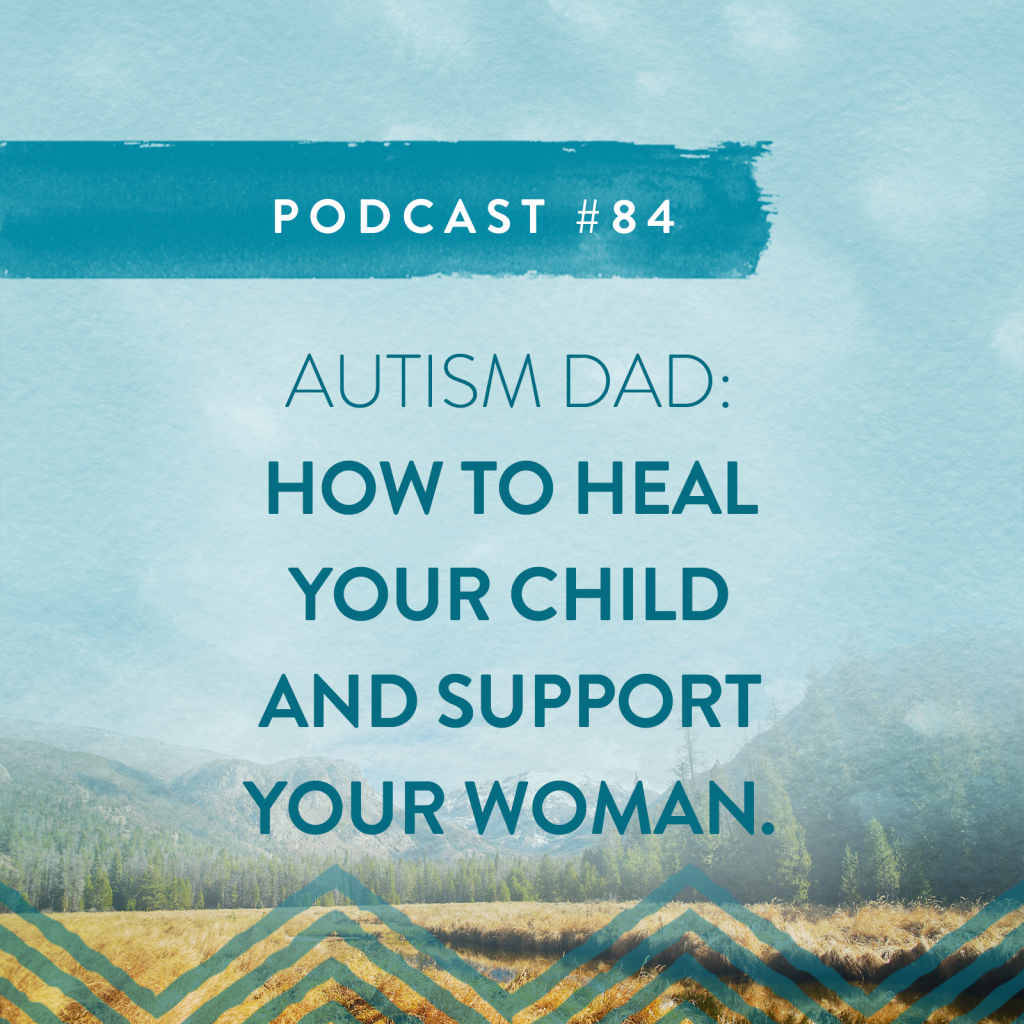 .
Why autism dads are heroes, Kings and "chosen ones" (and need to be treated as such).
Why men must take leadership and become role models for their children and the tribe.
How to get closer to turning autism around for your child, whether you are a hardcore sceptic, believe that this is for life or whether you have this strange feeling that you can heal your child.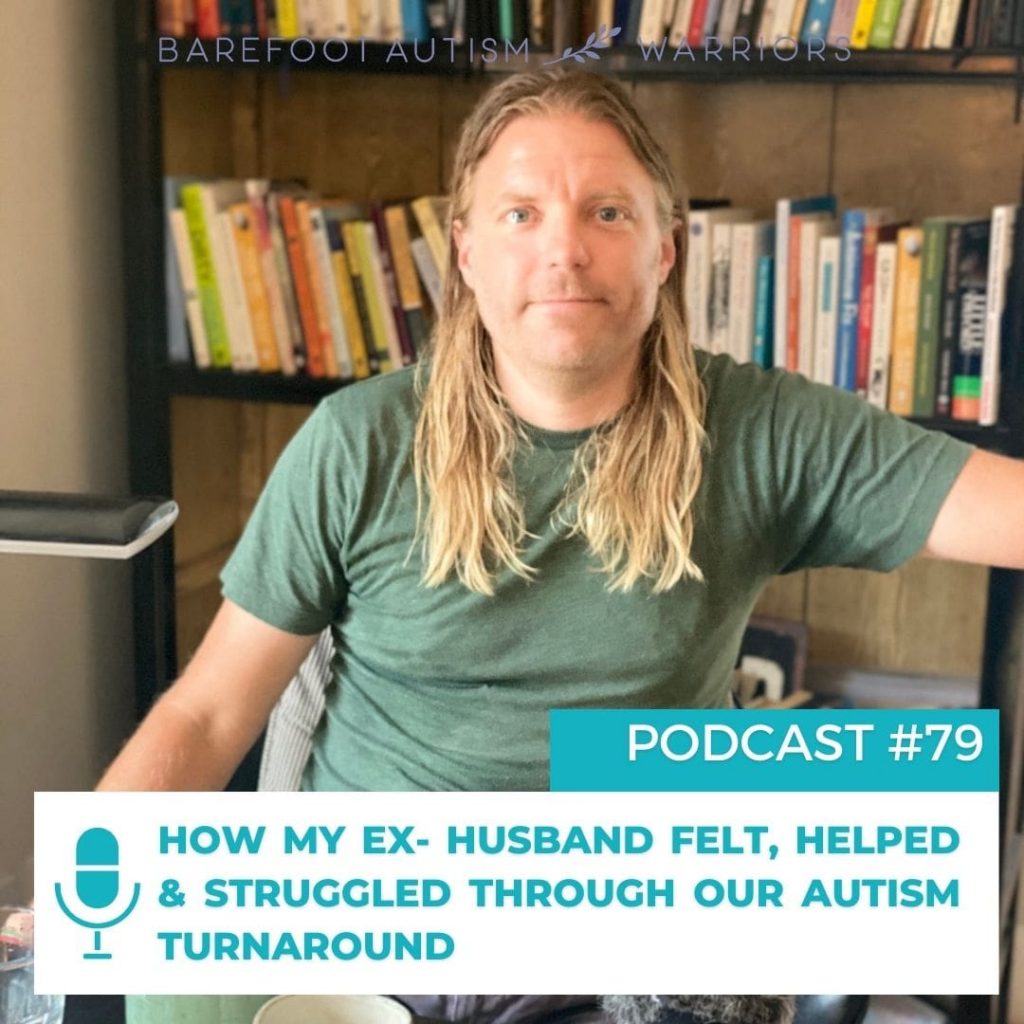 For the first time since their divorce 10 years ago and 15 years after their son's recovered from autism.
I had a heart-to-heart conversation with my ex about his version of the story of our journey through autism turnaround.
This truly is an "open mic" situation.

Many of the talking points in this conversation has never been shared before. Actually, we have never talked about this.
Many "aha" moments and scary memories. As well as, hope and great tips for autism moms and autism dads.
4. Sign up for a webinar for men ( to show to your partner).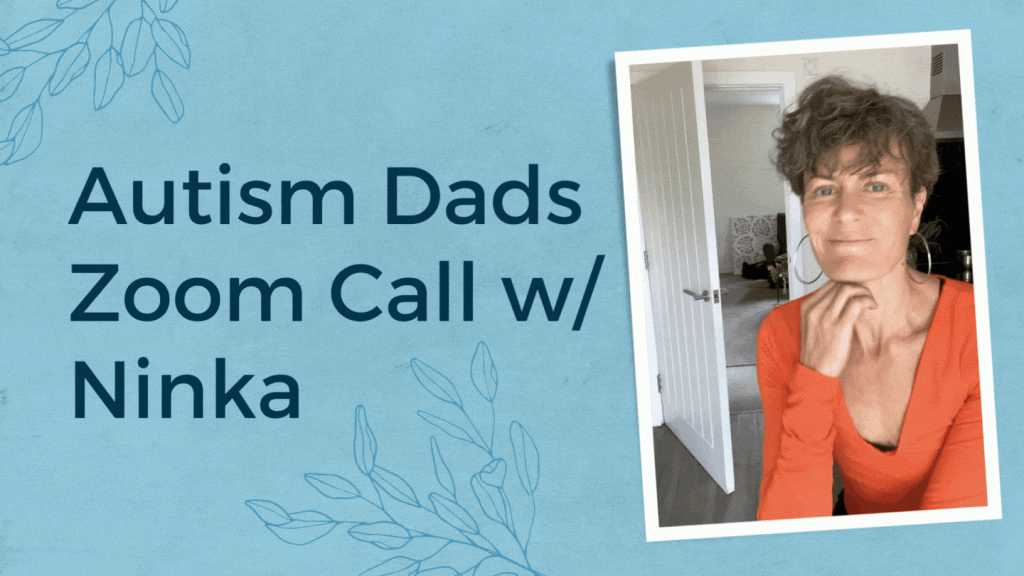 Q&A covering:
⚡️ The Autism epidemic and the battle against biology.
⚡️ Why role reversal, overly masculine women and feminized men destroy relationships, turnaround journeys and society.
⚡️ Why role models, fathers and men are more important than ever before.
⚡️ Skepticism and why turnarounds aren't mainstream yet.
⚡️ How to get started and how to use the courses/membership as a father to take leadership.
⚡️ Most common autism turnaround blockers.
⚡️ Dealing with conflicts, resistance and meltdowns.
⚡️ Using your power as a man and avoiding de-masculinization.
⚡️ The 5 messages behind autism symptoms for fathers.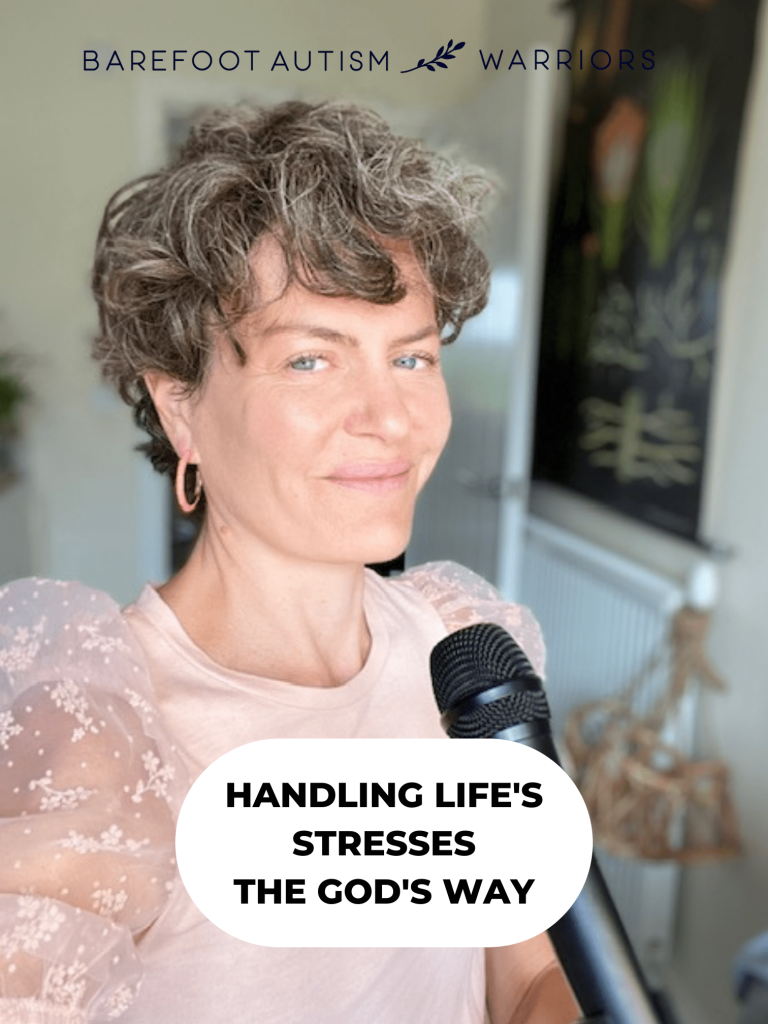 Are you too busy?
Do you even have time to enjoy what you've worked for? Time to enjoy your family?
If you're feeling guilty about procrastinating the recovery journey or about not having done enough or the right thing for your child, you're NOT alone.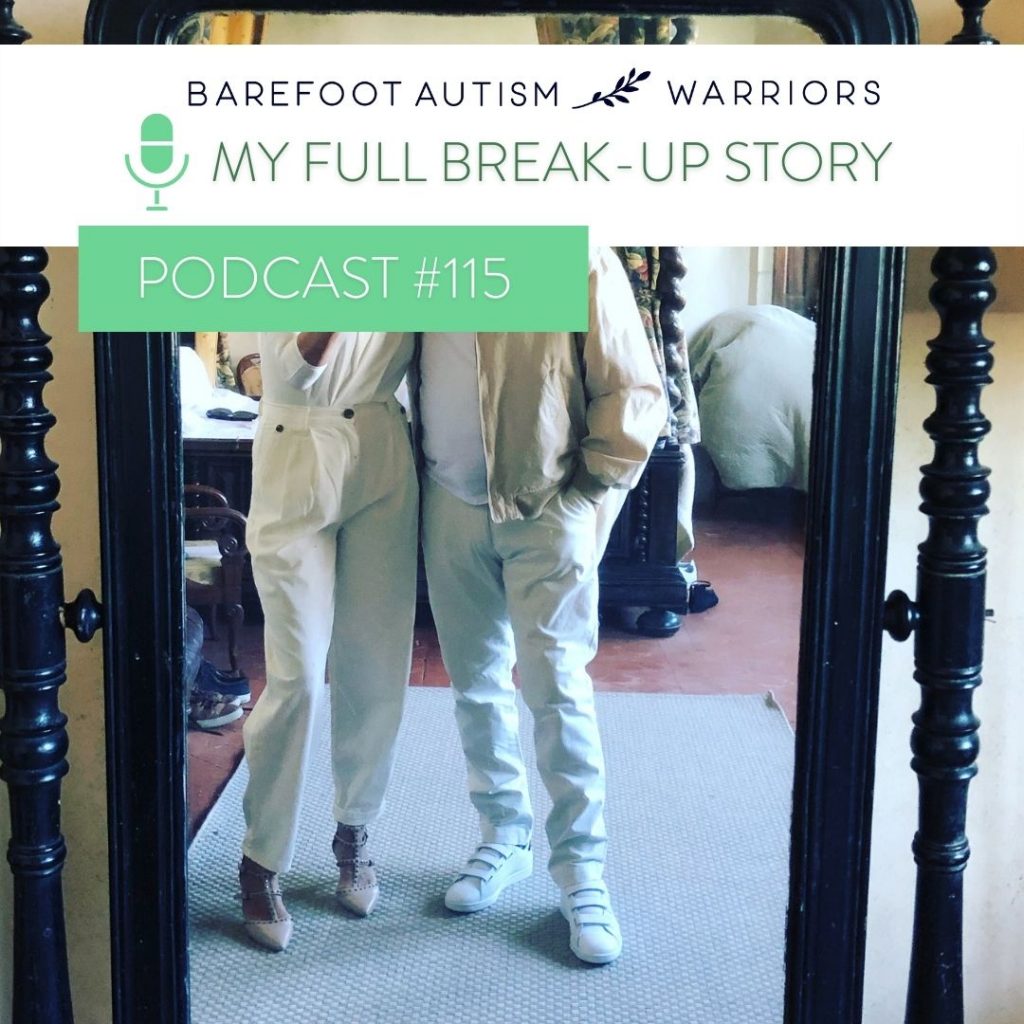 Why am I sharing my break-up story?
It's not an attempt to blame my ex-partner, that's for sure. I appreciate him and I am grateful for his friendship. If anything – I feel bad for him and me. Why? Because we have both been under a spell.
Listen to the podcast: MY FULL BREAK UP STORY