EMILY'S STORY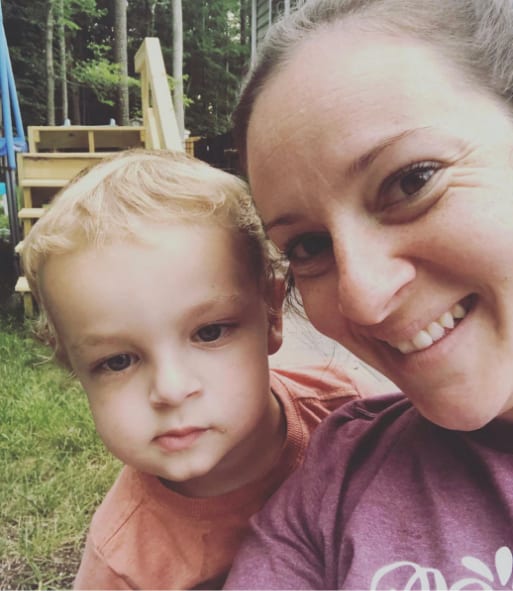 Sometimes in life you meet people who change your life forever.

When my son was diagnosed, I was as lost as they come. I had no direction in my life and now on top of that, my son was sick and needed help. I did everything I could to help him, I tried the protocols, the diets, the therapies and it wasn't enough.

I knew there was more.

I met Ninka and I was immediately drawn by her desire to serve others. She had this beacon of light about her that said, "follow me, I will SHOW you the way." She taught me that I was the only one who could heal my son. She led me down the path that nature intended. My son is beginning to heal, REALLY heal. His behavior changed, his energy, his personality. I knew my son was still there under all the symptoms.

I am grateful for Ninka, she helped me get my son back and from that I have found my life purpose.
She is Mother Nature's soul, in a human body.
LOUISE'S STORY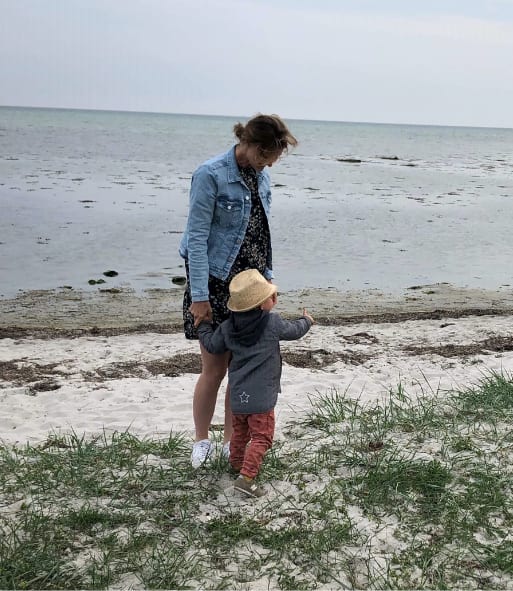 Ninka is knowledgeable, has first-hand experience second to none, is extremely caring, but also very direct and told us the truth when no one else did. This was KEY to my family as there were no compromises or shortcuts in the healing journey of our son.

He was diagnosed with extreme sensory processing disorder in a very early age. He was categorized as the most severe case. We had sleepless nights, tantrums, and he was so sensitive that we barely left the house. His symptoms only got worse as he grew older.

Ninka introduced us to the field of metabolic imbalances, and testing showed that our son had every one of them. She has truly inspired us to keep pushing and searching for solutions, working for our family specifically until we got the happy, thriving, and normal child we have today when everyone else told us to trust the professionals and that we would have a special needs child all through his childhood.
KARIN'S STORY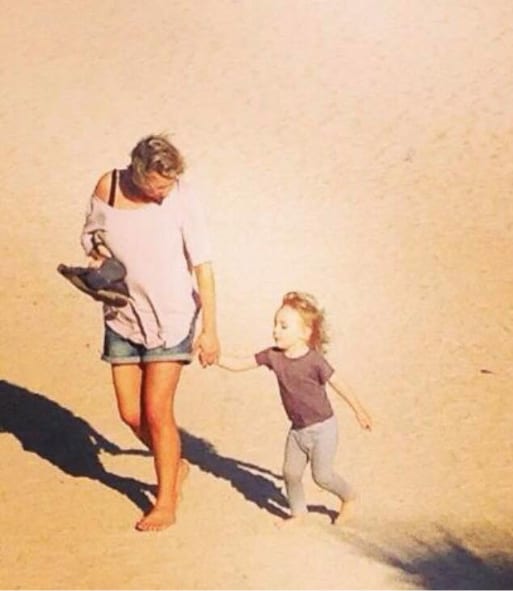 Before joining Barefoot Autism Warriors, I was having a problem self-regulating my mood and anxiety relating to my son's fluctuating state. I was worried about the future, frustrated, depressed and hopeless. I couldn't get a handle on it. It was endless and consuming.

What was different about Barefoot Autism Warriors was that it brought in a spiritual and nature component as well as my state; and not necessarily in that order.

I don't know if there was a defining moment, but more of a gentle, gradual effect…the constant anxiety fell away, the hopelessness fell away…in its place returned hope and excitement. My view has changed from micro to macro. I still have some ebbs in the flow, but they are not as deep and paralyzing. I can resurface.

I see how the mindset affects the process more clearly. By resisting the pit falls, I see that good things get perpetuated. Honestly, it's hard to articulate the shift…it just is. It's like something has loosened its grip, like I'm allowing what is happening and meant to be to fill its space.

I think I didn't realize that I lost faith in 'god'. I was angry and resentful. My spirituality has been restored. There is this collective proof that I'm not alone. This holistic approach is what has been missing for me. I didn't know what was missing until I found it.