ADRIANA ZAK'S STORY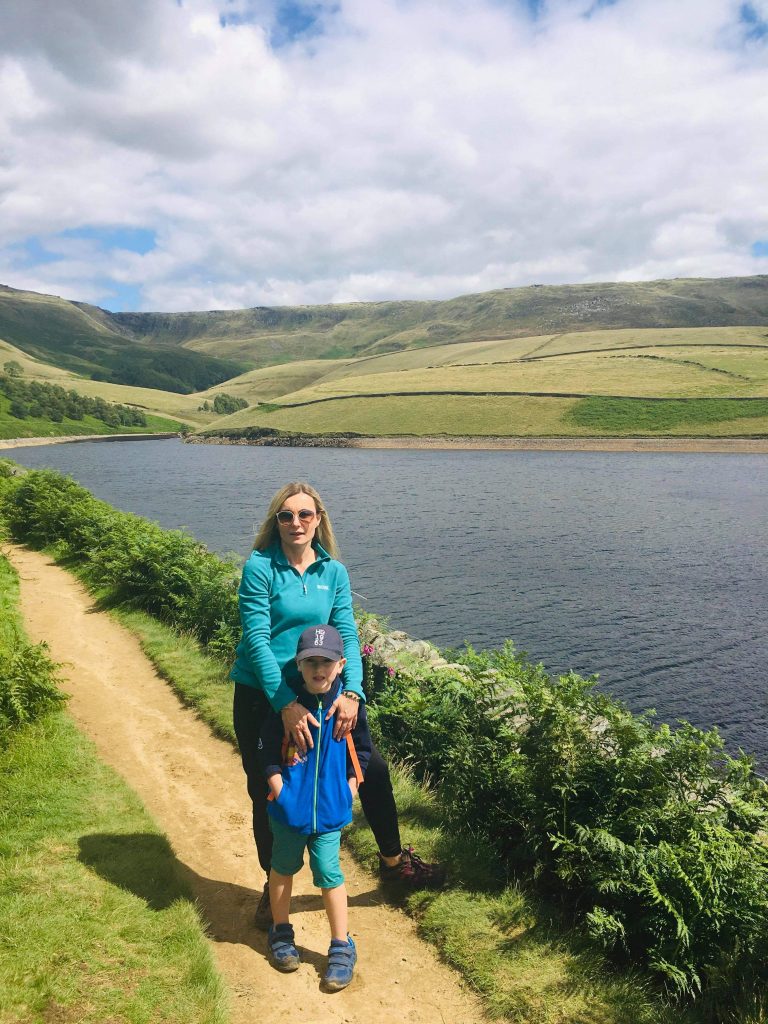 Adriana did what they told her couldn't be done. She turned the most stressful and devastating autism symptoms around with her son in nature by working on herself. 
We're talking rigidity, speech issues, aggression, lack of learning and focus, lining things up, and obsessions. 
After the autism diagnosis, Adriana wasn't offered any help from the authorities and the traditional autism mama community was not for her. 
Too much victim mentality. Too much complaining. 
Listen to my podcast interview with Adriana HERE

KELLI'S STORY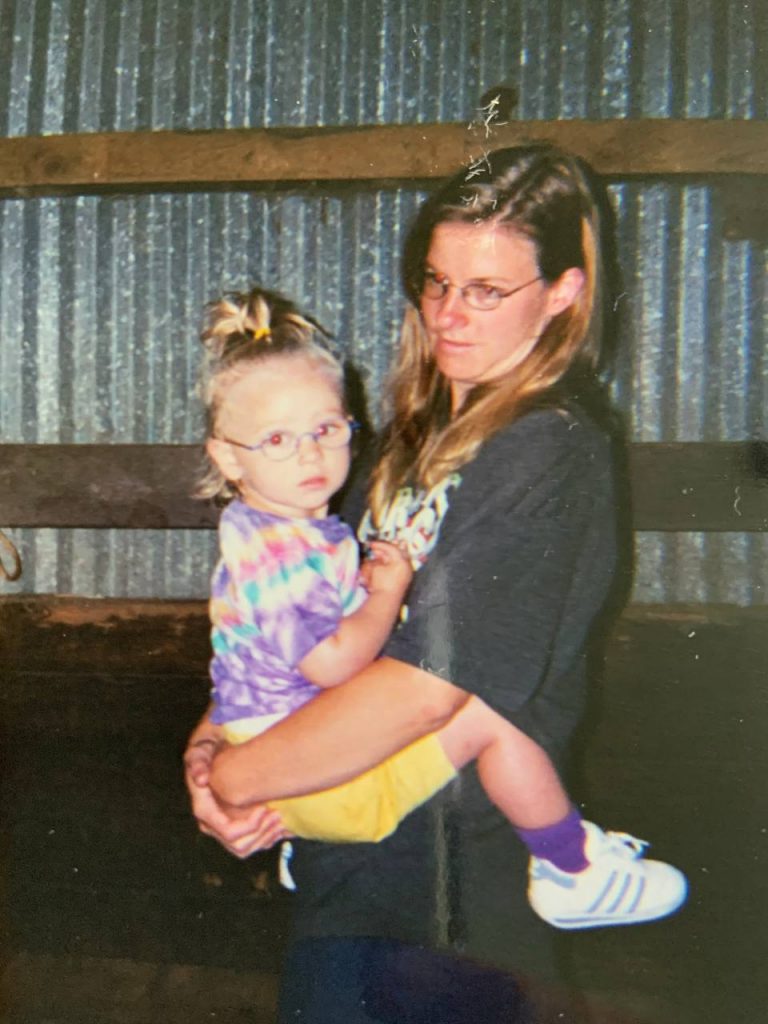 Kelli's incredible recovery journey with her daughter Hannah who went from having severe autism symptoms to no symptoms at all and a life in freedom as an independent adult.

How incredibly hard it was for Kelli and the family when her daughter was trapped in severe autism symptoms and the severity of her meltdowns. 

How doctors did not understand Kelli or her daughter and how it drove Kelli mad and to the point of giving up hope. 
How one tiny piece of gluten/dairy-based food sent Hannah straight into meltdowns when School or other people didn't respect how important a clean diet was for Hannah. 

How a very person who was also a pediatric chiropractor started praying over Hannah and break generational curses.
What spirit-filled healing information feels like and how to access it.

How this person of faith saw things in spirit (Holy Spirit) when she was adjusting Kelli's daughter and how this sacred information.
The power of words and why you must be super careful with yours if you want to turn autism around. 

God's plan and why that's NEVER the same as the doomsday prophecies (so don't fall for them. )
How doctors now are admitting that know less than mothers like Kelli and therefore they are now referring people to HER. 
The danger of victim mentality. 
What God told Kelli about me (which I read out loud in the outro after the podcast interview with Kelli.)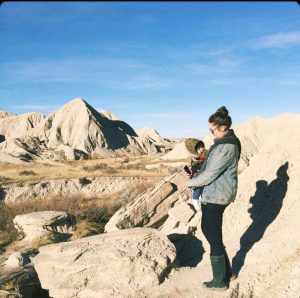 "Our days have more ease. Everything is changing. To say that I am grateful is an understatement."
My son senses this. I didn't even realize our disconnect until I was no longer there. It took me months to feel like my limbs would not light on fire as I sat in meditation.  And for the first time in a very long while, our days have more ease. I have been manifesting relief. I could not previously find an authentic version of gratitude within me. But now that we have relief, feeling grateful is an understatement.
I created a Facebook profile just for the turnaround tribe group. And I wasn't happy about it. I didn't want to openly share. I didn't want to show up. I wanted to hide away and do the content on my own. I felt I didn't belong, I wasn't worthy, I had nothing of value to contribute. But this group, the reflecting on my own experiences and theirs, was a big missing piece for me. 
I had previously been meditating, pondering, and thinking through this healing in my mind constantly, in circles. But I never had to articulate it, speak it into existence, really work through it so that it could be explained to someone other than myself. 
There were so many "aha moments" triggered by fellow member stories as well. So many realizations about myself, my children, and my self-sabotage. The content dives deeper and we support and encourage and get inspired by each other along the way. 
In hindsight, I can't even imagine doing this work without these women alongside. I am forever grateful for Ninka sharing her story, for (re) connecting us all, and for faithfully and patiently guiding us toward the light at the end of our unique tunnels. 
(Staci invested in the Mindset Course and is a member of the membership "The Turnaround Tribe".
Staci Smith, USA.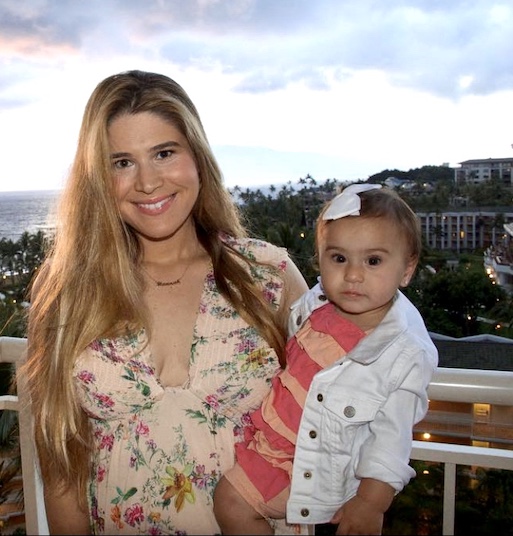 "Don't give up". That's my message for other moms. 
My daughter is so much more focused. She is able to sit and pay attention. She loves it when I read to her now. She hasn't enjoyed me reading to her since she was 20 months. 
My daughter regressed and we did not hear her voice until this turnaround started to unfold.
Now she is present and WITH us. She is using her voice SO MUCH MORE. 
She's just so aware, getting her needs met by using language to get what she wants. I know it's not the final step of the journey but I am seeing the goal come into the light. 
Don't lose hope because experts don't believe in you. Mainstream autism experts turned against me when I decided to turn autism around. 
I also learned to let go of exhausting one-size-fits-all based Biomedical practitioners and certain supplements  (we had huge problems with B12).
Implementing the mindset and learning about the illogical parts of the healing journey is the number one thing that helped me. It even solved a relationship crisis and taught me how to feel the vibration of healing. 

Stephanie Can Akyol, Los Angeles.
Full story on my podcast HERE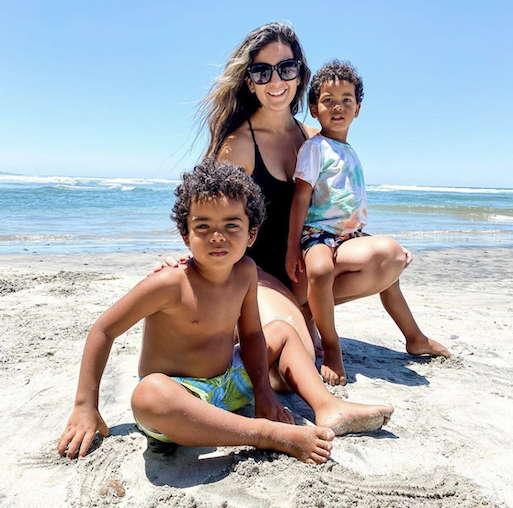 My son is no longer being evaluated for autism. I am so grateful for you. 
I was researching the internet to find SOME FORM OF evidence that autism could be turned around. I needed to find someone who had done it to prove to me that it could be done. I knew that Facebook, Instagram and Google would have censored recovery stories, so I searched for podcasts instead. I found your podcast and I contacted you to interview you for my podcast
After that, I was just like.."Let's GO." 
I can't even describe what you have done for me. 
I was crying when I looked at my husband recently and said: "this is what we wanted."
We changed everything. We stopped the vegetarian diet and the protocols/supplements. I realised that he had so many messages for me and that the healing journey was much more about me leading the way than "fixing him". 
My son is now engaging with us. He is changed. I will never forget the day his teacher came up to me and said: "He is no longer being evaluated for autism."
Full story in the podcast HERE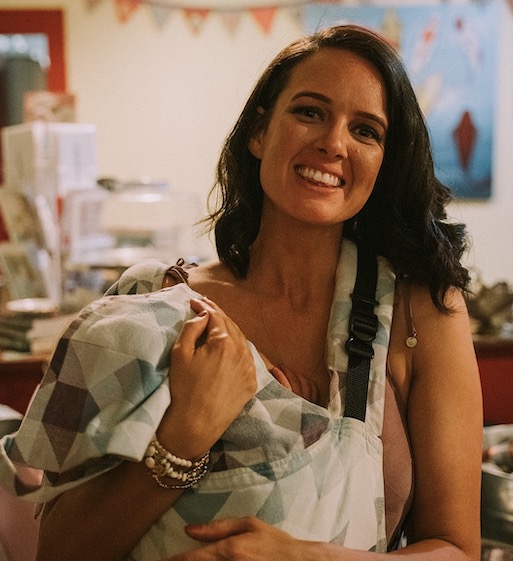 Before I started with your courses and membership, things were really bad. Otto would bang his head against the wall during meltdowns. At some point, I thought I would have to call an ambulance.
He would run out the front door and I remember running after him with my newborn in my arms screaming: "somebody – stop him".
He had meltdowns all the time. It was a nightmare.
We tried everything. Diets, supplements, therapies, detox-protocols. Nothing worked. Until I found you.
I know intuitively when something is TRUE for me, and that's how it felt when I heard you on Luke Storey's podcast I KNEW. This was my path.
I started with the free 3 step course and continued on your paid Autism Turnaround Mindset Course. After 6 months, things had changed completely. Now we have peace.
When people see Otto now, they say: "He is so quiet – you wouldn't think he'd had autism."
When I started the programmes, my partner said: "I think Ninka is going to save our lives". I think he was right. That's what happened.
Emma Burke, doula, Australia.
Listen to my podcast interview with Emma HERE